Gem City Surgeons is a patient-focused general surgical practice specializing in breast care, hernia care and reflux disorders. Our Board-Certified surgeons provide quality patient care, utilizing the latest surgical techniques. At Gem City Surgeons we take time to listen to your needs and answer any questions you may have. We devote quality time to each patient, offering compassion, clear communication and respect to our patients and their families.
Gem City Surgeons also specializes in offering quality care specifically geared toward cancer and non-cancer breast care. We offer onsite staff members dedicated to coordinating your care and supporting you during your entire journey, through our association with the Breast Center at Miami Valley Hospital North.
In addition to providing general surgery care for a variety of health conditions, Gem City Surgeons is the first Hernia Center of Excellence in the Greater Dayton area – and one of only a few nationally.
Gem City Surgeons has been serving the community for more than 80 years. We are the oldest surgical group practice in the Greater Dayton area. We have friendly, compassionate staff that always puts you, the patient, first.
For your convenience, Gem City Surgeons has multiple office locations. All locations have access to laboratory, radiology, surgical services.
Hours of Operation
Monday through Friday: 8 a.m. - 4:30 p.m.
Request an Appointment
For more information about the services provided at Gem City Surgeons and to make an appointment with one of our providers, call us at (937) 832-9310(937) 832-9310. New patients are welcome.
We have options for both in-person and video visits, and our providers can help determine which option is right for you.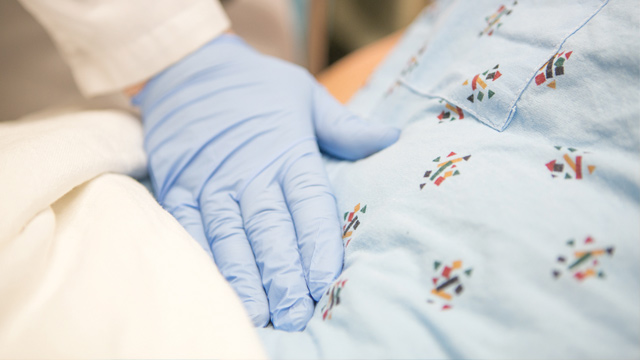 History of Hernia
Our Commitment to Patients.
Learn more.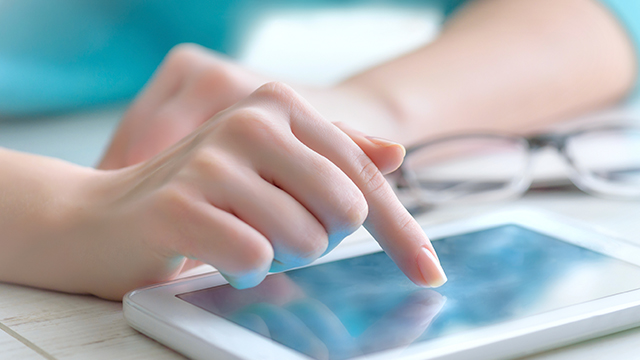 Connect with Us
Activate your free MyChart account today for secure, online access to your health information anytime.
Sign up for MyChart.