Our Care Lives Here, In Jamestown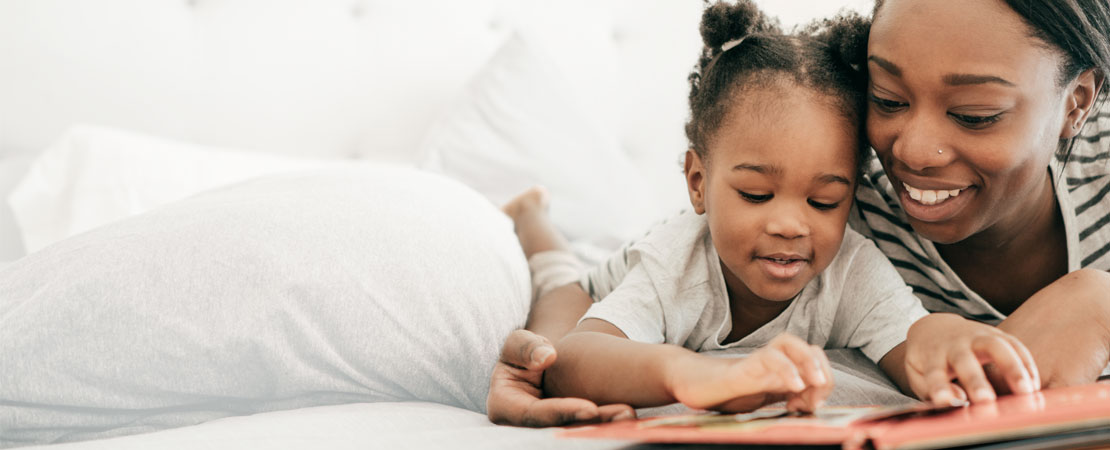 Proudly serving Jamestown and the surrounding community.
Day in and day out, we are entrusted to care for you, our friends and neighbors. At Premier Health, we've fully embraced the goal of building a healthy community, and it is our privilege to serve you. Premier Health - Jamestown offers the services you need under one roof at 4940 Cottonville Road.
Emergency Department
Still the safest place for any emergency. Our emergency center is staffed with emergency physicians from Miami Valley Hospital's Level I Trauma Center, and our average wait time is less than eight minutes.* If you have heart attack or stroke symptoms, a critical injury, or another health emergency, don't delay emergency care. Your life may depend on it. *Based on 2020 data.
Primary Care To Keep You And Your Family Healthy
Our team of providers at Jamestown Family Medicine, who can care for every member of your family, from infants to the elderly. We are accepting new patients of all ages.
Physical Therapy
When an injury or health disorder strikes at muscles, bones or joints, we're ready to help you return to your sport, job, or other activities. Our knowledgeable, caring therapists can guide you through a program to increase strength, improve range of motion, relieve pain, and restore function.
Diagnostics and Imaging
Premier Health's diagnostic and imaging team provides compassionate, nationally-recognized services close to home.
Convenient Quality Diagnostic Laboratory Services
In collaboration with CompuNet, a full-service clinical laboratory, we provide local, accessible, and responsive lab services and consultations that set us apart. And, our caring healthcare professionals at CompuNet in Jamestown have the training and expertise needed to help you feel comfortable every step of the way.

Fidelity Health Care
Premier Health's Fidelity Health Care serves residents of Southwest Ohio and provides everything from therapy to disease management, from personal care to meal preparation, from transportation to companionship. Our goal is to provide the individualized care you need to remain independent and improve your quality of life.
Investing In Our Youth
Premier Health partners with local schools across the area including Greeneview Local Schools.