Family Physicians of Englewood has provided Englewood and surrounding Dayton-area communities with comprehensive medical care for more than 20 years.
We are committed to customer service. We offer same-day appointments and patient satisfaction surveys.
Hours of Operation
Monday through Friday, 8 a.m. to 5 p.m.
Request an Appointment
For more information about the services provided at Family Physicians of Englewood, and to make an appointment with one of our providers, call us at (937) 832-1500(937) 832-1500.
Our office provides same-day scheduling as well as pre-booked appointments for your convenience. We also provide same-day appointments for new patients.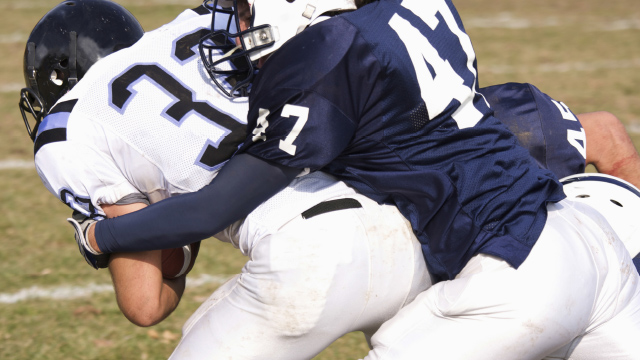 Credentialed ImPACT® Consultant
We offer an on-site Credentialed ImPACT® Consultant, trained in treating concussions as well as administering and interpreting the ImPACT test: Seth Kettel, MD.
Learn more.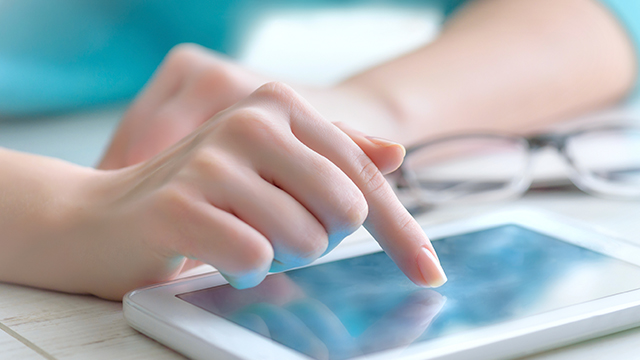 Connect with Us
Activate your free MyChart account today for secure, online access to your health information anytime.
Sign up for MyChart.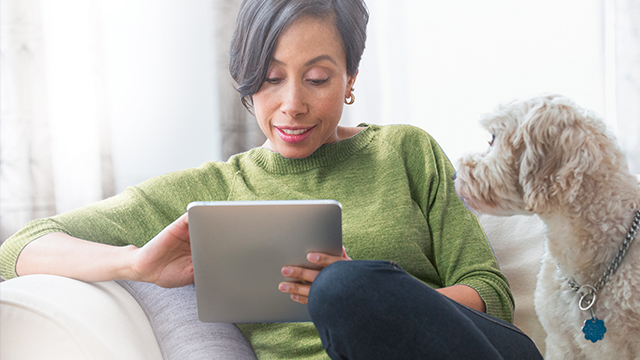 E-visits an Alternative to Office Visit
Introducing MyChart E-visits, a convenient option for non-urgent medical issues. Fill out a questionnaire in MyChart.
Learn more.