Fairborn Medical Center
Connect with Us
Activate your free MyChart account today for secure, online access to your health information anytime.
Sign up for MyChart.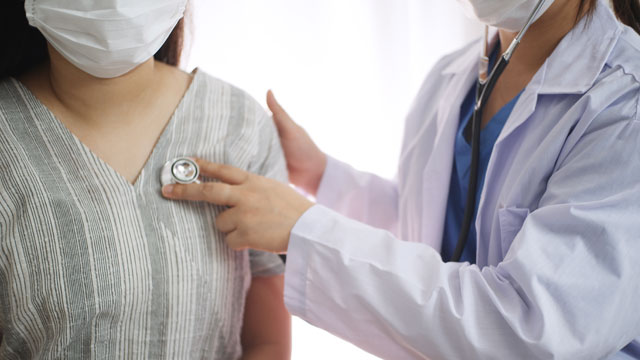 Leading in Primary Care
Fairborn Medical Center is accepting new patients. We are proud to provide high quality, high value health care services to our patients and their families.
Contact us today.
Fairborn Medical Center provides comprehensive family practice care, including pediatrics and internal medicine. We are dedicated to meeting the medical needs of the Dayton area.
Fairborn Medical Center's professional and responsive staff is one of the many reasons why our patients keep coming back to our practice.
Established patients are encouraged to sign up for MyChart, a confidential web-based messaging system for convenient communication with your health care provider.
Our office provides same-day scheduling as well as pre-booked appointments for your convenience. We also provide same-day appointments for new patients.
Hours of Operation
Monday, Tuesday, Thursday - 8:00 am to 5:00 pm
Wednesday, Friday - 8:00 am to 3:00 pm
Call to schedule an appointment.