Our mission at Dulan and Moore Dulan Family Wellness Center is to provide exceptional, compassionate care for patients of all ages.
Our caring team of doctors – a husband and wife duo – nurse practitioners, medical assistants, receptionists and practice manager all share in their dedication to our patients.
Our doctors meet with each patient to collect a complete medical history, recommend routine test and screenings and help patients improve their overall health.
We consider our patients an extension of our family, which is a relationship we try to nurture. By knowing our patients well, we strive for prevention and early detection of possible diseases.
We want to be there not only during sick time, but during well times, too.
Request an Appointment
For more information about the services provided at Dulan and Moore Dulan Family Wellness Center, and to make an appointment with one of our providers, call us at (513) 932-7951(513) 932-7951.
We are currently accepting new patients. For your convenience, we offer same-day appointments.
We have options for both in-person and video visits, and our providers can help determine which option is right for you.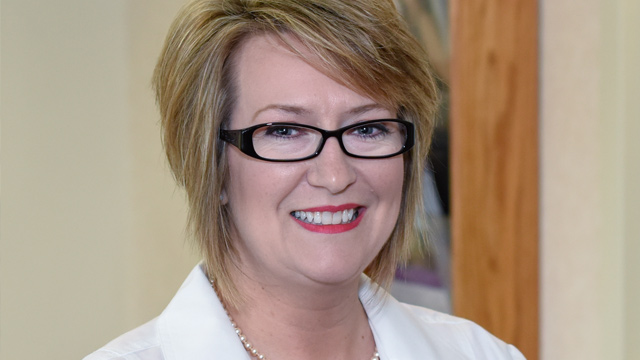 Amanda Pummill, CNP
Amanda Pummill, CNP is a certified nurse practitioner and is accepting new patients.
Learn more.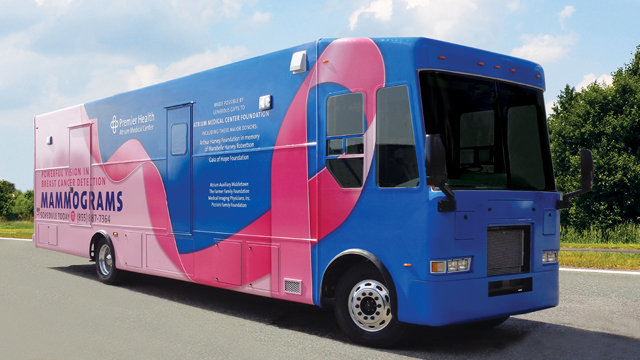 Mobile Mammo Coming to Our Office
Getting a mammogram in the mobile coach is easy and convenient. Women make an appointment and visit the easy-to-access coach at a location near them. No doctor's order is needed for a screening mammogram.
Sign up today.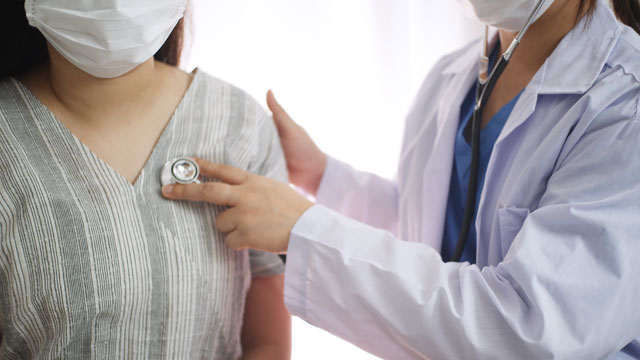 Leading in Primary Care
Moore Dulan Family Wellness Center is accepting new patients. We are proud to provide high quality, high value health care services to our patients and their families.
Contact us today.