Keeping You Safe During COVID-19
You will find new safety measures in place when you schedule an appointment with our practice — all with the goal of keeping you safe as we care for you.
Comprehensive Burn and Wound Specialists, through the Miami Valley Hospital Regional Adult Burn Center, is an established facility in west central Ohio for the treatment of adult and adolescent burn and wound patients.
With more than 30 years of experience, we have extensive abilities with handling burns of every severity level. Our patients receive intensive treatment and continuous, specialized care at our facility. We pride ourselves in utilizing a multidisciplinary approach to achieve a successful outcome for each patient.
Our treatments and services include:
Emergency-care surgeons available 24 hours a day
Occupational and physical therapy
Nutritional care
Psychological care
Pastoral counseling
Same-day outpatient burn and wound clinic
Ventilated and climate controlled patient areas
Treatments rooms equipped with advanced technology
Utilizes advanced would healing techniques
Staff includes board certified wound specialist
Treatment of acute and chronic wounds of any type, including, but not limited to:


Burns
Pressure ulcers
Diabetic ulcers
Neuropathic ulcers
Venous insufficiency ulcers
Arterial / Ischemic ulcers
Surgical wounds
Traumatic injuries
Incontinence or other moisture related dermatitis
Radiation injuries
For referring physician offices: Access our referral form.
We are conveniently located in Miami Valley Hospital.
Comprehensive Burn and Wound Specialists
Miami Valley Hospital
One Wyoming St.
Suite 3272
Dayton, OH 45409
Request an Appointment
For more information about the diagnosis and treatment of a condition at Comprehensive Burn and Wound Specialists, and for a referral to one of our providers, call (937) 208-2876(937) 208-2876.
We have options for both in-person and video visits, and our providers can help determine which option is right for you.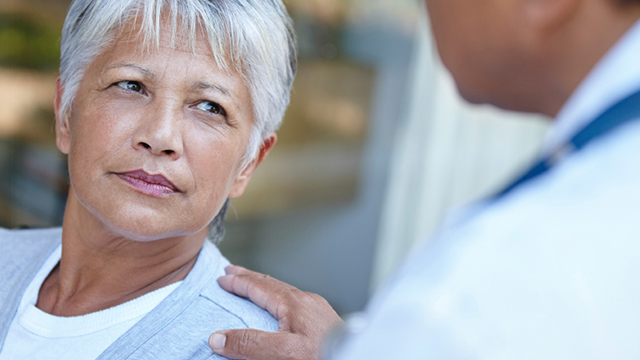 Leading in Burn and Wound Care
Comprehensive Burn and Wound Specialists is accepting new patients. We are proud to provide high quality, high value health care services to our patients and their families.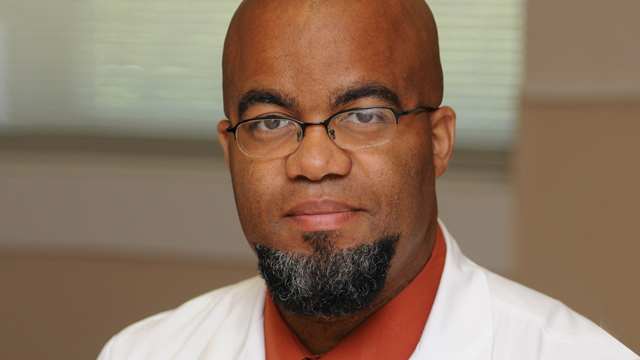 Meet Travis L. Perry, MD
Dr. Perry graduated from the East Carolina University School of Medicine. He completed his residency at Louisiana State University Health Science Center and Wake Forest University Baptist Medical Center (NC). Additionally, he completed a fellowship at the University of Texas Medical Branch. He is board certified in general surgery.
Learn more about Dr. Perry.