Due to the COVID-19 health emergency, some providers have adjusted their business hours and locations. Please check with your provider regarding their current hours of operation and available locations before visiting.
The health and wellness of you and your family is our focus; from physicals/well care to sick care, Belmont Physicians Office offers you the very best in primary care services.
We provide comprehensive and compassionate medical care to adult patients in a relaxed, comforting setting. Our caring physicians, nurses and staff know each patient by name and are actively involved in the community.
We are currently accepting new patients and we offer same-day scheduling.
Established patients are encouraged to sign up for MyChart, a confidential web-based messaging system for convenient communication with your health care provider.
Hours of Operation
Monday through Friday, 8 a.m. to 5 p.m.
Request an Appointment
For more information about the services provided at Belmont Physicians and to make an appointment with one of our providers, call us at (937) 208-7377(937) 208-7377.
Connect with Us
Activate your free MyChart account today for secure, online access to your health information anytime.
Sign up for MyChart.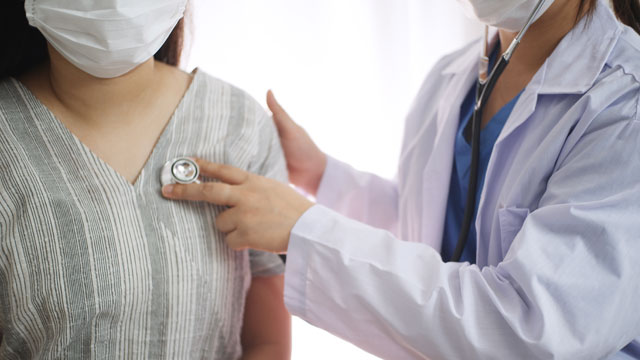 Leading in Primary Care
Belmont Physicians is accepting new patients. We are proud to provide high quality, high value health care services to our patients and their families.
Contact us today.