Beavercreek Family Medicine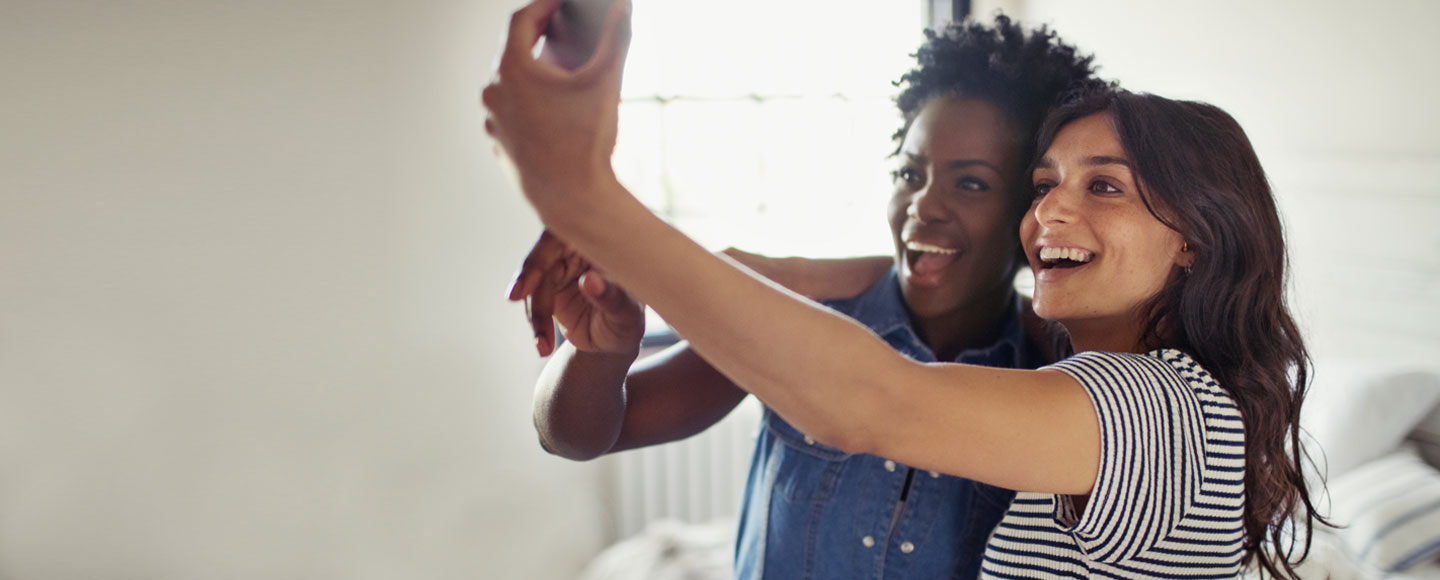 Beavercreek Family Medicine is a full-service family practice caring for every member of your family, from newborns to the elderly.
Beavercreek Family Medicine has been serving the Beavercreek community since 1987. We provide blood draws on-site for your convenience.
Beavercreek Family Medicine is a leader in the use of the Electronic Medical Record (EMR).
Hours of Operation:
Office Hours: 7:30 a.m. to 5 p.m.
Phone Hours: 8 a.m. to 5 p.m.
Request an Appointment
For more information about the services provided at Beavercreek Family Medicine, and to make an appointment with one of our providers, call us at (937) 208-7575(937) 208-7575.
Our phones are on between the hours of 8 a.m. and 5 p.m.
We have options for both in-person and video visits, and our providers can help determine which option is right for you.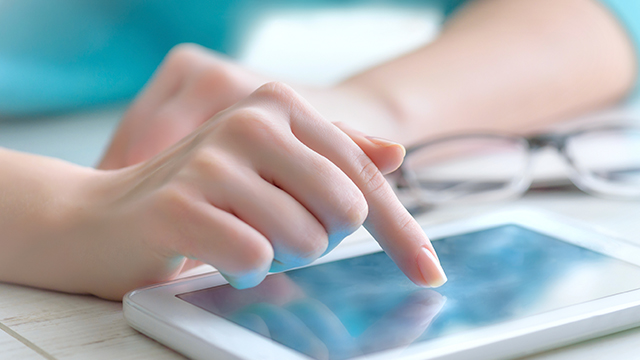 Connect with Us
Activate your free MyChart account today for secure, online access to your health information anytime.
Sign up for MyChart.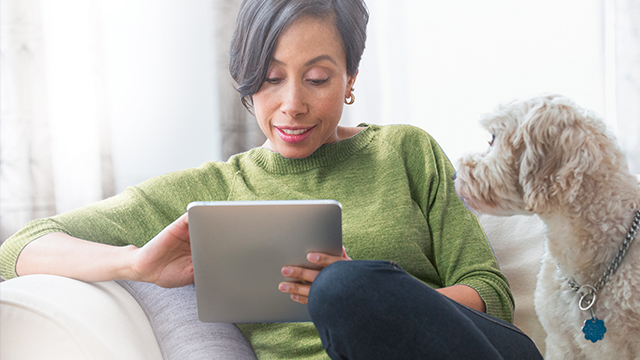 E-visits an Alternative to Office Visit
Introducing MyChart E-visits, a convenient option for non-urgent medical issues. Fill out a questionnaire in MyChart.
Learn more.