Why a Second Opinion is a Smart Step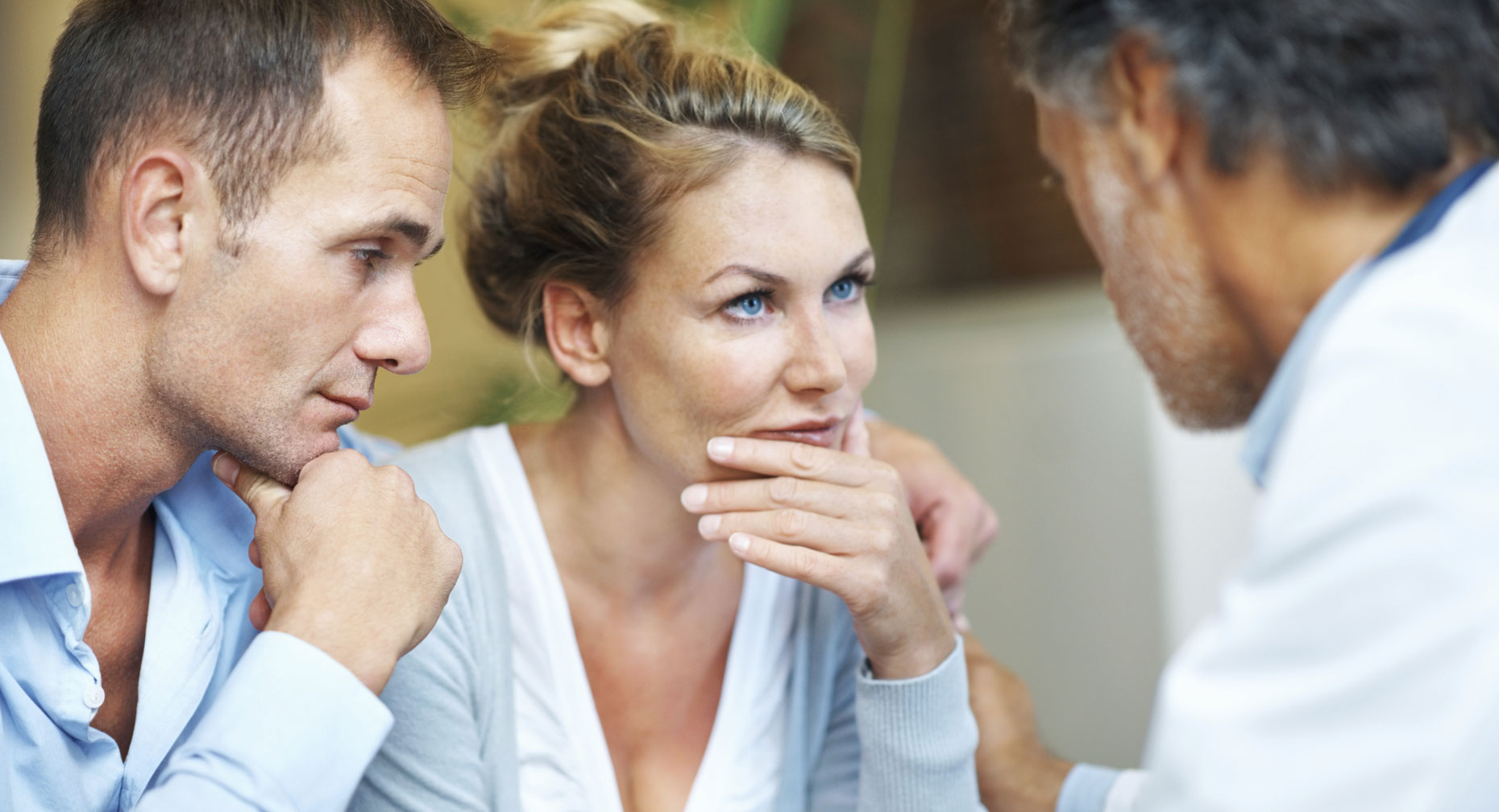 Cancer treatment can be complex. That's why getting a second opinion after a cancer diagnosis can be a wise choice, depending on your condition and treatment options. No matter how experienced your doctor is, no one can possibly know everything about all conditions, or be up on all the latest treatment breakthroughs. And, with more information at your fingertips, you'll feel more confident as you weigh treatment options.
When to Consider a Second Opinion
If you need emergency treatment, don't slow down your care to seek a second opinion. But if your doctor recommends nonemergency surgery or a major medical test, it can be worth your time to get a second opinion if:
Your insurance company may require a second opinion before you start treatment.
Your diagnosis is unclear
You have a rare condition
You have multiple medical problems
The treatment is risky, controversial or experimental
There are different treatments or tests to consider that vary greatly in cost
You're not responding well to treatment
Your insurance requires that you get a second opinion
How to Talk with Your Doctor about a Second Opinion
You may feel awkward talking with your doctor about getting a second opinion. First, know that it's common for patients to consult with other experts. Your doctor has probably heard this request many times before. In fact, your insurance company may require a second opinion before you start treatment.
To help make the conversation easier, consider these openers:
Before I start treatment, I'd like to get a second opinion. Can you recommend someone?
If you had the same kind of cancer, who would you see for a second opinion?
I'm thinking of talking with another doctor to make sure I've thought about all treatment possibilities.
Once you've settled on a doctor for a second opinion, be sure to ask that your medical records, original x-rays and test be shared with this new provider so they know all of the tests, procedures and treatments you've already had.
Source: American Cancer Society