What Every Mom of a Preemie Should Know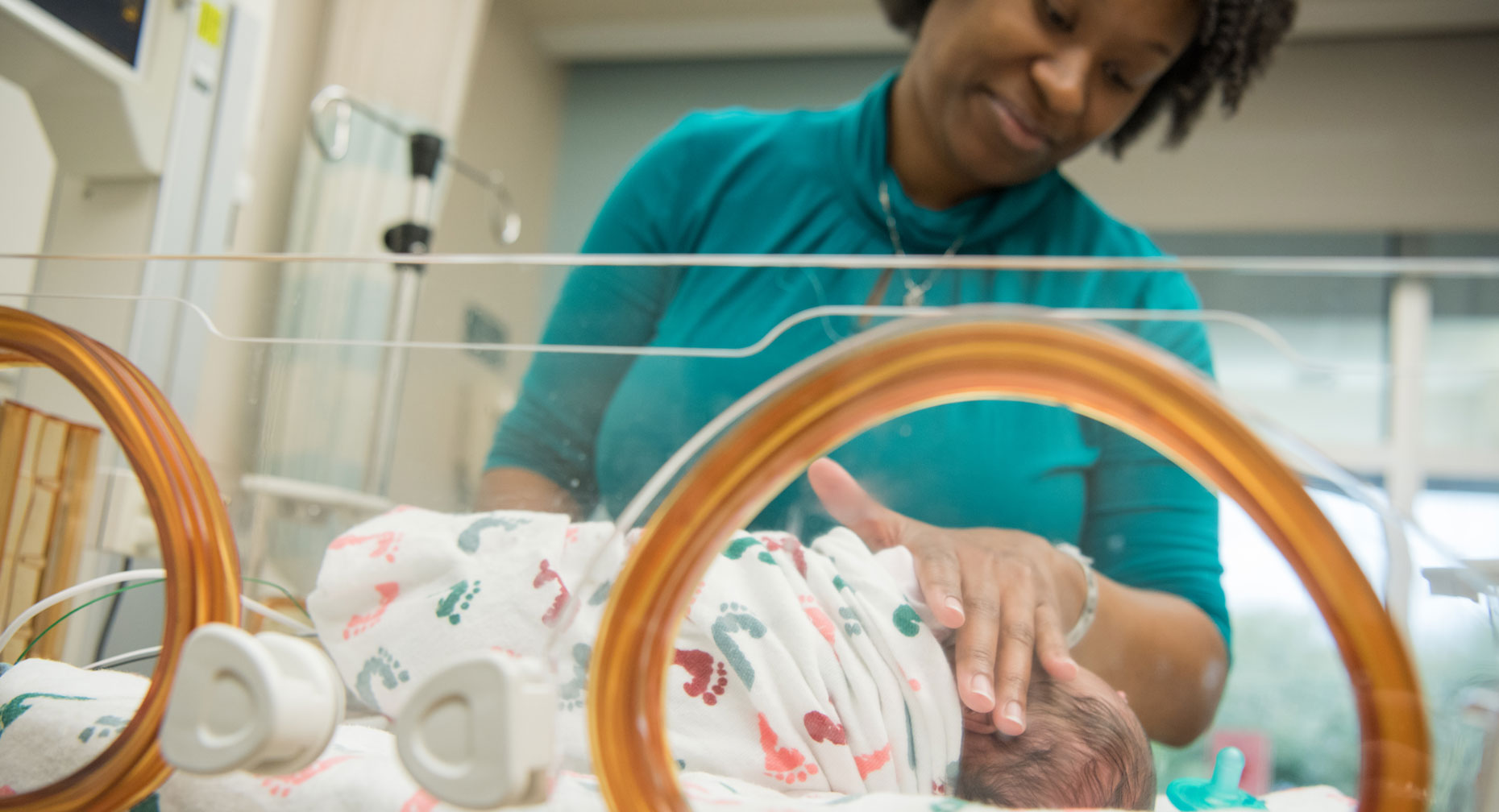 When a baby comes much earlier than predicted, it's often a jolt to the mom who wasn't expecting preterm labor or a premature birth.
Along with the love and joy you're experiencing, as a mom of a preemie you may be having feelings of anxiety, stress, depression, disappointment, fear, or an inability to cope. Parents often view their premature baby as fragile and may be reluctant to participate in the baby's care.
Know that what you're experiencing is normal. If talking to loved ones isn't providing enough relief, ask your doctor about speaking to a professional.
Understanding what's going on and how you can care for your baby will help.
The baby is going home with you — and also needs your touch, your care, your love right now.
Common Complications
Preemies have more complications and require intensive treatment and support in either a special care nursery (SCN) or a neonatal intensive care unit (NICU) with the highest level of support.
Because he has no protective fat to keep him warm, your newborn may be placed immediately after birth in an incubator (often called an Isolette) or under a special heating device called an open bed warmer.
Your baby may have breathing difficulties because his immature lungs may not be getting enough oxygen. If your baby needs help breathing, he may be given extra oxygen, or special equipment may be used, such as Continuous Positive Airway Pressure (CPAP) or even a ventilator or breathing machine.
Participating in NICU Care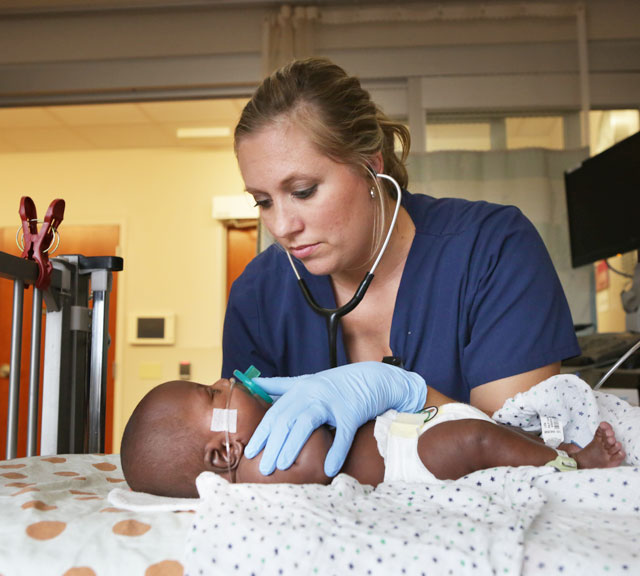 It may look as if health care providers are doing everything — but you should get involved. The baby is going home with you — and also needs your touch, your care, your love right now. Most health care providers are enthusiastic about you helping in the care of your baby.
Some suggestions:
Spend as much time with your baby as you can. Even if you can't hold him yet, touch him often.
Try to be there during rounds so you can participate in the care decisions. As you get to know your baby, your input is invaluable to the care team.
Ask when you can do skin-to-skin holding.
Changing your baby's diaper, changing clothes, etc., are skills you'll need at home. Let the team member know when you're ready to learn.
You can feed your baby as soon as you get the okay. Some preemies may initially require fluids given intravenously or through a feeding tube. But your breast milk is the best possible nutrition; you may have to use a breast pump.
If you wish to be present during a procedure (IV starts, intubation, etc.), let a team member know in advance and find out what's required of you (such as wearing a mask or leaving the room when asked).
Learn the common terms and phrases used in the NICU and ask if there are any words used you do not understand.
Ask as many questions as you want!
Your baby will be ready to come home once he's breathing on his own, can maintain his body temperature, can be fed by breast or bottle, and is gaining weight steadily.
Source: American Academy of Pediatrics; American Pregnancy Association; WhatToExpect.com