Turning 65? Get Smart About Medicare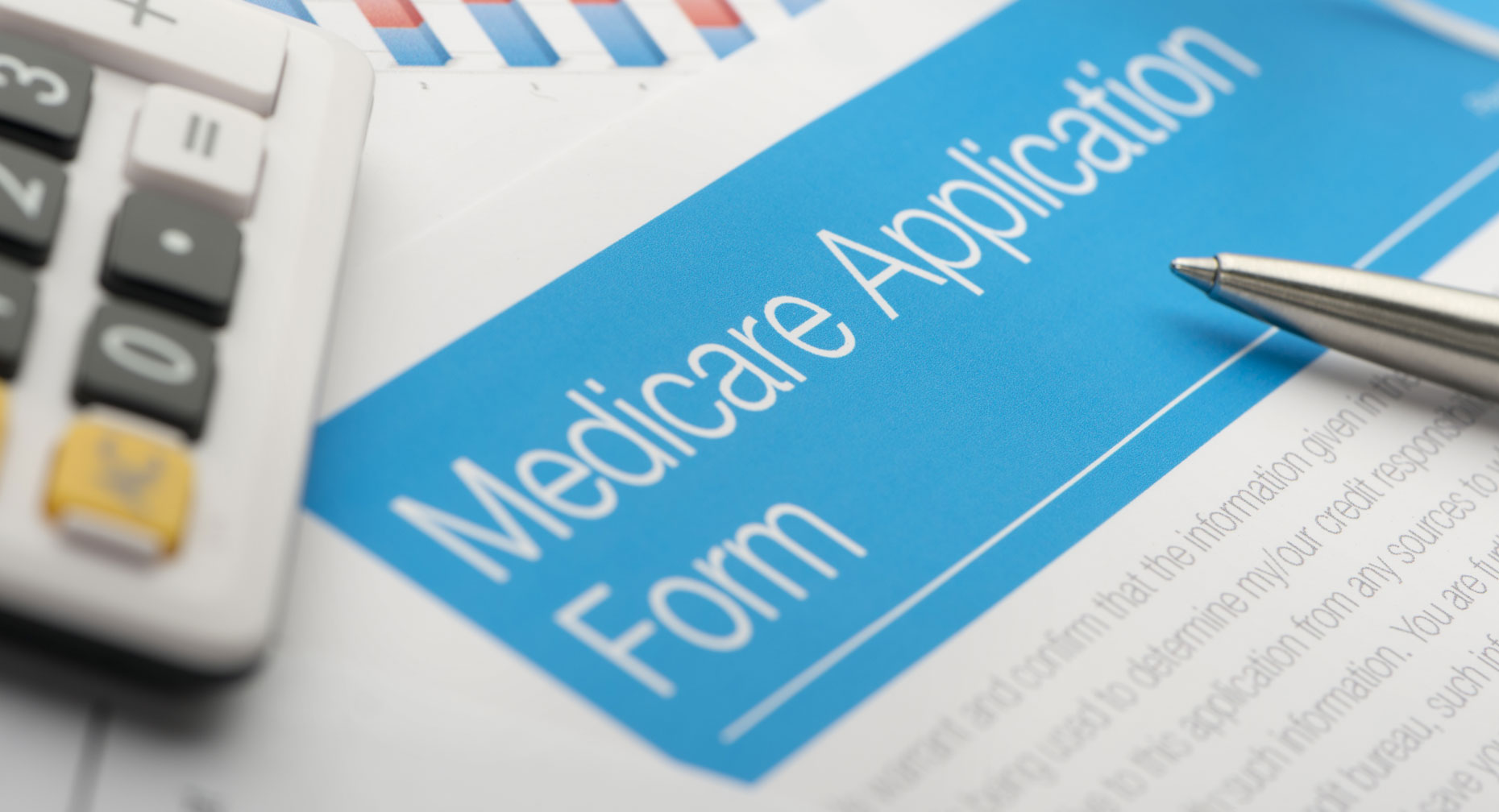 Find Your Perfect Match
Answer a few questions and we'll provide you with a list of primary care providers that best fit your needs.
If you or a loved one is nearing age 65, or recently celebrated this milestone birthday, you've probably been hearing a lot about Medicare.
The federal health insurance program ensures that people over age 65 have access to adequate health care services. There are different parts of Medicare, which pay all or some of the bill for hospital stays, doctor visits, many health screenings, medical equipment and prescription drugs.
The world's largest group-health insurance plan is complex. Medicare covers the cost of many services but will not pay for all of your health care needs later in life, says Chris Schubart, vice president of sales, Premier Health Plan, which offers the Premier Health Advantage (HMO) health insurance product.
How can you figure out which Medicare plans you need? Don't worry. We've got you covered.
By doing some homework and gathering information and advice from trusted sources — including your doctor — you will gain a better understanding of Medicare offerings, determine which Medicare plan is right for you and decide if you need additional health coverage.
"Be sure to take your time and ask lots of questions as you research Medicare," Schubart says.
Choosing the right health care coverage for your older years is an important decision-making process.
What is Medicare?
President Lyndon Johnson created Medicare in 1965 to help older Americans pay their medical bills. Since then the program expanded to include coverage for people under age 65 who are living with disabilities or permanent kidney failure, and to help pay prescription drugs for members. The Centers for Medicare and Medicaid manage the program.
There are four different parts of Medicare. Parts A and B are often referred to as Original or Traditional Medicare.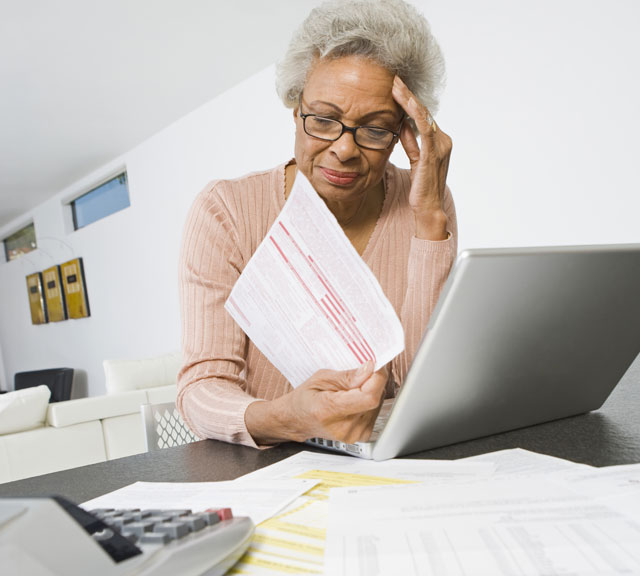 Medicare Part A. Part A pays for inpatient hospital stays, as well as care provided in a skilled nursing facility, hospice or home health setting. Most people do not pay a premium for Part A because Medicare taxes were deducted from their paychecks when they were working.
Medicare Part B. Part B covers doctor visits, preventive services and tests, outpatient care and medical supplies. Examples of items covered include flu shots, lab tests, screenings for heart disease, diabetes and cancer, wheelchairs and surgery. You will pay a monthly premium for Part B.
Medicare Part C. Part C plans are also called Medicare Advantage plans. These are private insurance plans approved by Medicare. Before you can sign up for a Part C plan, you must enroll in Part A and Part B. If you sign up for a Part C plan, the private insurance company administers your Medicare coverage, instead of Medicare.
Part C plans pay for everything in Medicare Part A and Part B and provides additional benefits, such as prescription drug coverage or lower co-payments. Monthly premiums and out-of-pocket costs for Medicare Advantage plans vary depending on the specific plan you choose.
If you enroll in a Part C plan, you still are responsible for your monthly Part B premiums. Be sure to check if the Medicare Advantage plan you choose covers some or the entire Part B premium.
Medicare Part D. Part D plans provide insurance that helps pay for the cost of prescription drugs. People with Medicare Parts A and B can purchase Part D plans from private companies approved by Medicare. If you buy a Part C or Medicare Advantage plan, prescription drug coverage is usually included.
Know When to Sign Up
The best time to enroll in Medicare is during your Initial Enrollment Period. This is a seven-month window that breaks down like this:
Three months before your 65th birthday
The month of your 65th birthday
Three months after your 65th birthday
If you don't sign up during this time, you could be charged late fees and higher premiums. You could also be locked out of certain Medicare benefits.
If you're continuing to work and receive health benefits from your employer, you will be enrolled automatically in Part A, but you should still check with the Social Security office to make sure all is in order. There is no reason to enroll in Part B while you're still working.
You can apply for Medicare at your local Social Security office or online at Medicare.gov. Click the Sign Up/Change Plans tab to get started. Medicare beneficiaries may also enroll in Premier Health Advantage through the CMS Medicare Online Enrollment Center located at http://www.medicare.gov.
Medicare covers the cost of many services but will not pay for all of your health care needs later in life.
Once you are enrolled in Medicare Part A and Part B, you can choose a Medicare Advantage/Part C plan. There are certain times of the year when you can sign up for or make changes to your coverage.
The general open enrollment period for is between Oct. 15 and Dec. 7 for coverage that starts on Jan. 1.
Know Your Medical Needs — and Finances
Sit down with your spouse or partner and discuss the health care services you regularly use and how you pay for them. Some questions to consider include:
Do you take multiple medicines?
Are you living with a chronic condition?
Do you want to continue using your current doctor and hospital?
How much will your out-of-pocket expenses change when you transition from your employer's insurance to Medicare?
Do you have money set aside to help pay for future health care services, such as a health savings account (HSA)?
Then talk with your doctor about what he or she recommends. Your doctor knows your medical history and the preventive care you will need in the years ahead. He or she can make recommendations about whether a Medicare Advantage plan or Medicare Part D is best for you.
Things to Remember About Medicare
There are a few other points to keep in mind as you prepare to enroll in Medicare.
You must enroll in Medicare Part A and Part B, even if you continue to work after age 65.
To avoid financial penalties you also should enroll in a Part D prescription plan — even if you don't take any medicines. The fine is equal to 1 percent of the plan premium for each year you are not enrolled. And the fine is permanent. This punitive measure is in place because Part D plans are designed to offset the costs of medicines for the entire Medicare population. However, if you're covered under your employer's plan that has "creditable prescription coverage," you won't be penalized if you enroll in a Part D or Medicare Advantage Part D plan once your employer coverage ends.
As you gather information about Medicare and the different plans that might work for you, remember to check out these resources:
The website at Medicare.gov provides in-depth details about all parts of Medicare. You can also sign up online and find information about doctors and hospitals.
The AARP offers a Medicare guide and check list, with links to information about costs and deadlines.
Medicare seminars in your community can help answer questions and provide clarity about the different parts of Medicare and available Medicare plans.
Talk with friends, family, neighbors and trusted advisors to get insight into how they are handling and managing their own Medicare enrollment.
There is a wealth of easy-to-understand information about Medicare at your fingertips. Be sure to take your time studying your options and asking questions. If the plan you choose is not the right fit, you can always make changes.
Premier Health Plan offers the Premier Health Advantage (HMO) health insurance product. Premier Health Plan has a Medicare contract. Enrollment in Premier Health Advantage depends on contract renewal.
This insurance plan is underwritten by Premier Health Insuring Corporation. Premier Health Insuring Corporation does business under the name Premier Health Plan.
Find Your Perfect Match
Answer a few questions and we'll provide you with a list of primary care providers that best fit your needs.
Source: Chris Schubart, Vice President of Sales, Premier Health Plan; Centers for Medicare and Medicaid; AARP, Inc.