The Pre-Pregnancy Checkup: Why? What? When?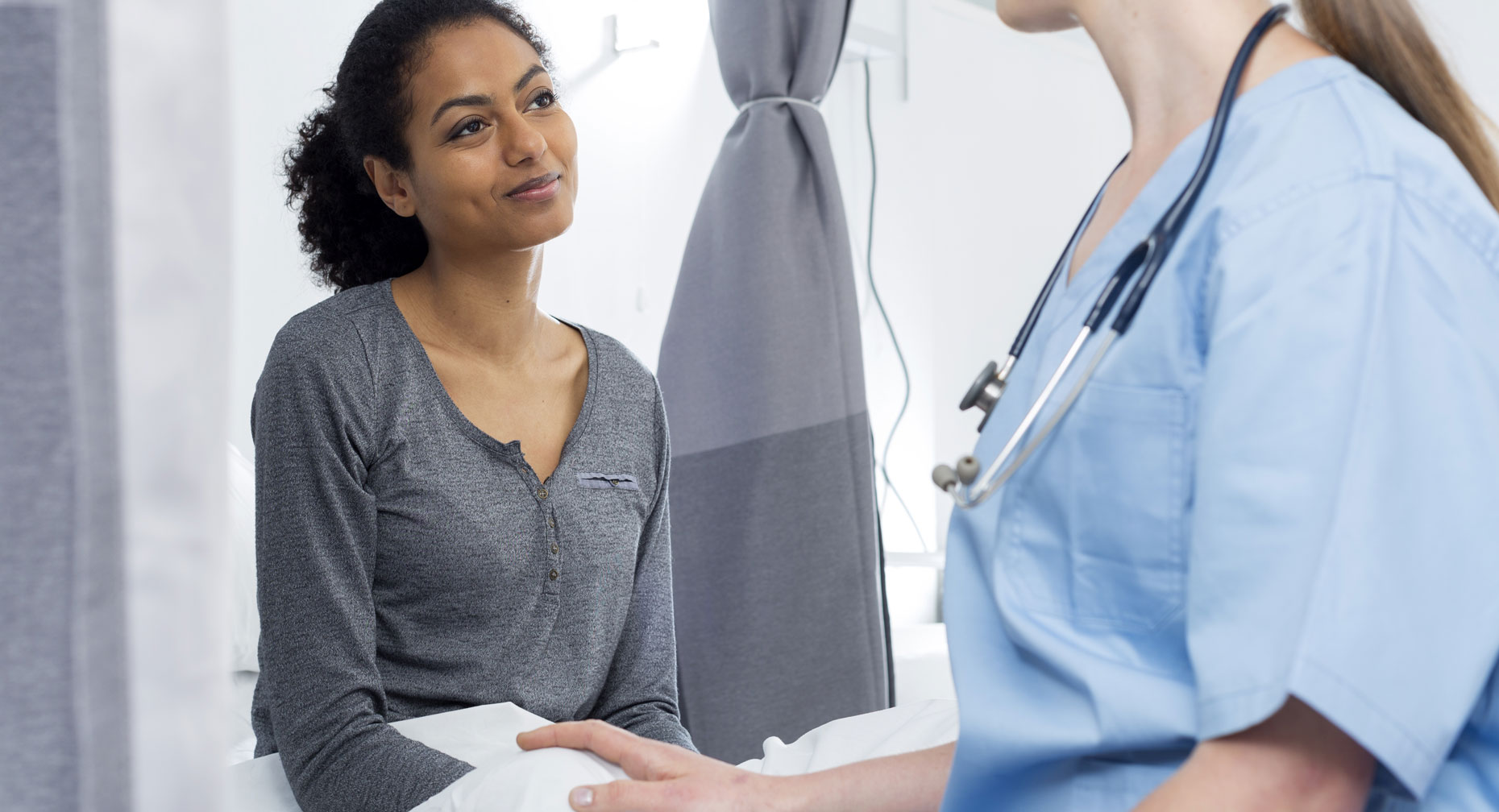 Though you may not even know that you're pregnant, the first few weeks after conception are crucial for your baby. For that reason, it's important to be healthy and prepared for pregnancy before you actually conceive. One essential part of your preparation is to schedule a preconception appointment.
What Happens at the Checkup?
A preconception checkup makes sure that you are in a healthy place to get pregnant – both for you and your baby. At this checkup, your doctor will talk to you about the health conditions that you already know about, as well as potentially screen you for ones that you don't know about yet.
Here is what you may discuss:
A preconception checkup makes sure that you are in a healthy place to get pregnant – both for you and your baby.
Medical Conditions
Do you already have a medical condition such as diabetes, high blood pressure, epilepsy, anemia or allergies? During this visit, you can learn about how your condition may affect your pregnancy and, on the other hand, what pregnancy means for your health condition. Will it make it worse? Will you need to change treatment plans? Your doctor can help you make a plan to manage your health condition before and during pregnancy.
Lifestyle Changes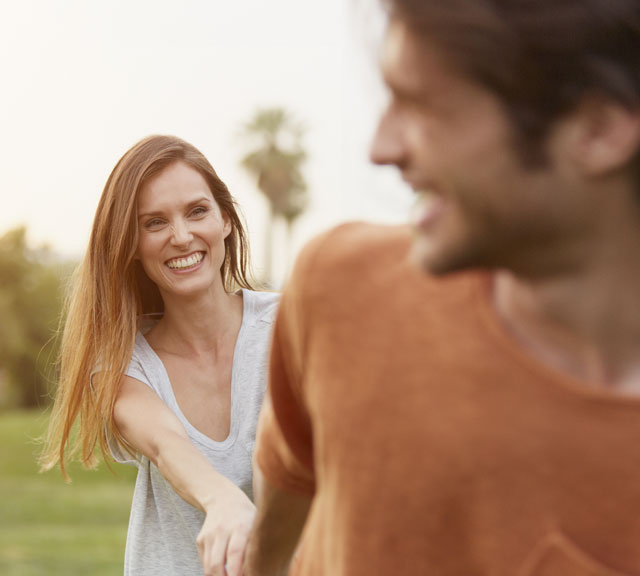 In general, preconception care just means taking good care of yourself. It's beneficial whether or not you plan to get pregnant. Eating healthy foods, losing weight and exercising are vital parts of preconception care. But, it's also necessary to deal with unhealthy lifestyle habits. Do you smoke, drink too heavily, use street drugs or abuse prescription drugs? If you're having a hard time stopping, your health care provider can help you make a plan, help you get counseling and share other resources.
Medications
Talk to your doctor about any medications you're taking before you get pregnant. This includes over-the-counter (OTC) drugs and supplements. Certain medications cause serious birth defects, so be upfront with your doctor.
Vaccinations and Tests
Are you up to date on all of your vaccines? It's especially important to make sure that you're current on the rubella and chicken pox vaccine. You can't get it while pregnant, and these diseases may cause miscarriage or birth defects.
Genetic Testing
During your visit, you'll discuss your and your partner's family medical history. Looking at your genetic risk factors, your doctor may recommend that you get genetic testing. Several genetic disorders like Tay-Sachs disease (primarily affecting those of Eastern European Jewish heritage) or sickle cell anemia (which generally affects African Americans) are inherited and may be detected in genetic testing. You may also want to look into genetic counseling if you've had two or more miscarriages, are trying to conceive over the age of 35, already have a child with a known inherited disorder or have an increased risk of passing on a genetic disorder because of your family history or heritage.
Are You Taking Folic Acid?
One question that will definitely come up in your checkup is whether you are taking at least 400 mg of folic acid every day. Everyone needs folic acid, but it's vital for pregnant women to take it as it lowers the chance for some birth defects of the brain and spine, including spina bifida and anencephaly. Be one step ahead and start taking folic acid daily.
When Should I Schedule the Checkup?
You can schedule a checkup even a year before you want to try to start getting pregnant. But, you definitely want to make sure that you schedule it a few months before you get pregnant as some issues need more time to work out. It's most ideal for you to schedule an appointment with the caregivers who would be your providers during your pregnancy. Before you go, prepare a list of questions and issues that you want to be sure to cover with your doctor.
Source: Centers for Disease Control and Prevention; March of Dimes; familydoctor.org; womenshealth.gov