The New Normal: Coping with a 24-7 Lifestyle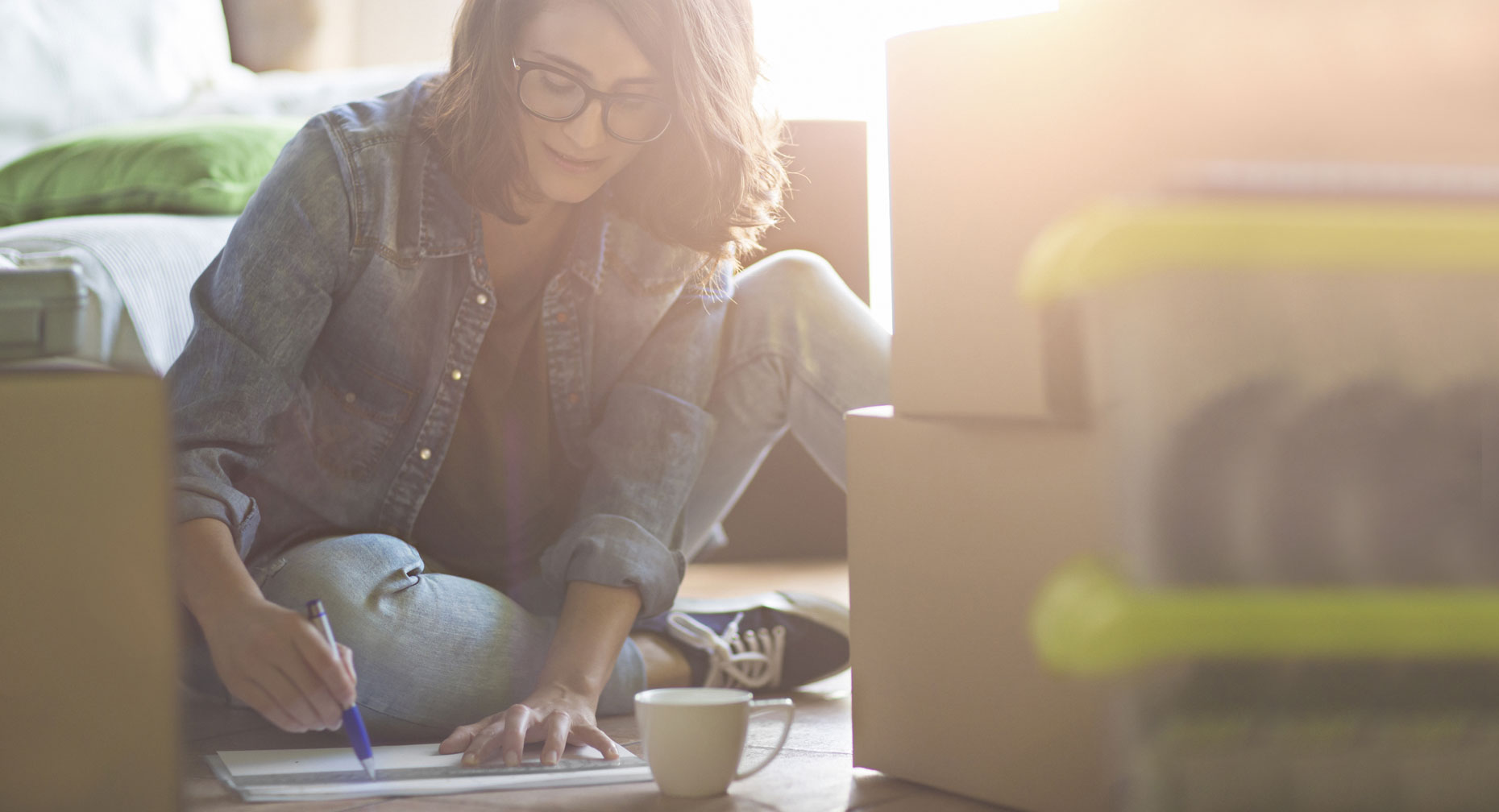 Find Your Perfect Match
Answer a few questions and we'll provide you with a list of primary care providers that best fit your needs.
You're on a deadline. Emails and phone calls relentlessly pour in. Your child is sick and your husband is out of town for the week. These are all examples of acute stress that gets your adrenaline pumping. They aren't necessarily bad for you if they happen occasionally. It's when these individual episodes blur into one continuously stressful life that the demands can take a toll on your mind and body.
How many of these stressors have you faced in the past week?
Money issues
Job issues
Illness of you or a loved one
Relationship conflicts
Running late to get from one commitment to the next
Suppressed emotions or mental health issues
Discrimination or disagreements because of religion or ethnicity
Major transition, such as a new job, new house or change in a significant relationship
After-effects of a traumatic event, such as a robbery, personal attack, abuse or war situation
Being aware of the stressors in your life and the damage they can cause is the first step to managing chronic stress effectively.
Dangers of Stress
There are numerous negative effects that result from constant stress on your mind and body. Some of the most common include:
Raising your blood pressure and making your heart work harder
Making it more difficult to be calm and control your fears and emotions
Weakening your immune system and making you more susceptible to cancer, lung disease, bowel problems, cirrhosis, mental health issues and suicide
Lessening sexual desire
Contributing to teeth grinding and gum disease
Overeating to cope with stress
Aging prematurely
Tips to Handle Stress
Develop strategies to work on stressors one at a time. Carve out space and time, especially at home, to let go of stress and recharge yourself. Although the world is in constant motion, you don't have to be.
"It's all about giving ourselves permission to turn off," says Beth Esposito, MS, LPCC-S, LSW, chief of Clinical Operations, Samaritan Behavioral Health in Dayton, Ohio. "When you come home to your own sanctuary, set limits: electronic devices go off at 10 p.m.; no devices at the dinner table."
She says most people live as if they're available "on demand" to the world at all times. She advocates boundaries and creating good routines that give you breaks from demands and responsibilities. For example, she recommends putting your cell phone out of your vision at night and turning off the television in your bedroom.
"Studies show that even a little light from a phone can keep you from going into deep REM sleep. So you're still on demand when you're asleep."
Although the world is in constant motion, you don't have to be.
A few other tips for managing your stress include:
Take breaks. When you feel stress weighing you down or preventing you from concentrating or thinking clearly, take a walk, go outside for some fresh air or sit quietly in a chair and meditate or breathe deeply.
Gain support from family and friends. Make a plan and talk things out with someone close to you. Verbalizing the issues can be the first step to making an organized plan and eliminating activities that are not essential or productive.
Exercise regularly. Aerobic activity releases endorphins to boost your mood, counteracts the negative effects of stress on your body and gives you mind a different focus. Thirty minutes a day is ideal, and you can break that into three 10-minute sessions.
Practice relaxation techniques. Relieve chronic stress with activities such as deep breathing, massage, yoga, meditation, guided imagery and stretching.
Seek Help for Stress Management
If your own attempts to manage your stress and anxiety are not sufficient, ask your doctor to refer you to a counselor or mental health expert. This trained professional can help you make a plan to manage your stress.
A counselor may help you by role-playing to practice conflict resolution, scripting responses when people make unrealistic demands on you and visualizing a scenario that represents the way you want your life to be.
Other methods a mental health professional may use include:
Talk therapy to help you get at the root cause of your stress or to work through ways to relieve stress and anxiety.
Cognitive behavioral therapy to help you understand why you react the way you do and to change how you think about and respond to certain stressors.
Hypnosis to put you in a deeply relaxed state and work with your inner mind to alter how you react to stressors.
Biofeedback to measure body responses such as muscle tension, heart rate, brain waves and breathing so you can use techniques to control those responses. Techniques may include visualization, deep breathing, meditation or yoga.
Find Your Perfect Match
Answer a few questions and we'll provide you with a list of primary care providers that best fit your needs.
Source: Healthline.com; Beth Esposito, MD, LPCC-S, LSW, Chief of Clinical Operations, Samaritan Behavioral Health