The Gifts of Menopause: Freedom and Empowerment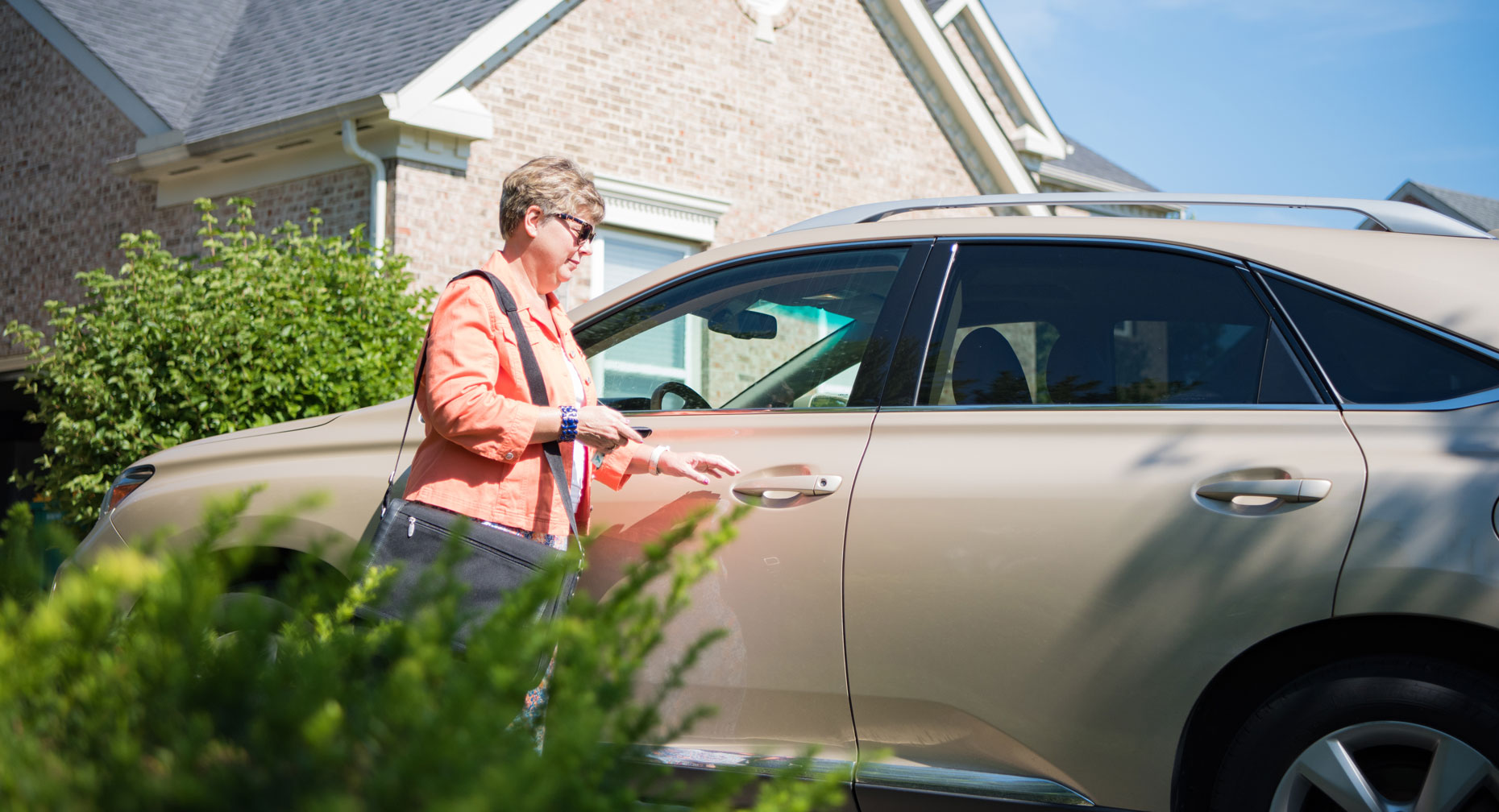 Hot flashes and hormonal and physiological changes can be tough to manage, but they also herald a life change with an upside.
When you are in or past menopause, you gain more time for yourself and a new clarity of mind about the future.
"Women in menopause enjoy freedom from fertility," says J. Scott Bembry, MD, Premier Ob/Gyn. "This means they no longer have to worry about pregnancy."
As the monthly cycle of hormones that keep you focused on meeting the needs of others subsides, you enter an exciting developmental stage, says women's health expert Christiane Northrup, MD.
Your Rewired Brain: Focused on You
Years of research show that when women go through menopause, their brains are rewired, says drnorthrup.com. This allows women to more fully shift their focus to themselves and interests outside of their home and family.
An entire generation of women is going through menopause right now. There are more than 48 million women getting what drnorthrup.com calls a "circuitry update."
For many women, this time of life means children are older and more self-sufficient, requiring less energy from mom, says Dr. Bembry. When the stressors of family are reduced, you feel liberated. Others may find the emptiness unsettling at home. For most women, reality is somewhere in between.
"For lots of women, this is when they are really kicking it at work," says Dr. Bembry. "And many women are much more comfortable in their own skin."
At the same time, if you (or you and your partner) planned well, you likely are enjoying some financial freedom, too.
Empowered to Change
These status changes can empower you to go after long-held dreams or make a leap you've been thinking about for years.
Just take at look at the number of women going through job changes, marital separation and divorce at the menopausal age.
That's not to say that women can't find happiness with their current situations, too. More than half of women between 50 and 65 say they are at their happiest and most fulfilled, says a 1998 Gallup survey, presented at an annual meeting of the North American Menopause Society.
These women said their lives had improved in many ways since their 20s, 30s and 40s, including:
Family life
Personal interests
Friendships
Relationship with a spouse or partner
More than half of women between 50 and 65 say they are at their happiest and most fulfilled.
Finding Fulfillment in the Outside World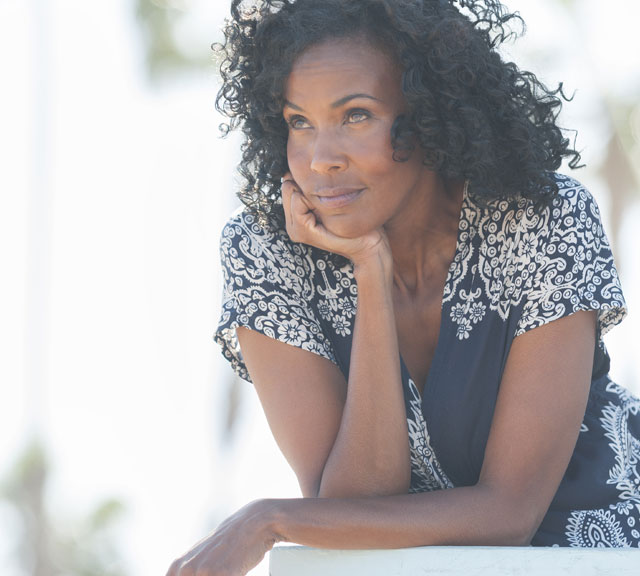 Most women — married or unmarried, working at home or working in the corporate world —gain their identity and self-esteem from associations and relationships. Men more often associate their identities and self-esteem with success in the world outside the home — at work, their incomes, etc.
For women and men, that pattern changes at midlife, but in opposite ways. Women begin to spend more time and energy with the outside world.
Many women are more accepting of themselves and their bodies at this stage and they fully embrace this newfound attitude, says Dr. Bembry.
Men, on the other hand, often look to retirement at midlife and are ready to exchange the battles of the workplace for priorities at home and with family.
If you and your partner or spouse can mutually support one another, you are highly likely to more fully enjoy all that menopause has to offer.
Source: J. Scott Bembry, MD, Premier Ob/Gyn; DrNorthrup.com