Surprising New Findings on Weighing In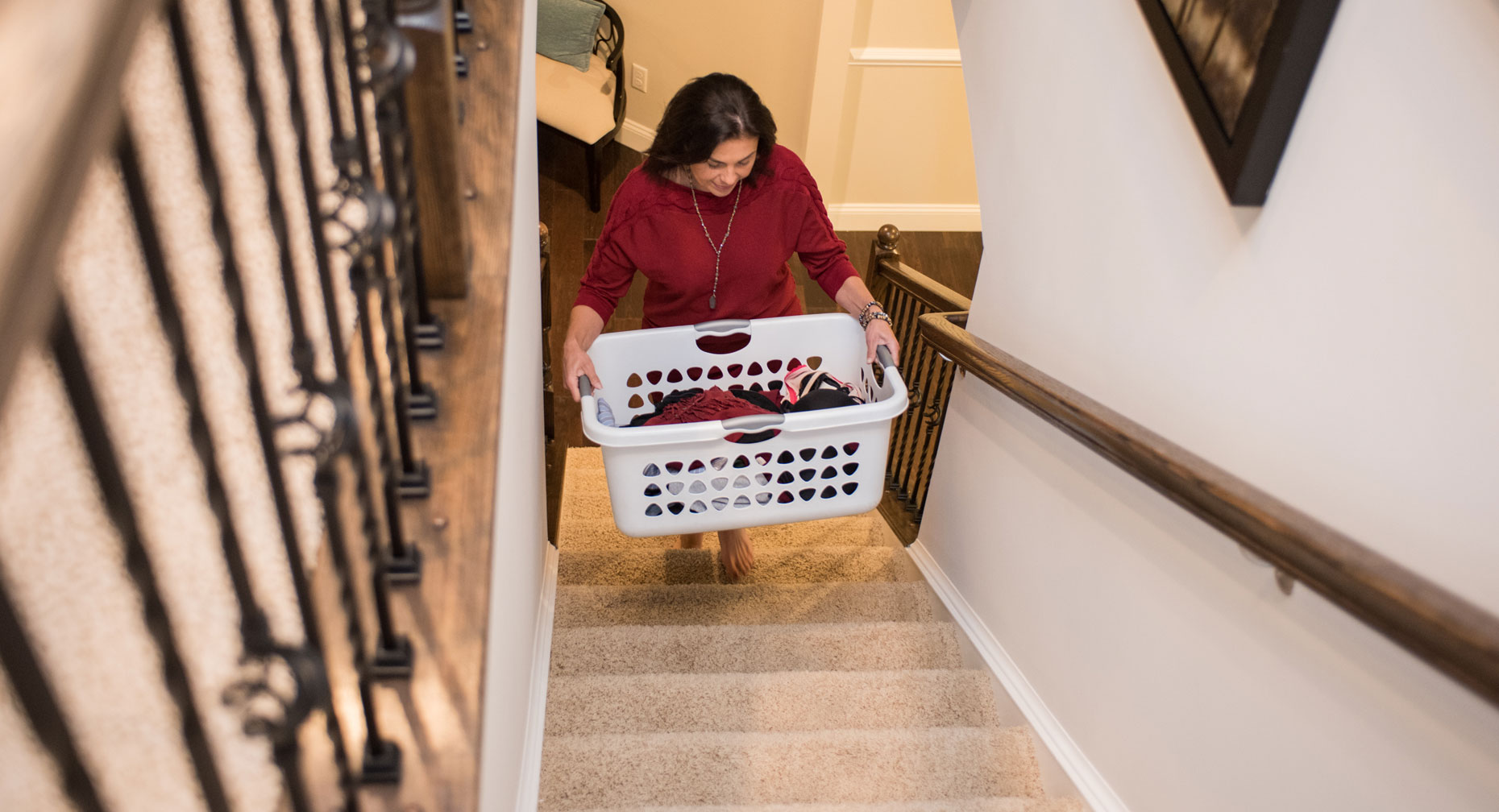 Dieters have heard it again and again: weigh yourself just once a week. The reasoning: you won't become scale-obsessed and will get a better overall picture of how you're doing.
But recent studies are making a case for – hang onto your jogging shoes! – weighing yourself every single day.
Recently researchers have found that people who weigh themselves frequently and track their results may be losing more weight. Plus, the frequent-weighers can maintain their reduced weight longer than people who don't hop on the scale every day.
Occasional weighers who switched to daily weighing lost an average of 13 pounds over six months.
In a Duke Global Health Institute study, occasional weighers who switched to daily weighing lost an average of 13 pounds over six months.
Cornell University researchers studied 162 overweight men and women over two years and found that those who weighed themselves every day were more successful both in losing weight and keeping it off—especially the men.
Consider involving your primary care provider when you're looking to lose weight. Your physician can be your coach, your mentor, and help you lose weight safely.
Pros and Cons of Daily Weighing
Each woman should decide if daily weighing-in is beneficial for her.
Pros:
Find encouragement to make small changes in behavior that very day, including eating less and finding time to exercise.
Avoid getting a "bad number" on a day when perhaps you're retaining water and feeling devastated as you wait a week for a new number.
See patterns such as lower numbers when you incorporate exercise.
Cons:
Become too number-obsessed
Judge your self-worth based on the scale
Become confused by numbers that may go up and down
Even with this new research, keep in mind that daily weighing may be wrong for people who have an eating disorder.
The Best Way to Weigh
Your scale should be on a hard, even surface. No carpeting.
Morning is the best time to weigh yourself, after you have emptied your bladder.
Wear as little clothing as possible.
Stand still with weight distributed evenly on both feet.
Source: Research Gate: "Daily Self-Weighing to Control Body Weight in Adults: A Critical Review of the Literature," Duke Global Health Institute; Consumer Reports