Shingles: Chickenpox, Revisited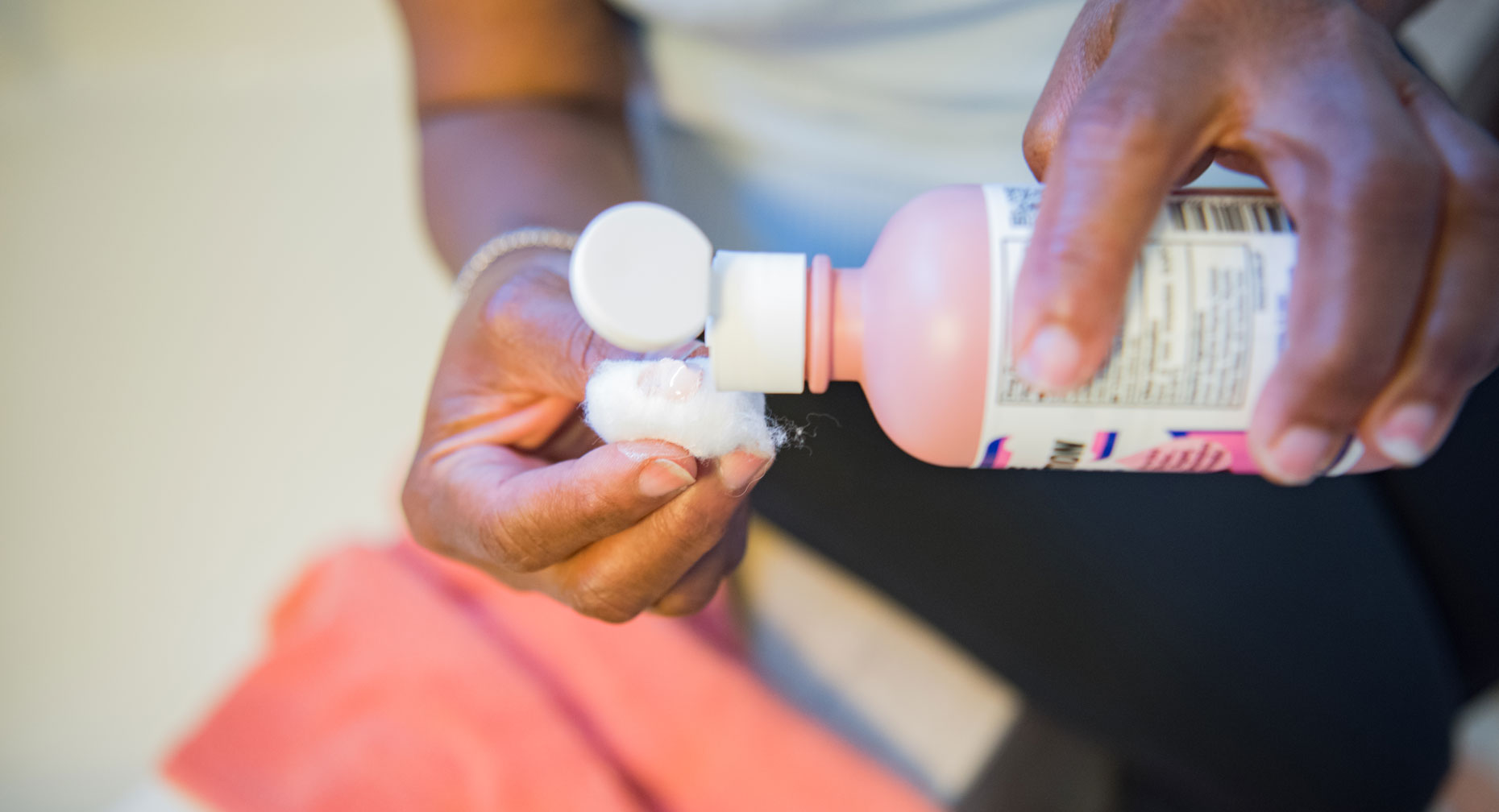 Did you know that if you had chicken pox, you're at risk for developing shingles? That's because the chicken pox virus (officially called varicella zoster) can reappear years or, more commonly, decades later as shingles.
The childhood disease becomes latent and lays dormant in a child, and when a person becomes an adult, that latent virus comes out as shingles.
According to the Centers for Disease Control (CDC), nearly one of every three people in the United States will develop shingles in their lifetime. The risk increases as you get older, which is why most cases occur in people age 60 and older.
If you think that you might have shingles, it's important to reach out to your doctor quickly.
How Will Know if I Have Shingles?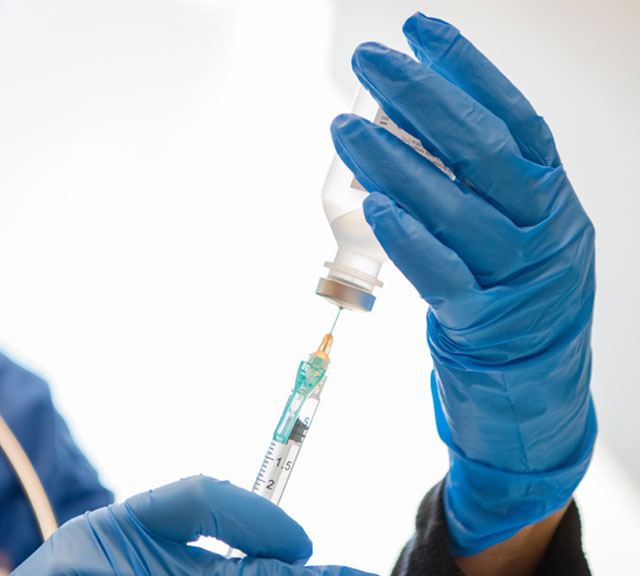 Just like chicken pox, shingles shows up in the form of blisters that are small, red and itchy. But unlike the chicken pox, shingles usually only appears on one side of the body — typically the back, chest or abdomen. This rash, which can be extremely painful, might also show up around the eye, one side of the face or neck, or even in the mouth.
Other symptoms include fever, headache, chills and upset stomach.
Can Shingles be Treated?
Several antiviral medicines are available to shorten the duration and severity of shingles. If you think that you might have shingles, it's important to reach out to your doctor quickly. That's because, to be effective, these medicines must be given within the first 72 hours of the appearance of the rash.
Home remedies, such as wet compresses, calamine lotion and colloidal oatmeal baths, can also help ease the discomfort. If over-the-counter pain medications do not give you enough relief, ask your doctor about prescription-strength medication.
How Can I Prevent Shingles?
Currently, the only way to reduce the risk of getting shingles is to get vaccinated. The older shingles vaccine (Zostavax®), which is primarily targeted for individuals who are 60 years of age or older, may help prevent a shingles outbreak and reduce the pain caused by a shingles outbreak.
A newer vaccine (Shingrix®) is recommended for adults starting at age 50. In clinical trials, it's been shown to be 90 percent effective. Shingrix® is given in two doses, two to six months apart. If you were previously immunized with Zostavax®, you can be given Shingrix® to take advantage of the new vaccine's greater effectiveness, but you should wait at least a year before getting the new shot. Be sure to talk with your health care provider for more information about protecting yourself from shingles.
Additionally, preventing the chicken pox early in life can prevent shingles later. Fortunately, now there's a vaccination to prevent chicken pox that's recommended for children by the CDC.
Source: Centers for Disease Control and Prevention; National Institutes of Health; Medline Plus