Round Out Your Workout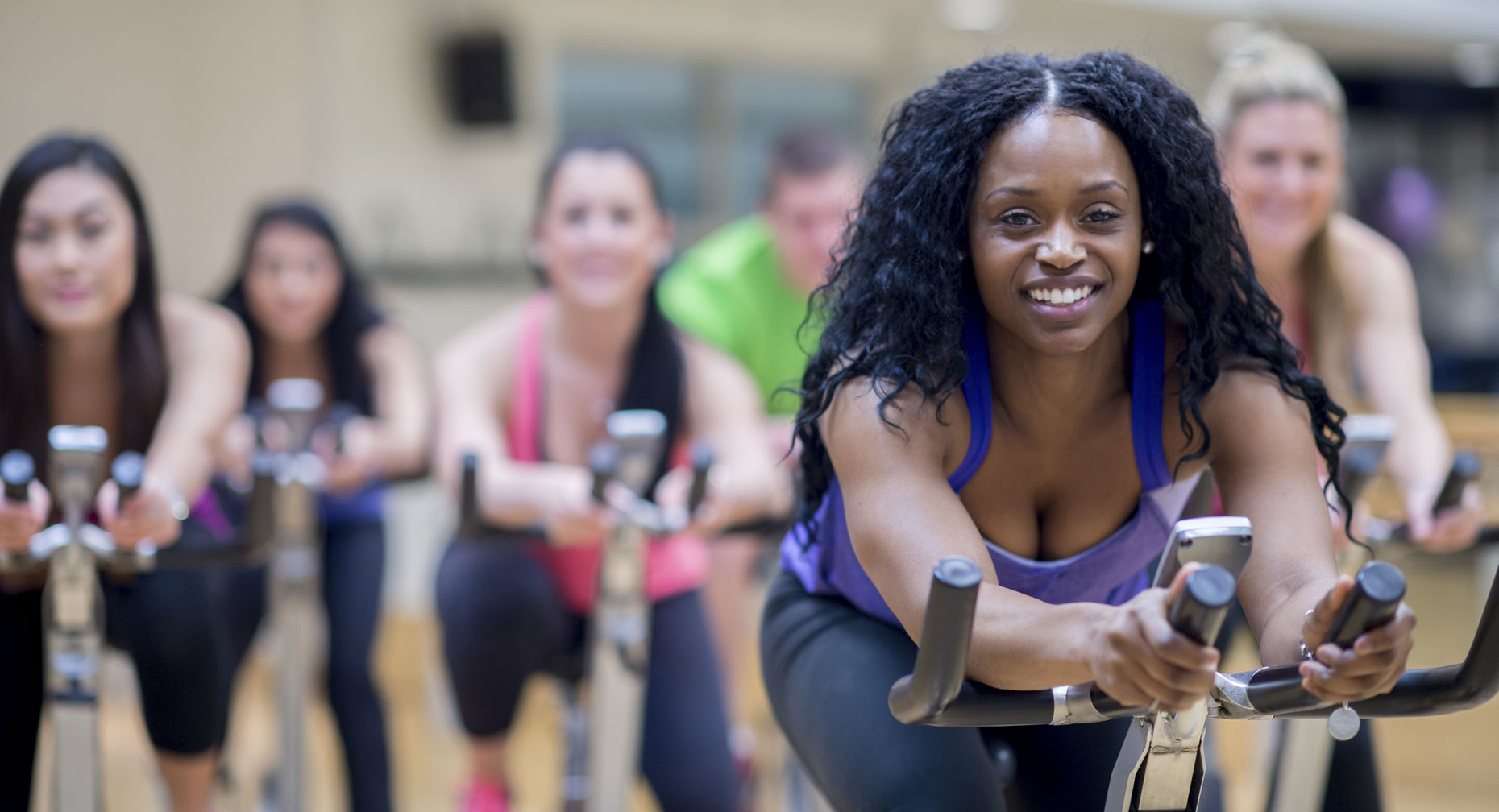 Love your elliptical machine? Or maybe you're a runner, or lift weights. Wonderful! Regular workouts lead to overall fitness and health.
But new research shows that following a solitary pursuit isn't as beneficial as a well-rounded workout plan of <health">title=exercise;healthinfo=Exercise that mixes cardio, strength training and stretching.</health">
Most women should do at least 30 minutes of moderate continuous physical activity daily, or on most days of the week. Experts recommend participating in two types of physical activity each week during your physical activity sessions.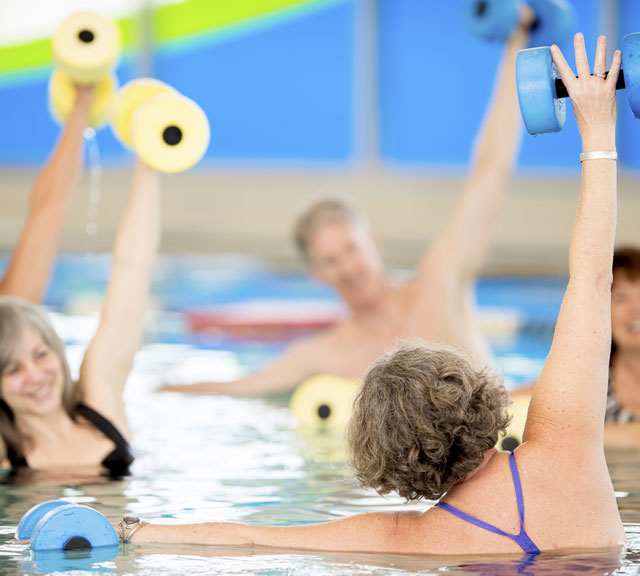 Selecting which activities to do might depend on your "functional fitness" goals, a growing exercise trend that incorporates the details of a person's life in the development of a personalized exercise routine. Do you need extra arm strength in your job? Need to improve your stamina to keep up with the grandkids?
The benefit of functional fitness is that it helps you do your job or live your life in a better, safer way. More people are making functional fitness a priority in their life.
For a well-rounded workout, incorporate these into your exercise plans:
The benefit of functional fitness is that it helps you do your job or live your life in a better, safer way.
Cardiovascular exercise: Also known as aerobic workouts, cardiovascular exercise is all about getting your heart pumping! When you exert yourself, your lungs take in more oxygen and your heart pumps more blood to spread the oxygen throughout your body.
Try: walking, cycling, swimming
Remember: Never exert yourself to the point where you're winded. High-impact aerobics or running should not be done without your doctor's approval.
Strength training: Less than one-third of women meet the national guideline for doing strength training! This type of workout makes your joints more stable, increases bone density and builds strong muscle, which lowers your risk for fractures and osteoporosis.
Try: lifting weights (or soup cans); using resistance bands; practicing yoga or Pilates
Remember: Don't lift weights that are too heavy. Never rush or jerk your movements. Don't do too many reps. Slow and controlled movements using the major muscle groups (legs, hips, back, chest, arms, shoulders, abdomen) are best.
Stretching: Stretching your muscles doesn't just feel good. It's good for you, helping decrease daily joint stiffness and improve your range of motion.
Try: reaching up to the sky and then touching your toes; yoga or tai chi; doing basic hamstring, shoulder, neck and back stretches
Remember: Stretching muscles while they're warm reduces injury, so stretch after a workout.
Source: Arthritis Foundation; Premier Orthopedics