Postpartum Depression: Temporary And Treatable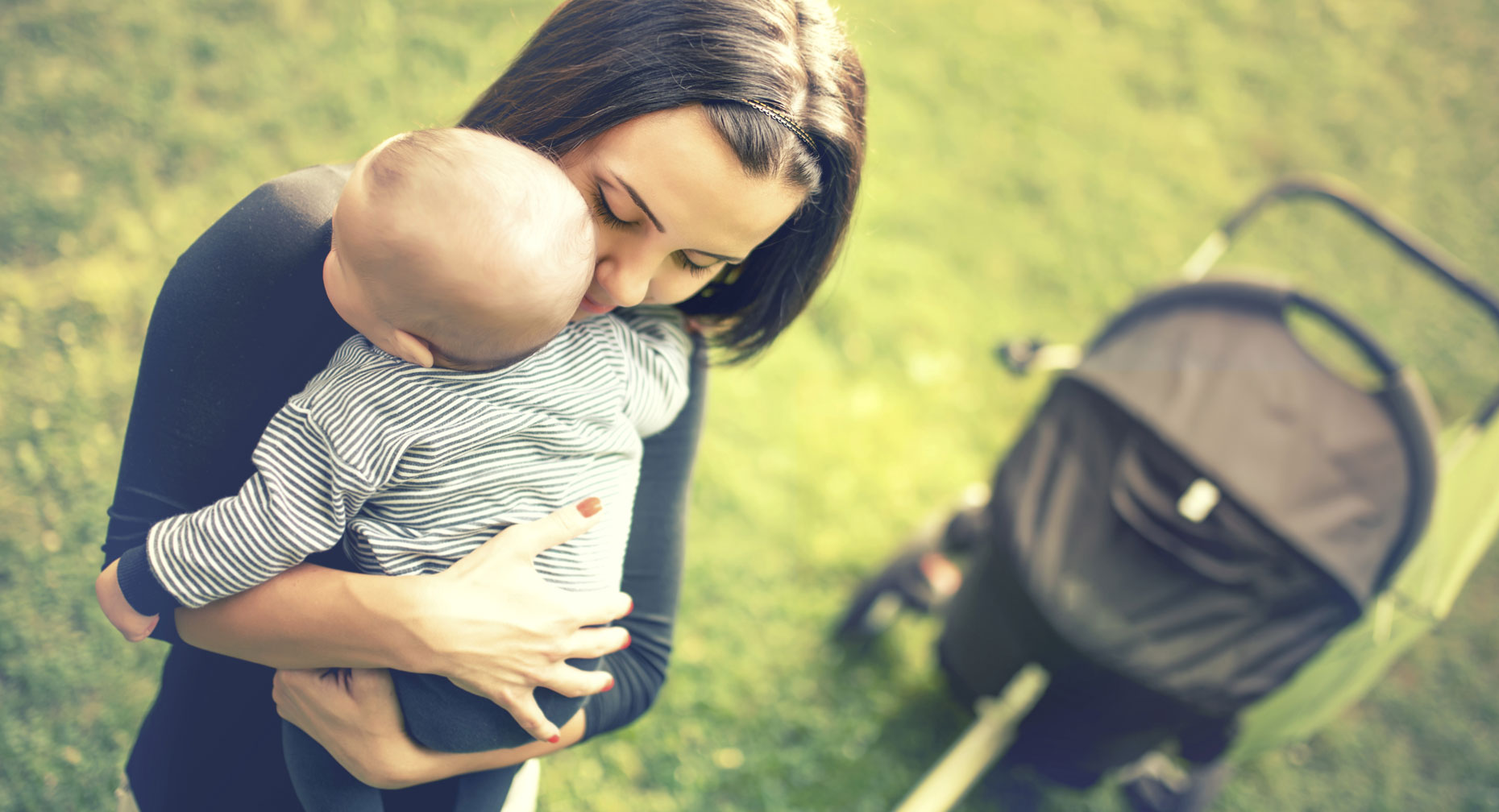 Everywhere new mothers turn, they hear that having a baby should be one of the greatest joys of their lives. But what if it's not?
About 80 percent of mothers of newborns experience "baby blues" — feelings of worry, unhappiness, and fatigue. The baby blues go away within a week or less, and the symptoms are not severe enough to need treatment.
"But postpartum depression is different," says Deborah Ruxer, RN, MS, CNM. "If you're experiencing extreme sadness, anxiety, and exhaustion that make it difficult to do daily care for yourselves or others, you may be suffering from postpartum depression."
Approximately 15 percent of women experience postpartum depression. The percentages are even higher for women in poverty and for teen mothers.
Common symptoms of postpartum depression include:
Feeling sad, hopeless, empty, anxious, or overwhelmed
Crying often or for no apparent reason
Having trouble concentrating, remembering details, and making decisions
Experiencing anger or rage
Appetite disturbance
Feeling scared or panicky for no reason
Sleeping too often or not being able to sleep, even if baby is
Loss of interest or pleasure in things you used to enjoy
Avoiding friends and family
Having trouble forming an emotional attachment with your baby
Thinking about harming yourself or your baby
If you're experiencing one or more of these symptoms that are interfering with your life, it's time to consult a trusted professional, such as your OB/GYN or family doctor. "Only your doctor or a behavioral health professional can diagnose if you have postpartum depression," says Ruxer. "Together you can create a plan to help lessen the effects of depression so you can better care for your baby and yourself."
Local resources can provide the help you need. Samaritan Behavioral Health in Dayton, Ohio, offers outpatient counseling and psychiatric care. They can be reached at (937) 734-8333.
Approximately 15 percent of women experience postpartum depression.
If you need immediate help, especially if you're having thoughts of harming yourself or your baby, a good place to call is Montgomery County CrisisCare, available by phone 24 hours a day at (937) 224-4646.
"Keep in mind that postpartum depression is temporary and treatable with professional help," says Ruxer.
Family and friends can play an important role in helping a new mom recognize her depression and recover. Perinatal Outreach and Encouragement for Moms (POEM) offers these suggestions:
Take her seriously. Listen without giving advice.
Go with her to see her doctor or therapist to ask questions and listen to their comments.
Tell her she's a good mom, that it's not her fault, and that she will get better.
Help her set limits. Give her permission to take rest breaks.
Take care of yourself so you have the energy to be helpful and supportive.
Be patient. She will get better.
Source: Deborah Ruxer, RN, MS, CNM, Premier Health; Perinatal Outreach and Encouragement for Moms; Postpartum Support International; National Institute of Mental Health; U.S. Department of Health and Human Services Office on Women's Health: U.S. Department of Health and Human Services Office on Women's Health