Know Your Odds for Uterine Cancer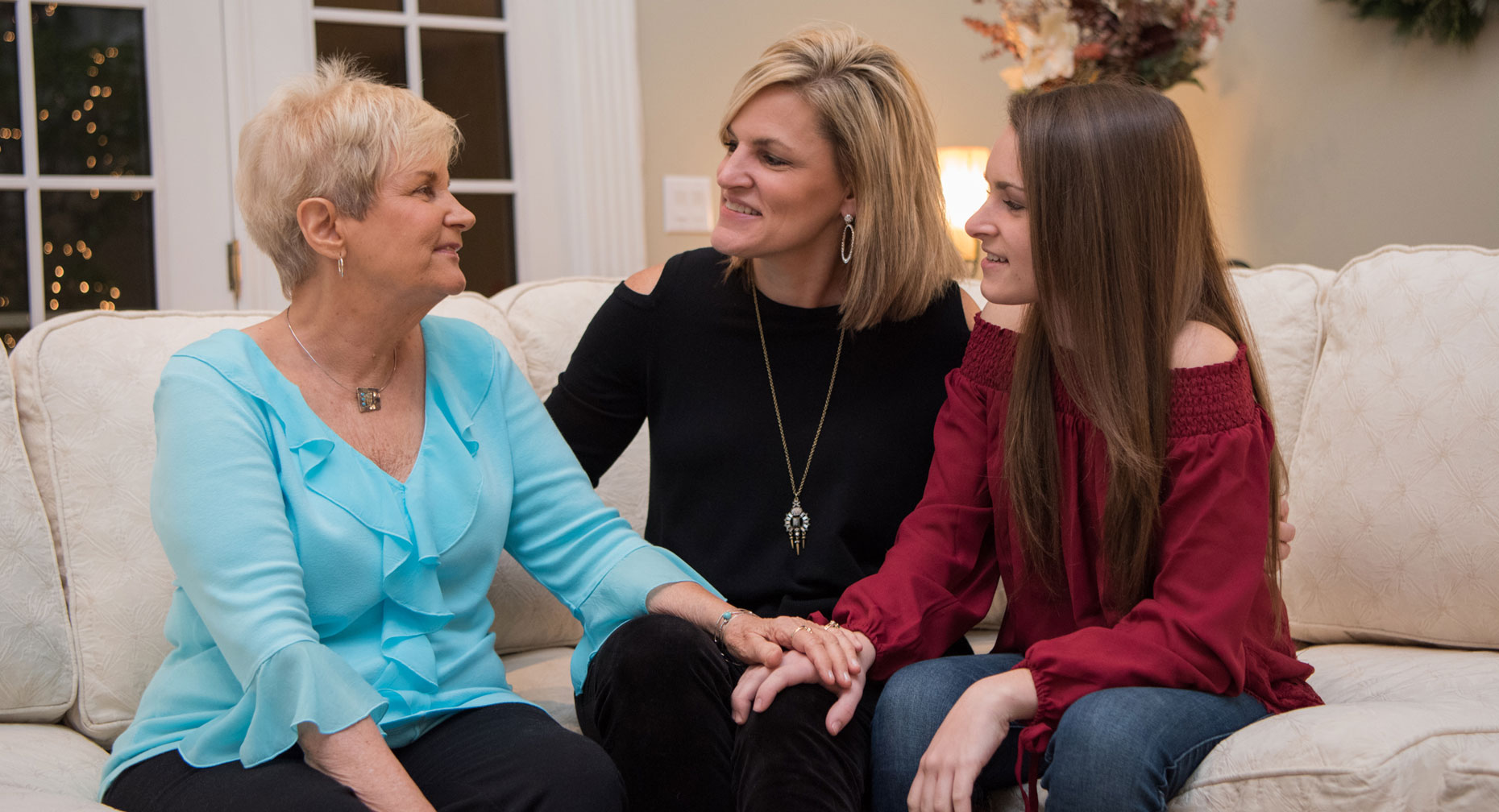 The only sure way to bring your risk of uterine cancer to zero is to be born a man. As women, we just need to take in stride that many of the risk factors for this disease are completely out of our hands. And to be smart about making healthy choices wherever we can.
Estrogen's Role
The primary hormones in every woman's body are progesterone and estrogen. When your body creates more estrogen than it needs, these two hormones get out of balance. That imbalance increases your risk of uterine cancer.
Most women who develop this disease are over 50.
What can affect that ratio of progesterone and estrogen?
Excess body fat. If you're overweight, your extra fat tissue can change some hormones in your body into estrogen. This additional estrogen created by your excess body fat increases your risk of uterine cancer.
Estrogen-only hormone replacement therapy. This is often used to treat the symptoms of menopause. But the extra estrogen it provides increases your risk of uterine cancer. A safer choice may be hormone therapy that combines estrogen with progesterone. "Because there are both benefits and risks associated with hormone replacement therapy, women should thoroughly discuss their options with their physician," says Thomas J. Reid, MD of Premier Gynecologic Oncology.
Tamoxifen. This drug is a breast cancer treatment, but it acts like an estrogen in the uterus. This excess estrogen increases your risk of uterine cancer even as it works to prevent the recurrence of estrogen-receptor-positive breast cancer.
These Raise Your Risk
Other unchangeable factors can also hike your chances of getting uterine cancer:
Age. As you age, your odds increase. Most women who develop this disease are over 50.
Diabetes. Uterine cancer is up to four times more common if you have diabetes, even if you are diabetic but not overweight.
Family history of uterine cancer
Long menstrual history. If you started having periods before age 12, and don't reach menopause until later in life (average age is 51), your risk of getting uterine cancer is greater.
Endometrial hyperplasia. An abnormal thickening of the endometrium, this disorder can be pre-cancerous. If you have any bleeding that strikes you as strange, be sure to get it checked out right away.
If you've had any of the following, you are at a higher risk for uterine cancer: Breast cancer, ovarian cancer, ovarian tumors, polycystic ovarian syndrome, and pelvic radiation therapy which is often used to treat other cancers.
Learn what you can do to prevent uterine cancer.
Source: American Cancer Society; National Cancer Institute; American Society of Clinical Oncology; Thomas J. Reid, MD, Premier Gynecologic Oncology