Eating Healthy When You're Not Wealthy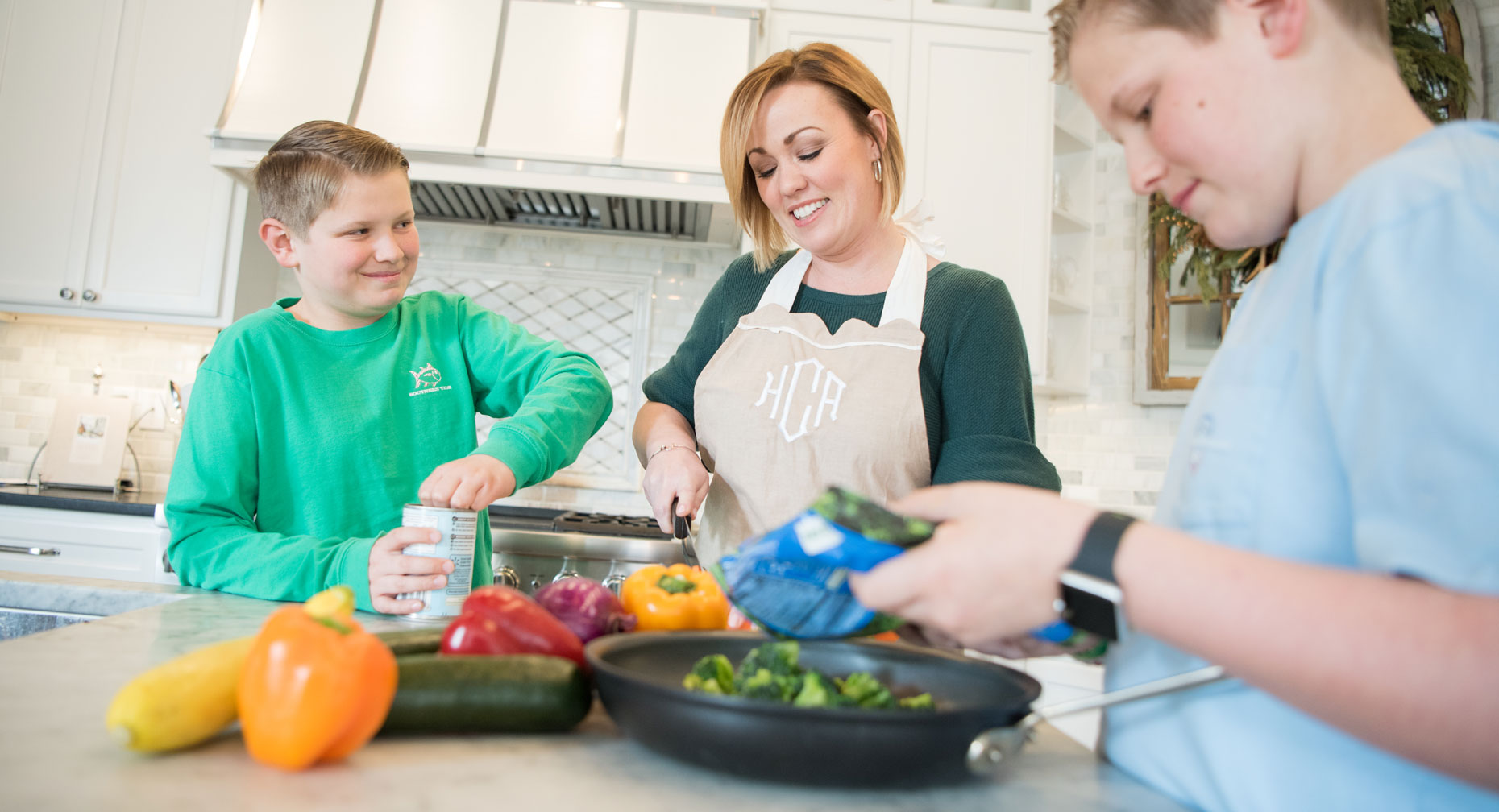 Believe it or not, it can be more budget friendly to eat healthy foods, especially if you're used to grabbing ready-made, small-portioned foods. While it takes practice to learn the skill of frugal, healthy shopping, it's rewarding for both your health and your wallet. (Plus, the challenge of getting great deals on good foods can be fun.) Here's how to get started.
If you're going to have a busy week at work, plan a cooking frenzy the weekend before so that you'll be able to have food on hand.
1. Plan It Out
Take stock of what you already have in your freezer or refrigerator and plan your meals around it. You won't waste as much food, and having a central ingredient can make it simpler to pick recipes. Write down plans for breakfast, lunch and dinner. Don't forget about healthy snacks! It can also be helpful (and more affordable) to plan for leftovers. Tuesday's dinner will be easy to reheat on Thursday, if you make enough.
Check out sales and only use coupons for foods you regularly buy.
You can go online or get the weekly mailer of your local grocery store's deals. Check out the best deals and take account of them as you make your weekly meal plan. Only use coupons for healthy foods that you already buy. Many coupons are for expensive, processed foods that don't help you in your health and budget goals.
Take advantage of high nutrient, low cost foods.
Find recipes that use these wholesome foods: beans, lentils, eggs, sweet potatoes, potatoes, rice, barley, quinoa, canned fish (tuna, salmon, crabmeat), oats, whole grain pasta and frozen fruits and vegetables.
2. Know Store Secrets
Stick to the outside of the grocery store.
While you'll have to make excursions to the center aisles for some essentials (oats, cans of tuna, beans, etc.), plan to stick to the outside of the grocery store so that you can mostly buy fresh, whole foods rather than expensive, processed items.
Understand the price tag to know what option to choose.
The large dollar amount on the price tag is what you pay, but the unit price will tell you what you are paying per ounce. Look to see if it's cheaper or not to buy the larger amount.
Buy store brand items when you can.
Grocery stores often stock the most expensive items at eye level, where they are easiest to reach. Look for store brand items at the top or bottom of the shelf.
Buy fruit and vegetables when they are in season.
Go to your local farmer's market before you go to the grocery store, to buy in-season produce. This supports local farmers and saves you cash. You can also buy in season at your grocery store and get a better price.
Buy frozen or canned vegetables or fruit.
Little known fact: It can be more nutritious to buy frozen or canned produce if the fresh item is out of season. Farmers harvest frozen and canned produce at peak ripeness, so these foods can pack the most nutrients. Plus, in some instances (tomatoes!), the process of canning makes them better for you. Canned or frozen produce is also very convenient, since it won't go bad in your refrigerator, and it's very affordable.
When you see meat or other items on sale, stock up. Freezing the meat will make it last and can provide the basis for your weekly meal planning.
3. Stick to the List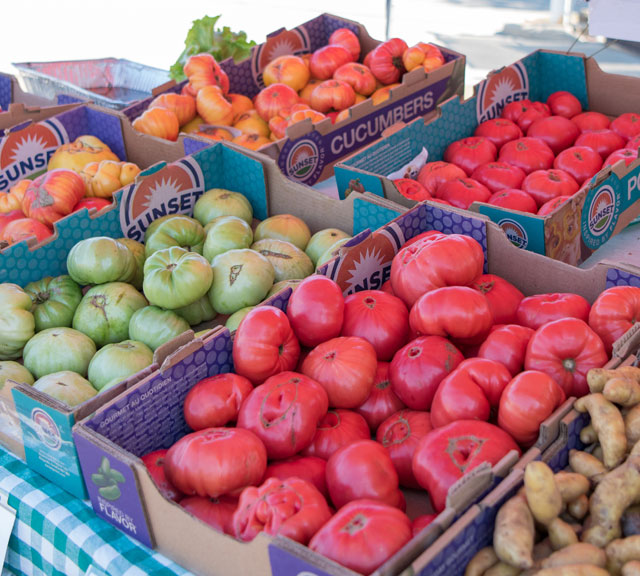 Write down your list and follow through.
Of course, making a thorough list is only going to help you save money if you resist the urge to impulse buy. Make sure your list is as complete as possible before you leave.
Make sure you're not hungry at the store.
It's common sense, but eat before you go to the store. You'll be better able to say "no" to your cravings and other purchases that you will regret as soon as you get home.
4. Prepare Food at Home
Especially with meat and other expensive items, stick to portion sizes. Stretch meat by putting it in a casserole or soup, or add oats or breadcrumbs to ground meat.
If you're going to have a busy week at work, plan a cooking frenzy the weekend before so that you'll be able to have food on hand. Slice fruit and vegetables right when you get home from the store so that you have snacks on hand. Make popcorn at home for a savory, healthy and affordable snack.
Don't get discouraged; small changes will add up. With some practice, you'll soon see your grocery bill decrease and your health increase!
Source: choosemyplate.gov; eatright; American Heart Association