Don't Ignore Warning Signs of Uterine Cancer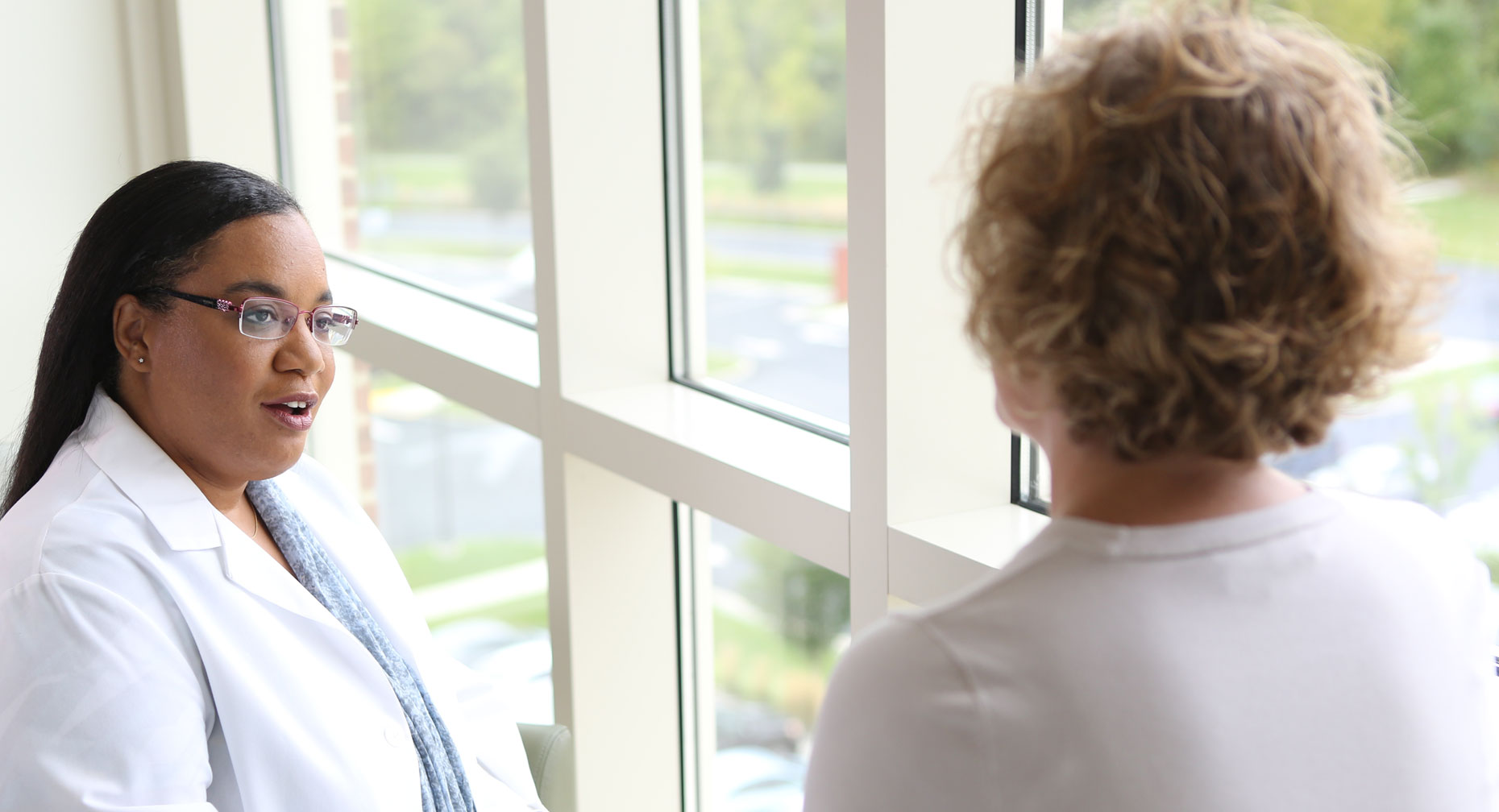 Nobody knows your body like you do. Paying attention when something doesn't seem quite right can be an important step in putting a halt to cancer before it becomes life-threatening.
In your uterus, cancer can occur in the inner lining (endometrium), in the muscular middle layer or in supporting structures. Sometimes, women with uterine cancer have no symptoms at all. For many others, symptoms show up in both early and late stages of cancer.
If you have bleeding that's not normal for you, especially if you are past menopause, contact your doctor right away.
Know what to watch for. There are no routine screening tests for uterine cancer. So if you notice any of these symptoms, see your doctor to find out what's behind them. While they could indicate uterine cancer, they could also signal a less serious health problem. Either way, getting an accurate diagnosis is your best first step to protecting your good health.
Signs of Uterine Cancer
Contact your doctor if you have these most common symptoms of endometrial cancer or uterine sarcoma, the two most common types of uterine cancer:
Unusual vaginal bleeding or spotting. About 67 percent of women are able to catch uterine cancer in its early stages, because they consult their doctor about abnormal vaginal bleeding.
Abnormal vaginal discharge that may be bloody or non-bloody
Any bleeding from the vagina after menopause
A mass or tumor in your lower abdomen (belly) that you can feel
Pain in your pelvic area or lower abdomen (belly)
Losing weight without trying
Difficulty or pain when urinating
Pain during sexual intercourse
"If you have bleeding that's not normal for you, especially if you are past menopause, contact your doctor right away," says Michael S. Guy, MD of Premier Gynecologic Oncology. "Your doctor can help you learn whether the bleeding is due to cancer or another condition that requires medical treatment. Then you'll know what you're facing, and together you can determine the best next steps."