Does It Pay to Pay for a Diet Program?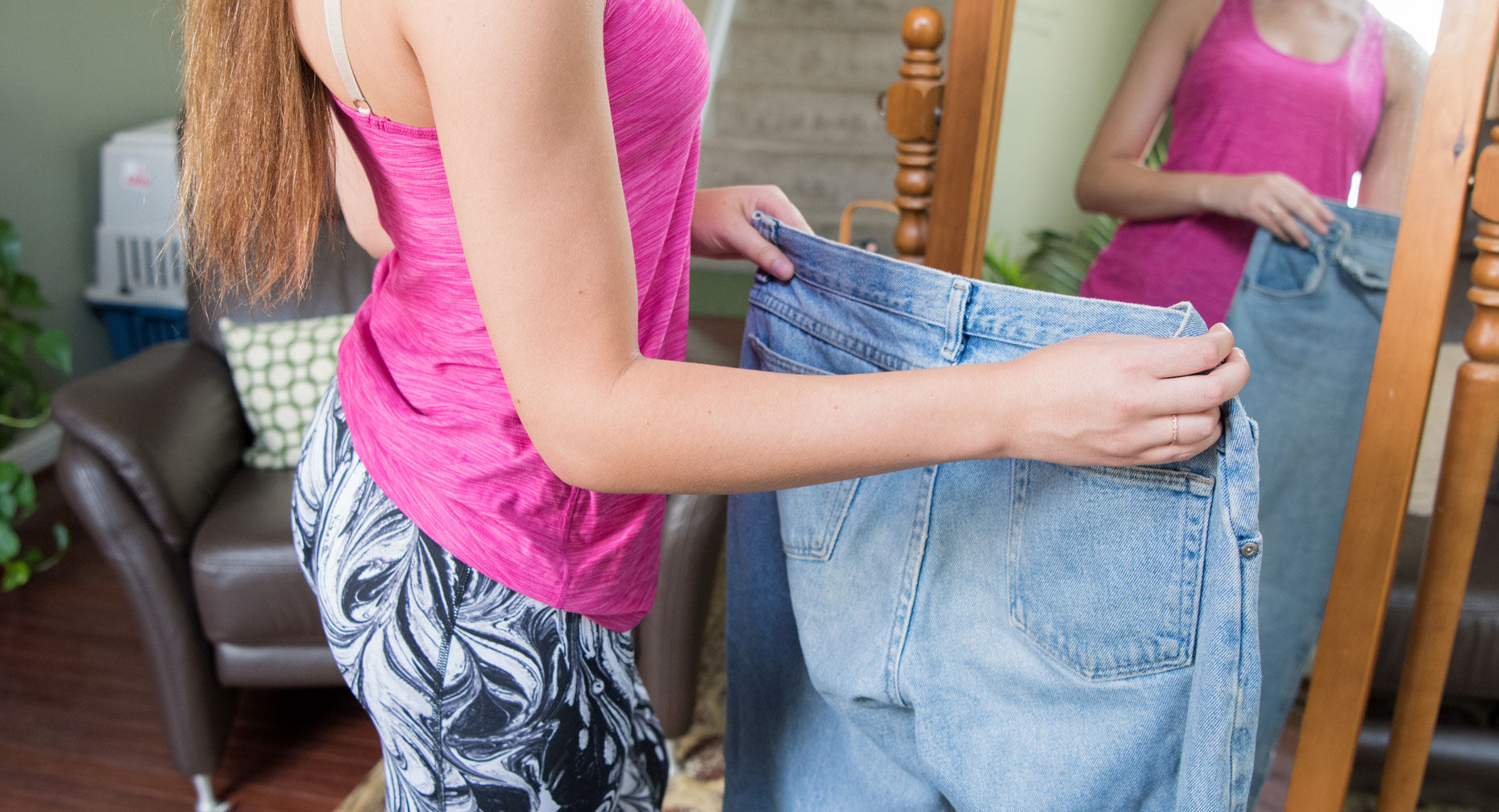 Are you planning to spend some money on a weight loss program? Consider following one of the two eating plans backed by trustworthy data that show long-term effectiveness.
A new study from researchers at the Johns Hopkins University School of Medicine reviews 32 major weight loss programs and finds that only two — Weight Watchers and Jenny Craig — meet the scientific "gold standard" for reliability by using randomized clinical trials lasting more than 12 months to test their effectiveness.
Gradual Weight Loss, Long-Term Success
Weight loss is a $2.5 billion a year industry in the U.S. While trendy diets or those that eliminate entire categories of food can bring short-term weight loss, most people gain back the weight they lose once they return to normal eating habits.
People participating in Weight Watchers and Jenny Craig, on average, lose more weight after one year than those who diet on their own or use other resources, say the Johns Hopkins researchers.
Weight Watchers and Jenny Craig generally offer eating guidelines of 1,000 to 1,500 calories a day to produce weight loss of 1 to 2 pounds a week.
The researchers say other popular diets, like NutriSystem and the Atkins Diet, show promising weight-loss results but need more evaluation of their long-term outcomes.
The value of losing weight and keeping it off is better health, including lower blood pressure, cholesterol and blood sugar and a reduced risk of diabetes.
Many Programs, Limited Conclusive Data
The Johns Hopkins researchers reviewed 4,200 studies of the 32 major weight loss plans. Only some were evaluated by randomized controlled studies. Researchers ended up with data from 39 trials covering 11 programs. The study included:
Three high-intensity programs:
Weight Watchers
Jenny Craig
NutriSystem
Three low-calorie meal replacement programs:
HMR Weight Management
Medifast
Optifast
Five self-directed programs:
Atkins
SlimFast
Biggest Loser Club (online)
eDiets (online)
Lose It! (online)
The most successful programs deliver modest results and focus on a balanced eating plan, rather than just cutting calories or carbs or eliminating bad fats.
While several plans were studied with randomized trials, many were short-term studies that did not evaluate the success of these programs at or after a year.
The Johns Hopkins study, published in the April issue of Annals of Internal Medicine, finds:
Weight Watchers members lost 2.6 percent more weight on average than other dieters.
Jenny Craig participants lost 4.9 percent more weight on average than those using other programs.
Choose the Right Diet Plan for You
How can you decide if a commercial diet plan is right for you? Discuss your weight loss goals with your doctor and consider the pros and cons of each plan:
Pros:
A realistic eating plan you can follow to achieve results
Support provided in person, at group meetings or online
Sharing your weight loss journey with others
Apps and online guides may be available for free
Cons:
Eliminating certain foods
Many plans charge a fee or require a membership
Meal replacement plans can cost between $570 and $682 a month
Some plans rely on expensive supplements or drugs
Many plans do not have proven long-term results
"The best diet is one you can stick with," says the Obesity Action Coalition.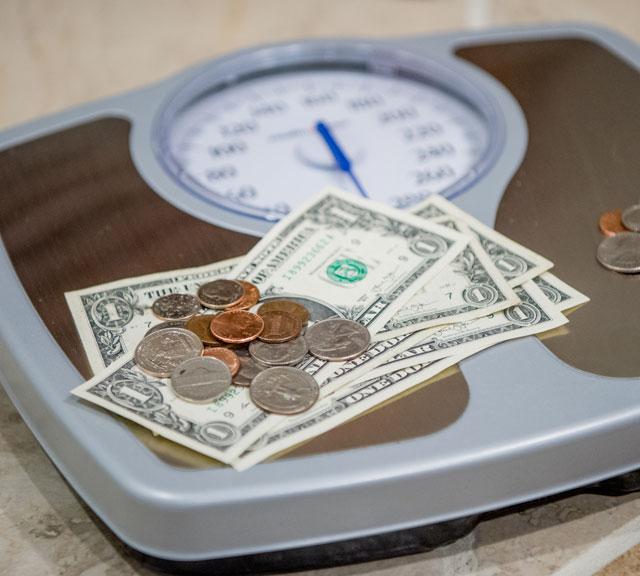 Whatever plan you choose should:
Promote gradual weight loss
Teach you how to make lifestyle changes that last
Encourage exercise
Not exclude major food groups
Not make unrealistic weight-loss claims
Lose Weight, Gain Health
The value of losing weight and keeping it off is better health, including lower blood pressure, cholesterol and blood sugar and a reduced risk of diabetes, says study co-author Jeanne Clark, Johns Hopkins professor of medicine. Losing weight for a few months and then regaining it does not provide long-term benefits.
Today two-thirds of U.S. adults are overweight or obese and nearly two-thirds of adults say they have tried to lose weight, Johns Hopkins researchers note.
The study findings are important as more doctors are likely to refer patients to weight loss programs given the availability of funds for obesity screenings and counseling from federal health insurance exchanges, Medicaid and potentially private insurance.
Source: Johns Hopkins University School of Medicine, Obesity Action Coalition, Annals of Internal Medicine