Chemoprevention: A Chance To Prevent Breast Cancer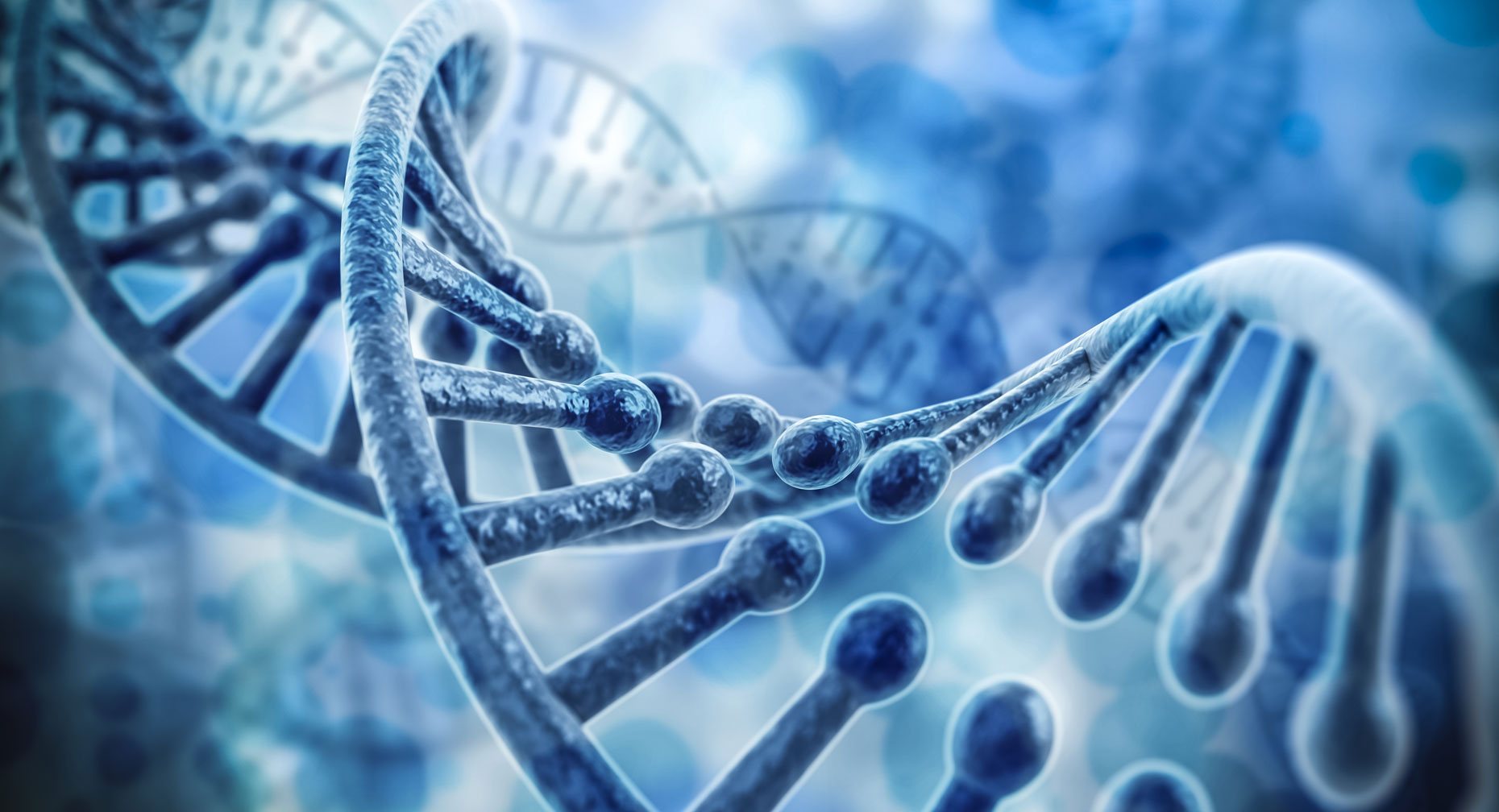 If you or a loved one have a higher than average risk for breast cancer, a preventive medical treatment may be right for you.
Called chemoprevention, this therapy may help reduce your chances of developing breast cancer, says the American Cancer Society (ACS). Chemoprevention medicines can stop or prevent cancer from forming. Tamoxifen and raloxifene are the only medicines approved for use in the United States to reduce the risk of breast cancer. Other medicines may also be effective in preventing breast cancer, although they're not yet approved by the FDA for this purpose.
Chemoprevention does not treat cancer, but if you've had cancer before, the treatment can lower the odds of the cancer returning or the risk of new cancers forming.
Know Your Risk Factors
To decide if chemoprevention therapy is right for you, talk with your doctor about your breast cancer risk factors. Your doctor also will consider your medical history and lifestyle.
Some breast cancer risk factors, such as being a woman over age 55, cannot be changed. Others, like diet and nutrition, can be improved to lower your cancer risk.
You have an elevated risk for breast cancer if you have:
An inherited cancer syndrome
A family history of cancer
A gene mutation like BRCA that is linked to cancer
A diagnosis of lobular carcinoma in situ (LCIS)
A diagnosis of atypical ductal hyperplasia (ADH) or atypical lobular hyperplasia (ALH)
A previous invasive breast cancer or ductal carcinoma of situ (DCIS)
When Chemoprevention Makes Sense
Depending on your family medical history, your doctor may also recommend genetic testing to determine if you carry a harmful BRCA gene. These tests can better pinpoint your risk for developing breast cancer.
Your doctor will study all of your risk factors and your medical history to determine your specific risk for breast cancer. Two studies of chemoprevention medicines — the Breast Cancer Prevention Trial and the Study of Tamoxifen and Raloxifene — define a "higher-than-average" risk as a 1.7 percent risk of developing breast cancer in the next five years, according to the ACS.
Some groups use these study findings as benchmarks for when to use chemoprevention for women over age 35. Other organizations say chemoprevention is best for women who are at least 35 years of age with a 3 percent or higher risk of developing breast cancer in the next five years.
Your doctor will discuss what makes the most sense for you given your specific health and medical history.
Tamoxifen and raloxifene are pills taken once a day. When used for chemoprevention, they must be taken daily for five years.
The Pros And Cons
Chemoprevention can provide lifesaving benefits to women who take tamoxifen or raloxifene. The medicines can reduce your risk of developing breast cancer by more than a third, says the ACS.
Tamoxifen and raloxifene are effective in preventing breast cancers that are estrogen receptor-positive. This type of breast cancer depends on the hormone estrogen to grow. Tamoxifen blocks the effects that estrogen has on tumor growth. Raloxifene lowers the risk of breast cancer in women who have already gone through menopause.
Tamoxifen and raloxifene also help to prevent osteoporosis, a severe weakening of the bones that is more common in women after menopause.
Whether these benefits outweigh the side effects of chemoprevention depends on your overall level of risk and the possible side effects you are willing to tolerate.
Common Side Effects
As with many medicines, chemoprevention treatment does come with side effects. The most common is menopause symptoms, including:
Hot flashes
Irregular or stopped periods
Night sweats
Vaginal discharge
Vaginal dryness
If you are close to menopause, your periods may stop while you are taking chemoprevention medicines. Your period may not return after you complete treatment, and you will likely go into menopause.
Tamoxifen and raloxifene are the only medicines approved for use in the United States to reduce the risk of breast cancer.
Minimal Risk Of Serious Side Effects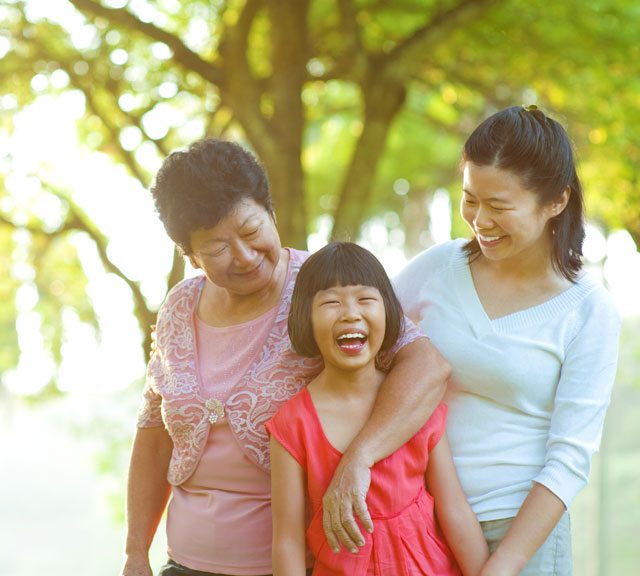 As you consider whether chemoprevention is right for you, be sure to talk with your doctor about all possible side effects. While the risk is minimal, tamoxifen and raloxifene do increase your chance of developing blood clots and uterine cancer.
Blood clots. Tamoxifen and raloxifene can cause your body to develop blood clots in your leg or your lungs. The clots can cause serious problems and even death. Yet the overall risk of clots is less than 1 percent.
Uterine cancer. Tamoxifen acts like estrogen and can increase the risk of endometrial cancer and uterine sarcoma. Tamoxifen is also linked to an increased risk for endometrial pre-cancers. A large study of women taking tamoxifen for up to five years found that less than 1 percent were diagnosed with uterine cancer.
The good news is the risk of uterine cancer returns to normal a few years after chemoprevention treatment is completed.
Choosing Preventive Care
Chemoprevention may be an option for reducing your breast cancer risk if you are a good candidate for the treatment. The benefits of taking tamoxifen and raloxifene often outweigh the possible risks for most patients. Other medications also may be effective if recommended by your physician. Your doctor can guide you through the decision process.
To receive an assessment of your breast cancer risk, fill out this questionnaire.
Source: American Cancer Society