Beat Holiday Weight Gain With 6 Simple Steps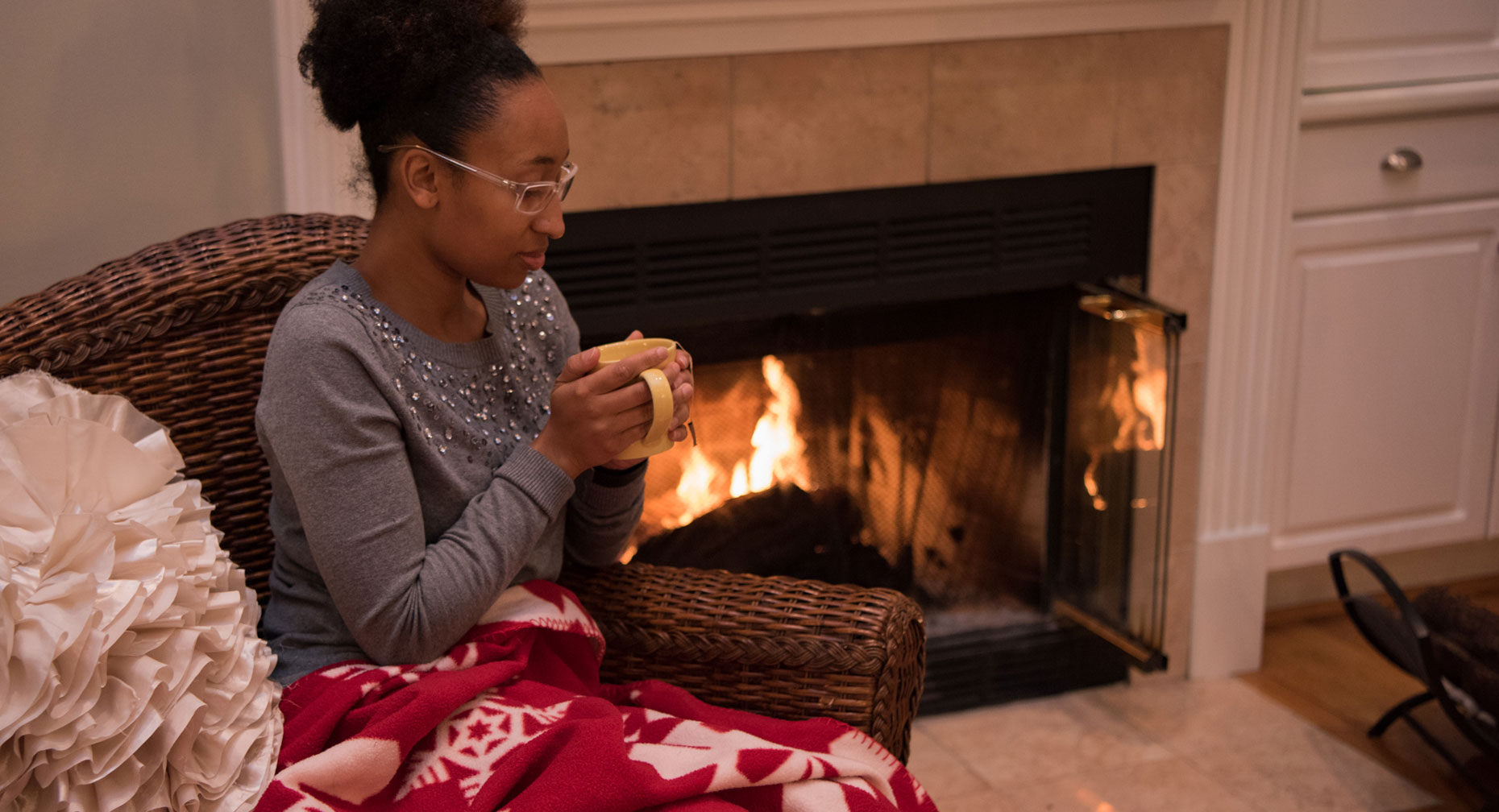 Did you know that, on average, Americans gain approximately one to two pounds during the holiday season? While that might not seem like very much weight, research shows that this weight tends to stick with us, and even accumulate, year after year. If you'd like to have all of the fun of the holidays, without the drudgery of gained weight, then keep these six simple steps in mind at your next holiday party.
Try going through the buffet line only once.
Eat beforehand. Although it may seem like skipping meals in advance of a big meal would help reduce your overall caloric intake for the day, letting yourself get too hungry can lead to overeating. Instead, eat healthy meals and snacks throughout the day, including one right before you head out the door. That way, you will be able to to scout out the food in a controlled manner, without a grumbling stomach to deal with.
Bring a sure-win dish. Not sure if your friends and family are as health-conscious as you are? Bring a dish that is both tasty and low-calorie. That way, you can fill up on your healthy dish, even if the rest of the side dish options are more hearty than healthy.
Plate your food carefully. Instead of grabbing the biggest dinner plate available for your pass through the buffet line, you might have more success if you choose a small plate, such as those typically used for dessert. Then fill up half of your plate with veggies or some leafy greens before you choose your main course. Studies show that filling up on salad before you begin your meal can help you eat fewer calories overall.
Make your buffet trip count. Are you up for a holiday challenge? Try going through the buffet line only once. The idea is that if you know that you are only going to get one plate of food, you will only choose the food that you actually want to eat, rather than mindless munchies. Eat slowly, savor and enjoy your food — and remember, sometimes even just a small amount of a favorite food will satisfy your cravings.
Move away from the action. Once you have your plate, enjoy the party (and your food) away from the buffet table. Hopefully, with reduced exposure to tempting treats, you'll be able to concentrate on calorie-free fun, like conversation.
Then, get moving! After dinner, don't turn into a couch potato — get outside and enjoy some physical activity. Go for a walk around the neighborhood to enjoy the holiday decorations. Activity can help you better digest your food — and burn off some of those extra calories. Take advantage of cold and snowy weather by going sledding, ice skating — or even offering to shovel your host's driveway!
Staying healthy over the holidays doesn't mean you need to sacrifice fun. Andrew Diller, MD, offers advice for maintaining healthy habits.
Click play to watch the video or read video transcript.
Source: American Heart Association; Academy of Nutrition and Dietetics; Andrew Diller, MD, Brookville Family Care