Advance Directives Make Life Easier for Loved Ones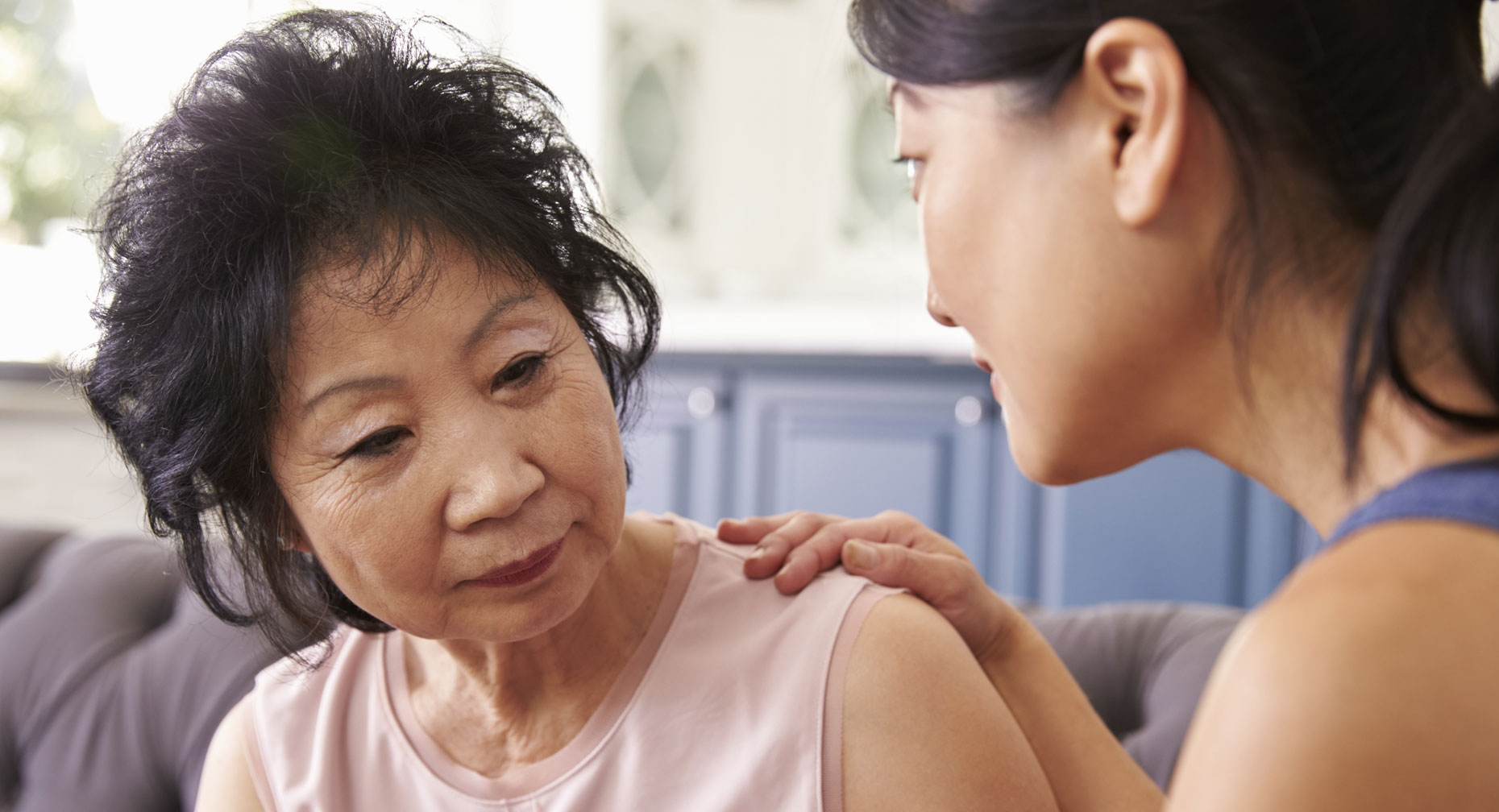 One of the most heart-rending situations we may ever have to face in life is making end-of-life health care decisions for a loved one who is critically ill and unable to speak for him or herself.
You can save your family from this kind of distress by taking a relatively simple step: complete advance directives now, when you're in good health.
Advance directives are legal documents that state your wishes for how you want to be cared for in the event you're so ill you can't speak for yourself. And they allow you to designate the person you want to speak for you at such a time.
Advance directives are legal documents that state your wishes for how you want to be cared for in the event you're so ill you can't speak for yourself.
When you are able to write down these instructions — such as whether you want to go on life support or be artificially supported by medication — it takes so much stress off your family.
By making clear your wishes to family, friends and health care providers, these documents avoid added confusion, disagreements and grief at an already distressing time.
Two Types of Advance Directives
Advance directives include two types of documents. You can complete them and sign with witnesses. They are:
Living will, in which you state whether you want to be kept alive using artificial means if you are dying or permanently unconscious. A living will could include instructions about the use of breathing machines, tube feedings, organ donation and whether you want to be resuscitated when your breathing or heart stops.
Health care power of attorney, in which you name the person whom you trust to make medical decisions for you — following your stated wishes — when you are unable to do so for yourself.
Be aware: This is not the same as a general power of attorney, who is authorized to make decisions only about your estate or financial affairs — not your health care.
Do Not Resuscitate Order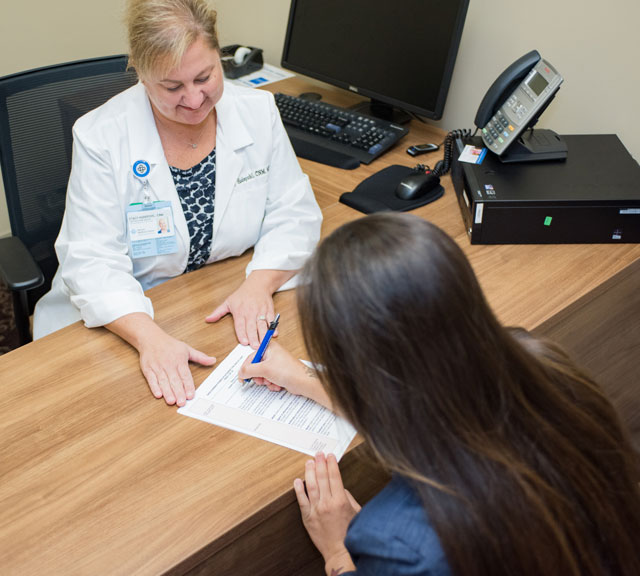 Another type of directive may be created after consultation with your health care provider. Do not resuscitate (DNR) order is a medical order that may be written only by a medical professional such as a doctor, nurse or nurse practitioner. A DNR expresses an individual's wishes regarding resuscitation in the event the heart and breathing stops. The order could cover your wishes about resuscitation by mechanical or artificial means, drugs or pumping the chest. A DNR order is typically used for frail individuals for whom attempts to revive are likely to result in a poor outcome.
When to Complete Advance Directives
No time is better than now, when you're in good health and can make the decisions. Definitely, before you need them.
Before you complete advance directives, talk over the issues with your family and physician. Your physician can help you fill out the forms. You may also consult with your attorney, though you can complete advance directives without a lawyer.
Once you do complete advance directives, share them with your physician, loved ones and others close to you, such as your church pastor.
The American Hospital Association answers common questions about advance directives in a brochure and provides a wallet card you can carry to indicate that you have a living will and health care power of attorney, with contact information for your health care power of attorney.
Advance Directives Can be Revised or Withdrawn
If you change your mind about how you would like to be cared for when facing terminal illness, you can create a modified advance directive at any time. But you need to notify your primary physician, family, attorney and others who need to know. And share your new advance directive documents with them.
Source: FamilyDoctor.org; MedLine Plus; American Hospital Association