A Clear View Of Ocular Migraines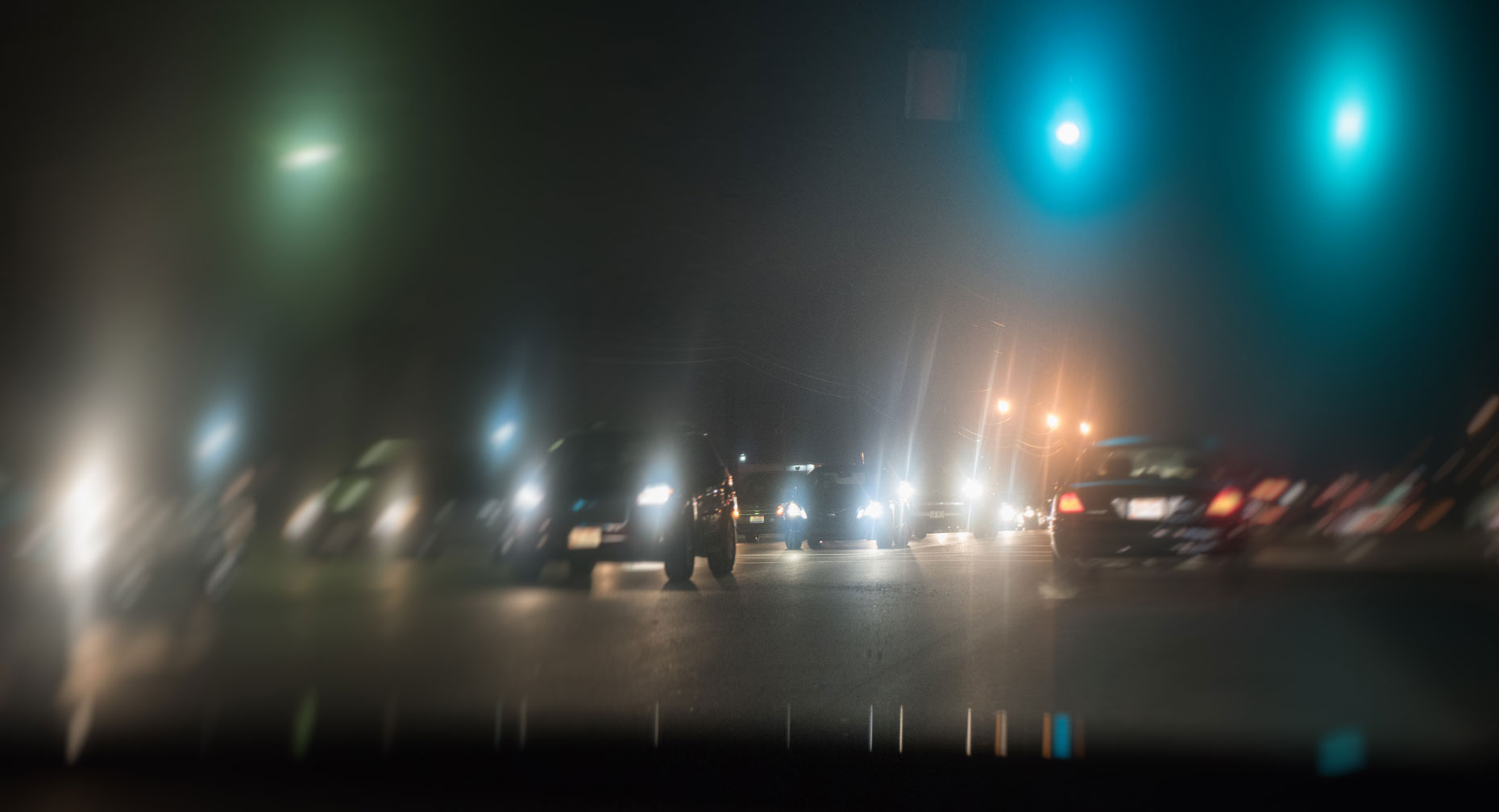 The visual cues are hard to ignore: shimmering or flashing lights, zigzagging lines or stars, black spots. All make it difficult to read, write, or drive. If you experience these symptoms, you're most likely having an ocular migraine. It can occur with or without the pain of a migraine headache.
For people prone to migraines, one of every five has this visual "aura" before the headache pain begins. An ocular migraine by itself lasts anywhere from 10 minutes to an hour and isn't considered a serious condition.
Headache specialist Richard Kim, MD, describes a migraine with aura.
Click play to watch the video or read video transcript.
Although some doctors think ocular migraines are caused by the same factors that create classic migraines, no one knows for certain. Ocular migraines seem to run in families. They have been linked to estrogen, a female hormone that fluctuates during menstruation, pregnancy, and menopause, or with use of oral contraceptives or hormone replacement therapies.
Most ocular and retinal migraines don't require treatment.
Ocular Migraine Vs. Retinal Migraine
People may use the terms ocular migraine and retinal migraine to mean the same thing, but there are some important differences. An ocular migraine generally occurs in both eyes. A retinal migraine is rare and tends to occur in just one eye, when vessels that supply the eye with blood narrow. It usually lasts about 10 to 20 minutes and sometimes up to an hour. Symptoms are similar to ocular migraine and may also include complete, temporary vision loss in one eye.
Once the retinal migraine passes, blood vessels open back up and your vision returns to normal. It's a good idea to have retinal migraines checked out by a doctor to make sure symptoms are not signaling a more serious problem.
What Are Migraine Triggers?
A number of factors can trigger a migraine, whether it's ocular, retinal, or classic migraine. The reasons can vary from person to person. If you have ocular migraines, pay attention to these possible triggers:
Stress and anxiety
Relaxation after a stressful time
Loud sounds or bright lights
Strong odors
Changes in weather
Dr. Kim discusses common triggers for migraine headaches.
Click play to watch the video or read video transcript.
Retinal migraines are more likely to be triggered by other factors: intense exercise, dehydration, low blood sugar, high blood pressure, hot temperatures, and tobacco use.
Certain foods can trigger both types of visual migraines:
Red wine or other alcohol
Food and drink with caffeine (also, caffeine withdrawal)
Hot dogs, sausage, and other processed meats that contain nitrates
Chips, fast foods, broths, and other products with the flavor enhancer monosodium glutamate (MSG)
Artificial sweeteners
Food with the naturally occurring compound tyramine, including smoked fish, cured meats, and some soy products
What Are Migraine Treatments?
Most ocular and retinal migraines don't require treatment. They will go away on their own. It helps to rest and avoid triggers such as loud noises or bright lights.
If ocular or retinal migraines occur frequently, your eye doctor may suggest medications, including those used to treat other forms of migraines. Beta blockers, antidepressants, and anticonvulsants sometimes are helpful, although more research is needed to determine the most effective treatments.
Source: Healthline, National Headache Foundation, Richard Kim, MD, Clinical Neuroscience Institute