Should I Call the Doctor for My Headache?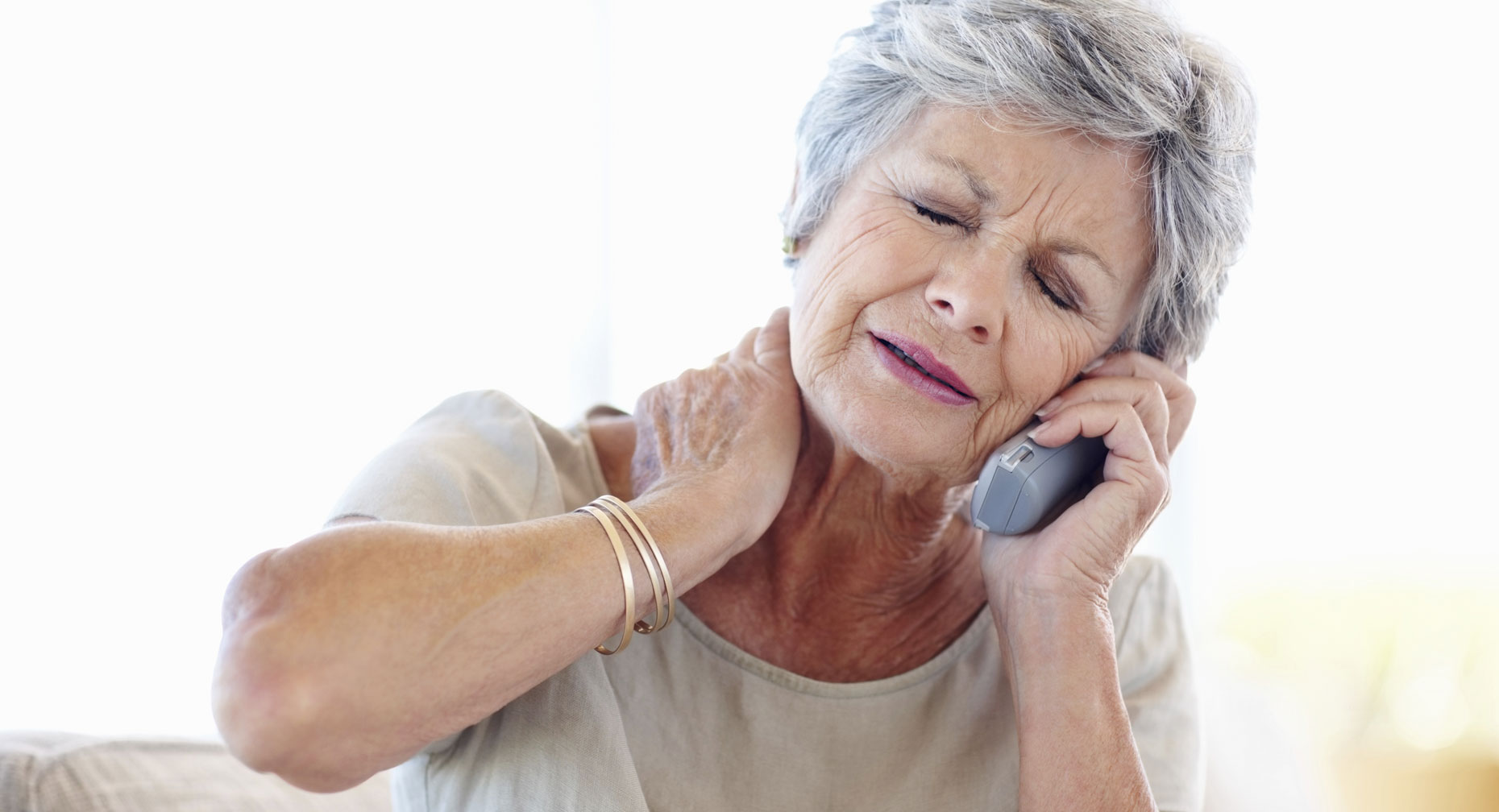 Most headaches aren't serious. Mostly, they're a nagging aggravation that you can take care of by yourself with an over-the-counter pain medication. Or by passing up certain foods, activities and other triggers you know can make your head pound.
If you experience a headache that varies in intensity from previous headaches or lasts longer than you're used to, call your doctor.
Sometimes, though, headaches are more than an annoyance.
"Headaches can sometimes be a symptom of a serious, underlying condition that needs medical attention," says Ann DeClue, MD. "For instance, headaches often accompany high blood pressure, a major risk factor for heart disease. They also can be associated with stroke, cancer and other diseases."
Dr. DeClue adds, " If you experience a headache that varies in intensity from previous headaches or lasts longer than you're used to, call your doctor so you can determine if there's more to it than a headache."
Call Your Doctor About a Headache…
When you encounter any of the following:
Worst headache you've ever had, or differs from your usual headache
Severe headache accompanied by fever, nausea, or vomiting unrelated to another illness
Headache with loss of sensation or weakness in any part of the body. This could be a sign of stroke.
Persistent headache if you've previously been headache-free, particularly if you're over age 50
New headaches if you have a history of cancer or HIV/AIDS
Two or more headaches in a week or having to take more than the recommended dose of over-the-counter headache medicine
High fever and stiff neck, nausea, vomiting, convulsions or shortness of breath with headache
Persistent headache that worsens
Lingering headache after a recent head injury
Headaches that come on quickly
Headaches that make routine activities difficult
Migraine headache symptoms change
Headache accompanied by slurred speech, changes in vision, numbness or weakness in arms or legs or confusion
Headache that lasts longer than three days
Frequent headaches, especially in the morning
Recurring headache in children
Source: National Institute of Neurological Disorders and Stroke; Premier HealthNet; Ann DeClue, MD