Are Mesh Crib Bumpers Safe?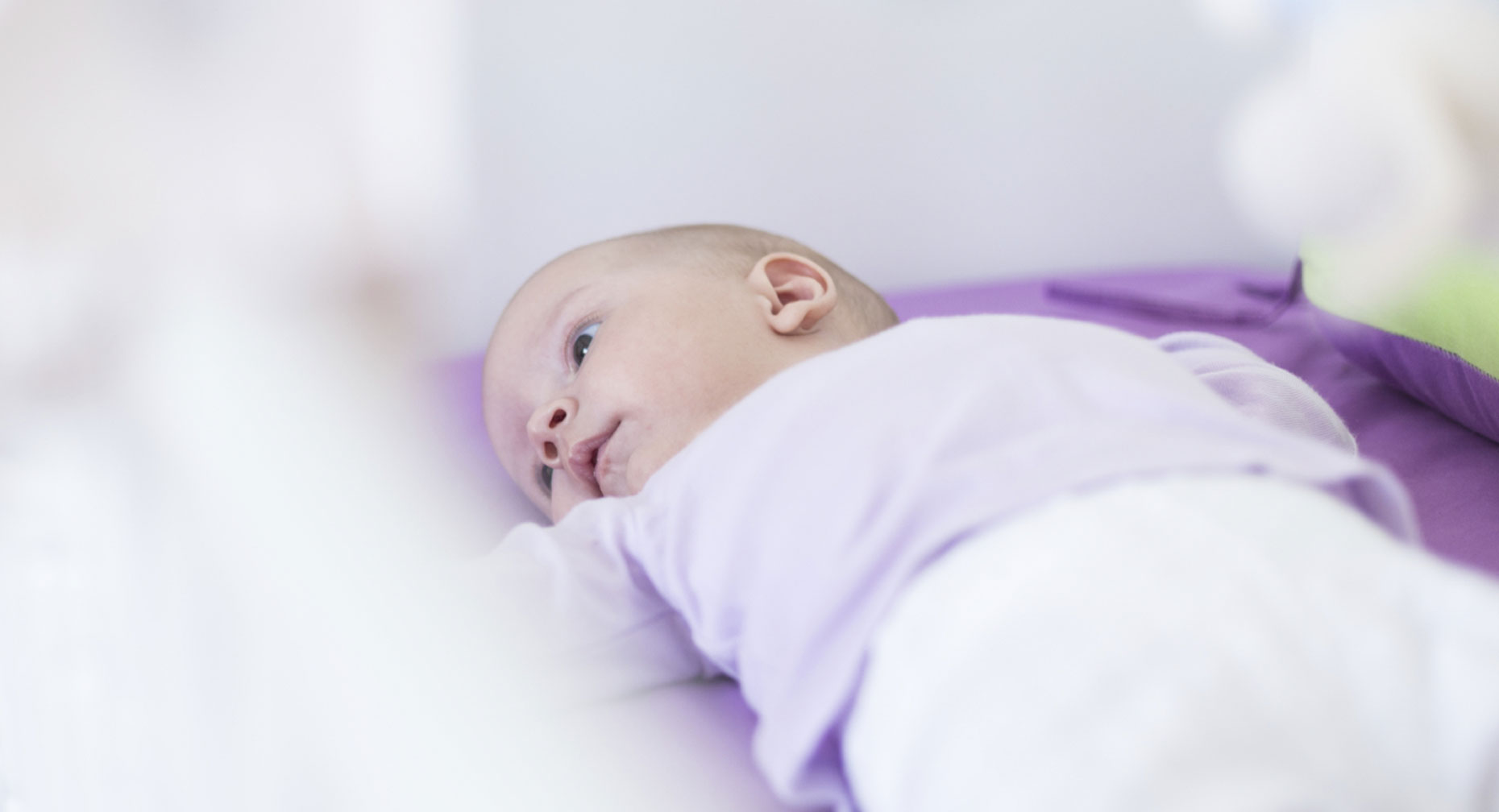 When protecting your infant, knowing the latest recommendations is vitally important. Studies into causes of infant injury and deaths continually show us new ways to keep our babies safe. For instance, in 1992 the American Academy of Pediatrics (AAP) told us that babies should sleep on their backs to lessen the risk of sudden infant death syndrome.
Now, the AAP advises that crib bumpers should never be used for infants' cribs — not any kind, not at any time. Infants lack the motor skills or strength to turn their heads should they roll into a bumper and have their breathing blocked. Even if the bumper is made of "breathable mesh," it's risky.
A few years ago, the wisdom was that crib bumpers should be "thin, firm, and well-secured," and parents started buying bumpers made of mesh. But the number of babies who died because of bumpers tripled in the last seven years of data available. From 1983 to 2012, bumpers may have been involved in 77 deaths, according to a study in the journal Pediatrics. That's why new recommendations suggest not using any crib bumper, even the ones made of breathable mesh.
"Of course you still see bumpers sold in stores. There's no law against bumpers, so it's up to parents to know the up-to-date guidelines," points out Melinda Mintkenbaugh, RN. "The safest crib bedding for your infant is a sheet only. No bumpers, no blankets. Just remember that when it comes to crib bedding, 'bare is better.'"
Even if the bumper is made of "breathable mesh," it's risky.
Mintkenbaugh agrees with the AAP that crib bumpers serve no purpose anyway. "There is no evidence that bumpers protect against injury," she says. The slats of the crib are too close together to cause a baby's arm or leg to be dangerously trapped. Plus babies don't have enough strength to hurt themselves by bumping into the crib slats.
So when buying items for a baby's room, for the safest sleeping environment for your baby, remove "bumper pads" from your list. Already have bumper pads? Throw them away so no other baby is at risk.
Source: Melinda Mintkenbaugh, RN; American Academy of Pediatrics Melinda Mintkenbaugh
RN