'Dementia' Doesn't Always Mean Alzheimer's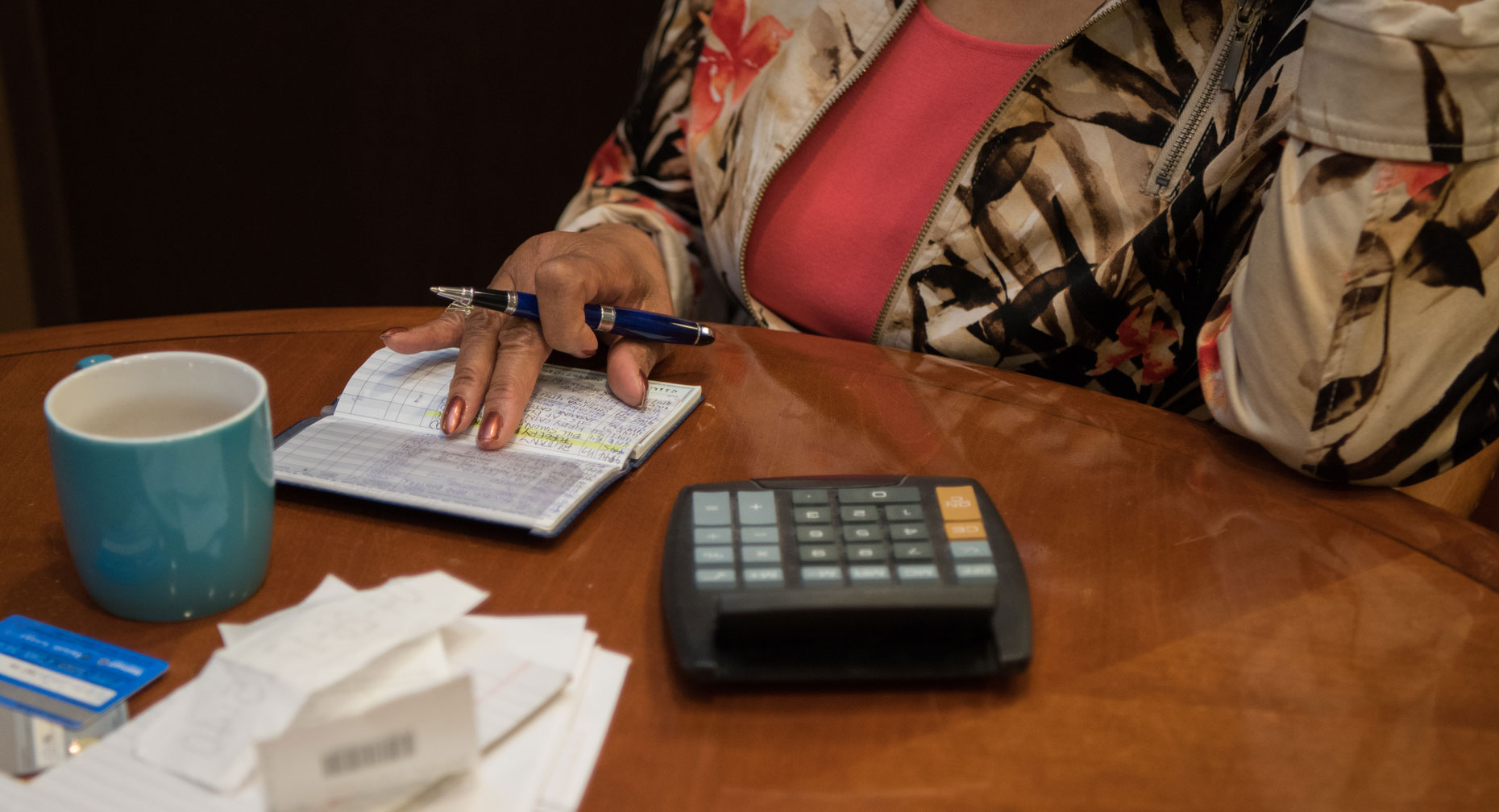 When you hear "dementia," you may think, "Alzheimer's disease." And you'd be correct, most of the time.
But Alzheimer's disease is just one of several types of dementia, accounting for about 60 percent of diagnosed cases. Alzheimer's disease is an irreversible, progressive brain disorder that slowly destroys memory and thinking skills and, eventually, the ability to carry out the simplest tasks.
Common Dementia Symptoms
Progressive memory loss is common across the types of dementia. It may present itself as difficulty remembering where you put things, following directions, or carrying out familiar tasks like paying bills or preparing dinner, or even remembering your way to and from familiar places.
Other dementia symptoms include:
Difficulty with language
Loss of problem-solving ability
Inability to control emotions
Agitation
Personality change
Confusion about time and place
The causes of dementia, however, vary.
Alzheimer's is a disease process in the brain that attacks the brain cells and many of the electrical connections between the brain cells. This process erodes your ability to remember, reason, and communicate.
Dr. Fadi Tayim explains how imaging studies can be helpful in diagnosing Alzheimer's disease.
Click play to watch the video or read video transcript.
And different types of dementia affect different parts of the brain. Alzheimer's attacks nerve cells in the hippocampus, the region of the brain associated with learning and memory. The disease causes some nerves to form into clumps and tangles. This disrupts their connections.
Progressive memory loss is common across the types of dementia.
Other Forms Of Dementia
Other disease processes can also cause dementia with similar symptoms. In vascular dementia, there's an insufficiency of blood flow to the brain that potentially causes a stroke, and that area of the brain may be affected long-term to create symptoms of dementia.
Other disorders that can cause dementia include Parkinson's disease and other neuromuscular disorders
Not all cases of memory loss involve dementia. And unlike dementia, they can be reversed. Reversible memory loss can be caused by a metabolic imbalance due to thyroid dysfunction, certain vitamin deficiencies, and depression. Conditions like these can cause memory loss that can appear similar to dementia.
Other conditions in which dementia-like thinking and memory problems can be improved, and even reversed when treated, include side effects of certain medications and excess use of alcohol.
Source: Alzheimer's Association; National Institute on Aging; Fadi Tayim, Ph.D., Clinical Neuroscience Institute