Women's Services Puts Focus on Community Partnerships, Continuity of Care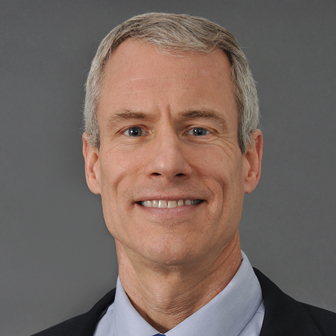 By Beth Blank, director of service line strategy, women's services and cardiovascular, and William Andrew, MD, system provider leader, women's services
Premier Health's service line for women's services is working toward four key strategies in 2022. This year, we aim to:
Use Women's Services as a bridge to connect other service lines​
Create partnerships to build market distinctiveness and compete across all geographies to connect patients with providers​
Grow provider staff to increase and improve services
Deliver consumer-centric experience and build on continuity of care in all locations
Women's services involves so much more than delivering babies and performing gynecologic surgeries. As a result, we have prioritized working with other service lines to be the bridge of connectivity to ensure we are supporting women through every step of their health care journey.
We are also looking into ways we can better partner with our communities to cross-promote and provide services. For example, we are planning to accommodate women with behavioral health needs by connecting them with resources that are readily available to treat mental illness and mood disorders. We have identified this as a gap in care and a much-needed service that would add value to the community.
Additionally, we are actively engaged in expanding our medical staff to ensure that we are growing our provider base to promote convenient access to care for our patients.
Women's services can be considered one of the most consumer-centric service lines from which our patients are expecting a seamless experience and continuity of care. As we continue to connect our patients to providers, we have surveyed patient expectations as well as industry trends. In coming months, you will hear in more detail about how we plan to execute our vision for creating a new level of amenities to support women across the greater Dayton region.
As you gain insight and feedback from your patients, please feel free to share ideas with Dr. Andrew and me to continue to allow us to be the destination of choice for women's health care needs.
Back to the April 2022 issue of Premier Pulse