Timelier, Coordinated Care for Patients with Lung Nodules
Lung nodules are abnormal spots that can be found when you get a chest x-ray or a CT scan of the chest for symptoms you are having, or a lung cancer screening.
While the chance is small that a patient has cancer — 95 percent of lung nodules are not cancerous — it's normal for patients to feel worried if they don't know. That is why it is critical for providers to evaluate the nodules regularly to see if they show signs of cancer.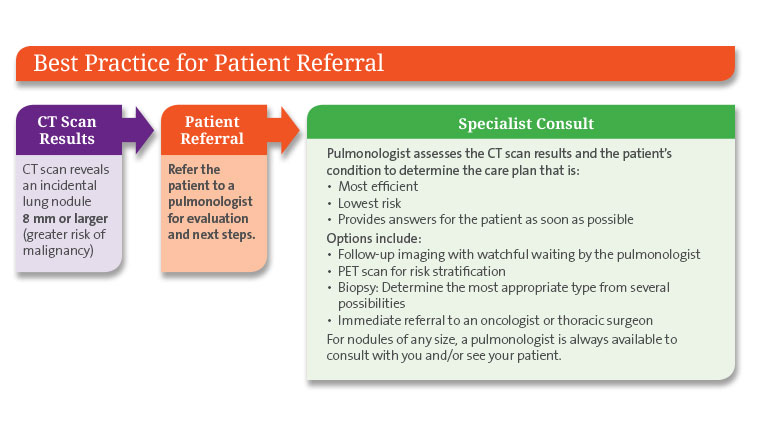 Premier Health is also the first in Ohio to use new technology that holds promise in fighting lung cancer through the goal of earlier diagnosis and treatment. The Monarch™ Platform enables pulmonary specialists to navigate and search the delicate, distant branches of the lung and obtain tissue samples from hard-to-reach nodules for biopsy.
The Monarch™ Platform is located at Miami Valley Hospital. It integrates the latest advancements in robotics, software, data science, and endoscopy.
Back to the November 2020 issue of Premier Pulse