Taking a Moment to Unpack a Heartfelt "Thank You"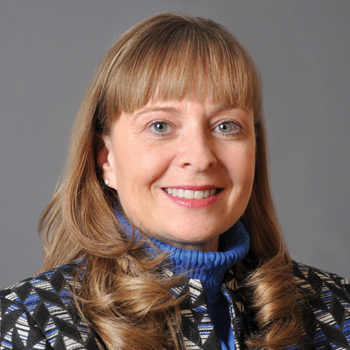 By Jennifer Hauler, DO, system chief medical officer, Premier Health
Life could have been so much simpler.
You didn't have to endure years of schooling to learn the "basics," or residencies and fellowships that bordered on abuse. You didn't have to graduate with more debt than the price many people would pay for their dream home.
You could have made it home on time for dinners and spent nights, weekends, and/or holidays uninterrupted with family.
You didn't have to be distracted on your day off wondering about the crazy case that stumped you last week, or whether a critical patient will be alive when you return to the service.
What were you thinking?
The answer is found in one of my favorite sayings: A career is what you are paid for, but a calling is what you are made for!
The life of a doctor is most certainly not normal. Common sense would tell you to pass on the opportunity if the first five sentences were offered as a job description.
But the sacrifices come with unparalleled rewards. You save lives. You heal. And when you cannot do either, you comfort and show that death, while undoubtedly sad, can be beautiful. Your patients trust you. Your words alone often provide more benefit than the best medicines or greatest technological advancements. You perform miracles every day, big and small.
Too often, we don't take the time to pause and express our appreciation for the dedication, compassion, and skill that our physicians invest in patients, their families, and Premier Health each and every day.
The challenges that physicians face often come from external sources, such as regulatory agencies and governing bodies. This year, the usual external challenges have been compounded by the internal restructuring of our organization.
Your ability to weather these challenges and remain laser-focused on quality patient care and safety are a testament to the character of the men and women of this organization. While words alone will never fully convey the depth of gratitude deserved, I hope you will accept a heartfelt "thank you" for all that you do.
Today, every day, and especially during this time of transition and change – thank you! We are so very blessed to have you with us at Premier Health.
Back to the April 2018 issue of Premier Pulse