Supporting You Through Mental Health/Emotional Support Resources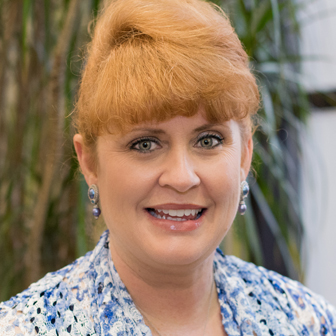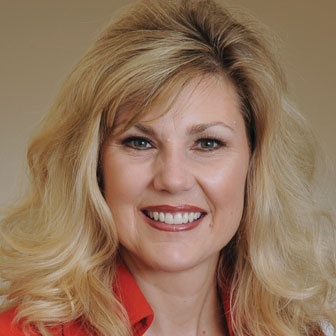 By Beth Esposito, president, Samaritan Behavioral Health, Inc.; Jenny Lewis, president, Miami Valley Hospital Foundation, Good Samaritan Foundation-Dayton
During times of ongoing stress and high demands in our work and personal lives, we may begin to experience emotional or mental health symptoms that are new to us. While unfamiliar, these responses can be normal ways to cope with what we are experiencing day to day. Premier Health is supporting our staff through a spectrum of mental health and emotional support resources. As leaders of Premier Health's recently formed Staff Support and Recognition Team, we encourage you to reach out for help as needed. Below is information on how to access services.
Mental Health/Emotional Support Resources: Premier Health offers accessible emotional/mental health resources that are available to you as needed.
Samaritan Behavioral Health's CrisisCare: available 24/7 by calling

(937) 224-4646

(937) 224-4646. This is a confidential service provided at no cost to you or to a loved one. CrisisCare can be accessed via phone, by walking in at 601 S. Edwin C. Moses Blvd., or we can respond to you where you are in the community. A licensed therapist will respond to you and is available to listen and guide you through any mental health situation that you, a family member, or friend may be experiencing. If you feel overwhelmed or just need a listening ear, we are here. Calls can be anonymous.
Samaritan Behavioral Health is in network for Medical Mutual and many other insurance provider plans. Please contact your administrator for additional information. If you need ongoing mental health support, you can reach out to us at

(937) 734-4310

(937) 734-4310 or

(937) 734-4311

(937) 734-4311 to schedule an appointment. Services available:

Individual and family counseling
Psychiatric medication management
Case management
Full range of substance service treatment at OneFifteen for adults.
Services are designed for individuals, from infancy to end-of-life. These services also are designed to be longer in duration than those offered by an Employee Assistance Program (EAP).
Employee Assistance Program: Information about short-term, confidential counseling and referrals for both Premier Health and Premier Physician Network employees available at no cost to you or your family.
To schedule an appointment to speak with a counselor, please call:

Hospital and Premier System Support Employees:

(937) 208-6626

(937) 208-6626
Premier Physician Network Employees:

(800) 327-7360

(800) 327-7360
PPN employees also have access to an Employee Assistance Program called Magellan. If you need help managing stress or anxiety and would like to speak with someone, visit Magellan online or call for professional consultation at

(800) 327-7360

(800) 327-7360. TTY users can call

(800) 456-4006

(800) 456-4006. PPN employees may opt for a phone consultation at any time and are eligible for up to five in-person sessions per concern.
Back to the December 2020 issue of Premier Pulse