Provider Profile: Dr. Daniel Taylor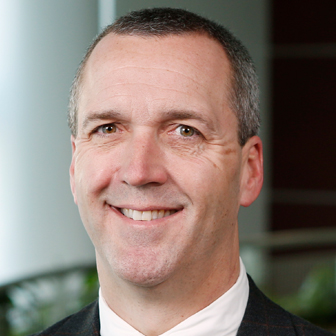 Daniel Taylor, MD
What is your clinical specialty?
General Surgery
Where did you go to school?
University of Cincinnati
What brought you to Premier Health? 
I worked as an attendant (PCT) in surgery at Miami Valley Hospital in college. I joined Miami County Surgeons when I finished residency in 1999. I joined Upper Valley Professional Corporation (UVPC) in 2007. I became a part of Premier Health when it acquired Upper Valley Medical Center.
Why did you choose medicine as a career? 
My dad was a surgeon. It's all I ever wanted to do.
Who are the people who influenced and/or mentored you? 
John H. Taylor, MD
Wm. Ken Rundell, MD
What is one thing most people don't know about you? 
I like to snowboard and wakeboard. It gets tougher every year.
Where is your hometown?
Kettering, Ohio
What, if any, sports team(s) do you cheer for?
Pittsburgh Steelers, Manchester United, and High Point University women's cross country/track and field teams
What is the last book you read? 
"When We Were Young & Brave" by Hazel Gaynor
What is your favorite song in your playlist? 
"Beautiful Day" by U2
What is your favorite food?
Almost any dessert
What is your favorite hobby?
Biking and running
What is your favorite animal, and why?
Dog – "Man's best friend"
I also like bears. They look cute and playful but are also fierce and dangerous. I'm not sure what that says about me.
Where is your favorite vacation spot, and why?
Siesta Key, Florida, is a beautiful beach, and Steamboat Springs, Colorado is a great place to snowboard. Each has been the site of many great family vacations.
Describe something for which you are especially thankful:
I was adopted as an infant. I am thankful for the wonderful opportunities, love, and support my parents and family have given me.
Pick a side
iPhone or Android?
iPhone
Early bird or night owl?
Early bird
Beach bum or mountain hiker? 
Mountains. I like to visit the beach, but I could live in the mountains.
Dress shoes or tennis shoes?
Tennis shoes
Paperback or e-reader? 
E-reader
Coffee or tea?
Neither
Cooking or baking?
Eating
Sweet or salty?
Sweet
Back to the May 2022 issue of Premier Pulse