Premier Health Urologists Are Great Resource for Primary Care Physicians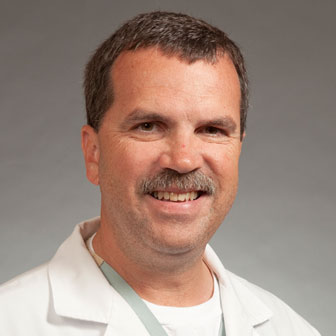 Technology has had a major impact in nearly every part of our lives, and possibly its greatest influence has been in the field of medicine. After 27 years in practice, few may be more aware of this fact than David C. Miller, MD, urology, robotic surgery at Atrium Medical Center.
"Several things have shifted the landscape of how we live," said Dr. Miller. "The light bulb and automobile did it, and the airplane and internet did it. In urology, da Vinci robotic surgery absolutely did it 10 years ago with the way it allowed us to treat patients with prostate cancer, vaginal prolapse, and even kidney stones and tumors."
In previous decades, men and women facing surgery for these same issues could expect much more invasive procedures that would translate into longer hospital stays and recovery time. Premier Health's da Vinci Xi® Surgical System represents significant advancement in robotic surgery, giving patients a less-invasive option that results in improved post-operative pain management, shorter hospital stays, and a faster return to normal activities. It also equips surgeons with enhanced vision, precision, dexterity, and control.
"The da Vinci Xi is a remarkable tool that augments my abilities as a surgeon," said Dr. Miller. "Take lithotripsy, for example. It's probably been 10 or more years since I've actually made an incision to take care of a stone. The lasers we're now able to use let us pretty much access any stone through small scopes in the urinary tract, and treat it through existing urinary openings."
Tools such as the da Vinci Xi robot yield outstanding results when combined with early detection of diseases, such as prostate cancer.
Urologists are quick to point out that prostate-specific antigen (PSA) tests remain an important tool for early prostate cancer detection.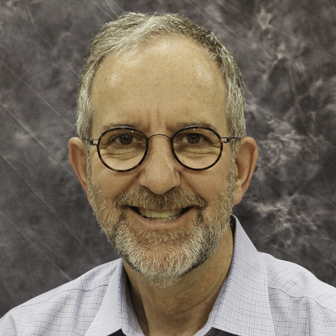 "Back around 2012, there was an article saying the PSA was no longer a good test, but they've since discovered the data for this conclusion was faulty," said David W. Key, MD, urology, robotic surgery at Miami Valley Hospital. "The test is truly useful in the proper setting, and there needs to be conversation between primary physicians and their patients regarding expectations and what can be learned as a result."
If testing reveals the need for follow-up treatment, urologists with Premier Health are a resource for primary care physicians and their patients for the provision of advanced care.
"The chance a man will develop prostate cancer during his lifetime is almost identical to breast cancer," said Dr. Key. "Statistics also show death rates for these cancers are nearly the same as well. We've just not done as good of a job in promoting early detection, but we now have the opportunity to work together with primary care providers to help change all of that."
Improved technology has also led Dr. Key and his team to create the Advanced Prostate Cancer Clinic at Miami Valley Hospital South to maximize patient treatment and track disease progression.
"We're using software to monitor over 7,000 patients on a daily basis," said Dr. Key. "This ensures that as their conditions change and migrate, we can reach patients earlier and get them into the proper setting so they're receiving maximum care. This type of clinic is only available at three other locations in the state, so we're pretty proud of the fact that we can offer this to our community in Southwest Ohio."
Back to the June 2018 issue of Premier Pulse