Premier Health Heart CT Now Available at All Hospital Locations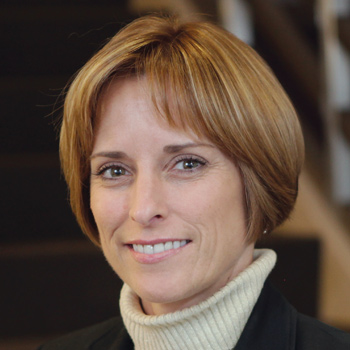 By Robin Rutledge, vice president, service line integration, cardiovascular services
Heart disease is the No. 1 killer of U.S. men and women. According to the American Heart Association, someone in the United States has a heart attack approximately every 40 seconds. Unfortunately, in its earliest and most treatable stages, heart disease rarely reveals itself through symptoms. For many people, a heart attack is the first clue of any heart trouble.
Do you have patients who might be wondering about the degree to which they are at risk of having a heart attack? Do you have the following individuals in your practice?
Men over age 40 and women over age 45 who have one or more of the following risk factors:
Diabetes
Family history of heart disease
High blood pressure
High cholesterol
Obesity
Physical inactivity
Smoking
Their concern could be answered by an imaging test that takes less than 30 minutes. For $99, a board-certified physician will assess your patient and provide a calcium score to both you and your patient.
We're here to help you uncover early-stage heart disease for your patients. It's fast and easy. No needles. No dyes. No exercise. They don't even have to change their clothes.
To schedule a Premier Health Heart CT, call (937) 499-7364 or (855) 887-7364 (toll-free).
Back to the January 2018 issue of Premier Pulse