Physician Profile: Dr. Heather Adkins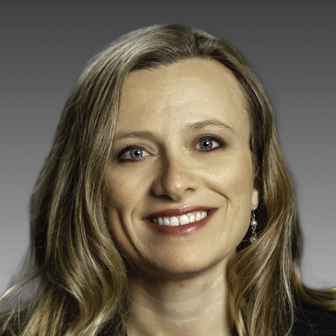 Heather Adkins, MD, FACS
What is your clinical specialty?
General surgery
Where did you go to school?
University of Florida for undergraduate, University of Cincinnati for medical school, and Indiana University for residency
What brought you to Premier Health?
I wanted to return to my hometown. I joined Roosevelt Surgical Associates (RSA) which has since joined the Premier Health team.
Why did you choose medicine as a career?
I've known I wanted to be a doctor since I was 5 years old after a neurosurgeon at Middletown Regional Hospital saved my grandfather's life.
Who are the people who influenced and/or mentored you?
Dr. Ongkiko influenced me to become a doctor. The surgeons at Cincinnati Children's led me to a career in surgery after saving my niece's life while in medical school. Drs. Ceppa and Graffis were my mentors in residency, but my partners, Gary Cobb, MD, and Daniel Butler, MD, at RSA have been the greatest mentors for the last five years.
What is one thing most people don't know about you?
I worked at Cincinnati Children's for four years prior to medical school and got my MBA from Xavier University at that time.
Where is your hometown?
Middletown, Ohio
What, if any, sports team(s) do you cheer for?
University of Florida Gators, Indianapolis Colts, and the Cincinnati Reds
What is the last book you read?
"My Dear Hamilton: A Novel of Eliza Schuyler" by Laura Kaye and Stephanie Dray
What is your favorite song in your playlist?
Anything by Chris Stapleton
What is your favorite food?
Mexican food
What is your favorite hobby?
Watching college football with friends
What is your favorite animal, and why?
My Labrador Retriever
Where is your favorite vacation spot, and why?
Anywhere that is warm with a beach
Describe something (a thing, person, place, experience, etc.) for which you are especially thankful:
Thankful for my husband and two beautiful children
Pick a Side
iPhone or Android
iPhone
Early bird or night owl
Night owl
Beach bum or mountain hiker?
Beach bum
Dress shoes or tennis shoes?
Tennis shoes
Paperback or e-reader?
Paperback
Coffee or tea?
Coffee
Cooking or baking?
Neither, takeout
Sweet or salty?
Sweet
Back to the February 2021 issue of Premier Pulse