Oncology Institute Focused on Access to Cancer Prevention, Clinical Trials and Specialized Treatment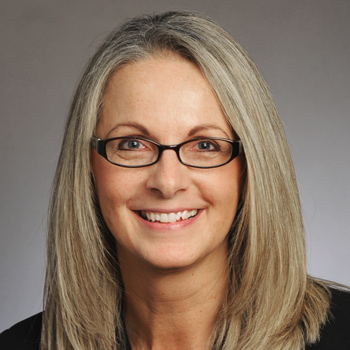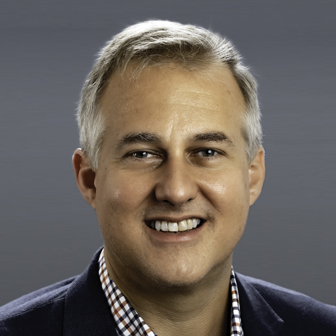 By Lori Scalise, system director, service line oncology, Premier Health; and James Ouellette, MD, clinical chair of the oncology service line, Premier Health
We are excited to highlight some key programs and initiatives with our physician partners. Enhanced access to cancer prevention, clinical trials, and highly specialized cancer treatment for patients is top of mind for the Oncology Institute.
In 2020, the National Cancer Institute (NCI), along with others, raised concerns that the COVID-19 pandemic would delay diagnosis and treatment of some cancers. The American Cancer Society is urging providers across the country to increase access for preventive cancer screenings.
As an example of Premier Health's commitment to cancer prevention, the organization is the flagship sponsor for the 2021 Making Strides against Breast Cancer event on October 16 at Island Metro Park with a rolling start. We would like to extend a big thank you to Marquita Turner, CNO/COO of Miami Valley Hospital South, who is this year's executive leader chair for the American Cancer Society. Donate and sign up for the walk here.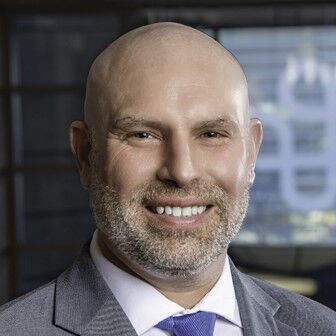 Premier Health successfully launched a new cancer prevention program to identify and support patients who have an increased risk of specific types of cancer based on their family history or genetics. The best defense to cancer is to catch it early or prevent it. A new home-based fecal immunochemical test (FIT) for colorectal cancer is also now available at PPN Primary Care practices. While colonoscopies are the gold standard for detecting and diagnosing colorectal cancer, PolyMedCo FIT testing is another less invasive option for patients. PPN now has several primary care and gynecology practices across the entire Southwest Ohio region that offer patients access to a high-risk family assessment screening, genetic testing of 35+ cancers, and medical management of these identified risks.
Through August, Premier Physician Network had:
More than 6,000 patients who completed their Hereditary Family Risk Assessment
Genetic blood test ordered on more than 900 patients
7 percent have tested positive for a genetic mutation
35 percent have an increased risk based on family history
42 percent tested will need a change in medical management for cancer prevention
Several patients have been referred on to a specialist, oncology specialist for closer management, preventive therapies, or prophylactic surgery.
See more about the program and practice locations at PremierHealth.com/PreventCancer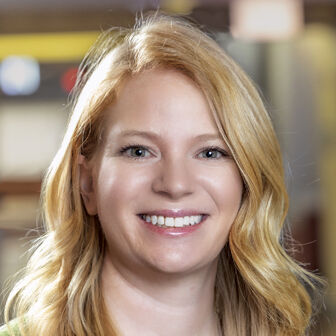 The oncology service line also expanded clinical trials access for patients. We have successfully opened 10 new clinical trials and three more are pending this year. Furthermore, Premier Health is being assessed by MD Anderson Cancer Network to participate and provide access to Phase II and III clinical trials. Premier Health has recently onboarded several new oncology specialists who are interested in clinical trials for their patients. For more information or interest in oncology clinical trials, please contact Amanda Musser, director of nursing at Miami Valley Hospital South, at (937) 438-5815(937) 438-5815.
"Our Care Lives Here" with highly specialized cancer treatment options offered to patients right here in Dayton and we would like to highlight two of our many specialized cancer programs that serve patients from a 17-county area: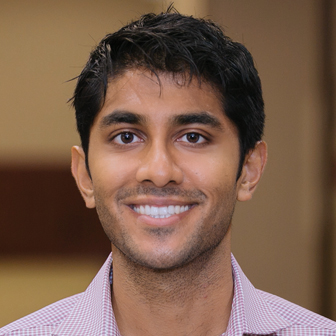 Dayton's first and only Comprehensive Head and Neck Program is led by Sameep Kadakia, MD. Dr. Kadakia is a fellowship trained head, neck, and reconstruction certified surgeon of the MD Anderson Cancer Network, which offers a full spectrum of procedures, including oncologic ablation, facial reconstruction, and chemoradiation. The multidisciplinary team can diagnose and treat a wide range of benign and malignant head and neck tumors, including those of the eye, oral cavity, salivary glands, oropharynx, larynx, thyroid/ parathyroid glands, esophagus, sinonasal tract, temporal bone, and skull-base. To refer a patient, please call (513) 420-4678, fax (513) 420-4705, or EPIC Referral choose either Premier ENT Associates or Kadakia.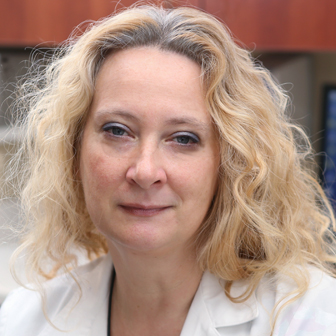 Premier Health's nationally recognized Neuro Oncology Program is led by Ania Pollack, MD, a certified physician of MD Anderson Cancer Center Network and 2021's Champions of Hope medical professional honoree. She is a fellowship-trained neurosurgeon specializing in skull-based neurosurgery and neuro-oncology providing advanced personalized treatment offerings, comprehensive surgical and non-surgical treatment for brain and spine tumors and conditions like skull base and pituitary tumors, primary and metastatic brain tumors, and spinal tumors. To refer a patient, please call (937) 208-4200 or EPIC Referral choose Pollack.
We look forward to future growth and access to oncology services throughout Premier Health.
Back to the September 2021 issue of Premier Pulse