New Online Scheduling Tool Offers Convenience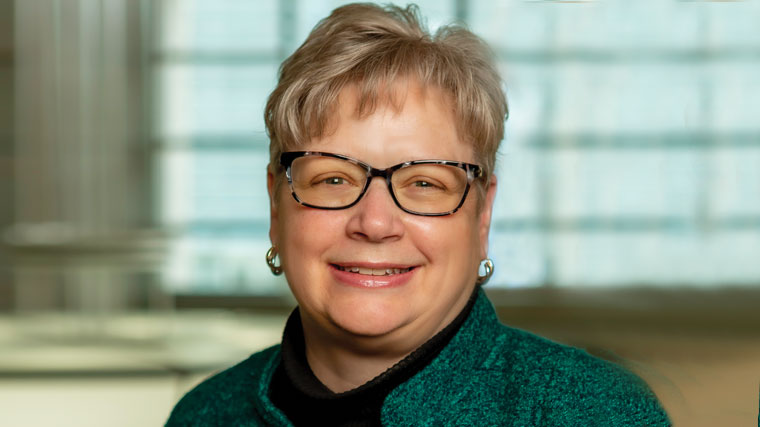 By Mikki Clancy, chief digital officer, Premier Health
In December 2021, Premier Health unveiled a new online scheduling tool to make it even easier for patients to find and make appointments without logins or other barriers. The new tool, called Direct Book, is part of the online "Find a Doctor" program on our website that launched in early 2021.
Mammography and Heart CT Scheduling Made Easy
Using this scheduling tool, patients can now see available appointment dates, times, and locations for all screening mammography (except the mobile mammography coach) and heart CT/cardiac calcium scoring locations. The tool even indicates when a location has available appointments within the next 3, 7, 14, or 30 days.
Online scheduling is now a breeze for these preventive imaging tests. A patient simply selects their desired location, answers a few pre-screening questions, then chooses the date and time of their choice. Once a date and time are selected, patient information is entered, and the appointment is confirmed.
This easy scheduling tool does not replace MyChart. Anyone with a Premier Health MyChart account can still use that account to schedule a mammogram or heart CT appointment, as well as other imaging tests ordered by their physician. The same MyChart account can be used to cancel and reschedule appointments, if needed.
Enhanced Provider Scheduling
In addition to launching true online scheduling for screening mammography and heart CT, Premier Health also expanded online scheduling for Premier Physician Network (PPN) providers. Similar to what was launched for preventive imaging tests, this new functionality allows for online provider scheduling by both new and existing patients, with multiple visit types.
As part of this launch, PPN expanded online scheduling availability to most of its providers, providing greater access and convenience for patients.
Changes to Open Scheduling
The launch of Direct Book necessitated some changes to our Epic Open Scheduling and MyChart scheduling capabilities. Currently all new patient scheduling is being routed through Direct Book. This does not affect the ability for your existing patients to schedule with you using MyChart, nor does it affect any MyChart ticket scheduling for tests or referrals you order for your patients.
Premier Health is very proud of the strides we are making to improve our digital "Front Door" and make it easier for patients to interact with us. We look forward to keeping you abreast of our digital efforts throughout the year.
Back to the February 2022 issue of Premier Pulse