New Comprehensive Spine Care Program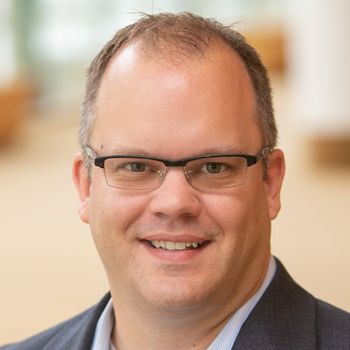 By Jason Merritt, vice president, Premier Physician Network and Neuroscience Service Line
Premier Physician Network is meeting the growing needs of spine patients in the Miami Valley with the creation of a new comprehensive spine care program, Premier Health Spine. The multidisciplinary spine program is co-chaired by neurosurgeon Daniel Gaudin, MD, Ph.D., and orthopedic spine surgeon Norah Foster, MD.
Premier Health Spine has several spine specialists who are able to meet the needs of our community, whether it is a complex spine patient or a patient looking for a quick return to everyday life thanks to a minimally invasive approach.
"We have recruited several fellowship-trained specialists to our team," said Dr. Gaudin. "This provides Premier Health Spine the ability to provide high-quality service to all aspects of spine care."
Premier Health Spine is accomplishing this by bringing the PPN resources and talents of neurosurgery, orthopedic spine surgery, physiatry, and pain management into a collaborative working group. PPN has streamlined its system to allow for efficient triage of new referrals, improved navigation between subspecialists, cooperation on quality improvement, and surgical volume growth for Premier Health.
"Our goal in designing the Premier Health Spine model is based on feedback from referring providers and patients," said Dr. Foster. "We are responding to our patients who are looking for an efficient pathway to high quality spine care."
For providers currently using EPIC, referrals for patients with back and neck pain or other spine diagnoses can be sent directly to Premier Health Spine. Providers not currently on EPIC can fax referrals to (937) 208-5143(937) 208-5143. You may request a specific provider, or the triage referral team will follow the physician developed protocol for scheduling the patient with the most appropriate or most readily available provider.
Back to the November 2020 issue of Premier Pulse