Committee Positions Open for Medical Staff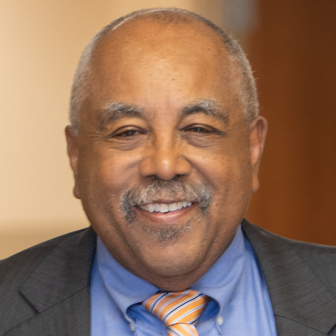 By Percy Mitchell, MD, medical staff president, Atrium Medical Center
It is time to begin planning for the next terms of office for our Medical Staff Operating Committee and representation on the Premier Medical Executive Committee. Our MSOC is an oversight committee of the Quality Improvement Council and the Conduct and Wellness Committee. Terms of office are from Jan. 1, 2023 through Dec. 31, 2024. Meetings have been the second Tuesday of each month and mostly virtual for the past two years.
I am calling this to everyone's attention because these positions are filled through elections, which require a timeline of monthly intervals for notification, applications, voting and tally, and orientation prior to beginning the term. 
In addition to President-elect William Andrew, MD, and chair of MSQC Heather Adkins, MD, the following chair positions will be filled through elections: anesthesia, emergency medicine, hospital medicine, medical imaging, medicine, neuropsychiatry, OB/GYN, orthopedic surgery, pathology, pediatrics, and surgery. A president–elect will be elected and serve on the MSOC for two years before assuming the position of president beginning Jan. 1, 2025.
More to come, but if you have thoughts or questions you would like to discuss, please reach out to me at pmitchel@premierhealth.com. Participation is quite worthwhile, and it is always best to have a seat at the table.
Back to the June 2022 issue of Premier Pulse