Advanced Treatment Options for Unruptured and Ruptured Intracranial Aneurysms
Premier Health's neurointerventional team provides a complete spectrum of minimally invasive services for patients with vascular diseases of the brain and the spine. These minimally invasive techniques allow surgeons to navigate and to treat abnormalities such as ruptured and unruptured intracranial aneurysms (UIAs). With the high rate of success of endovascular surgery, this method for management is now more common than open surgery due to better outcomes and decreased hospital stays.
Neurointerventionalists have effectively provided advanced treatment options for aneurysm repair including:
Aneurysm treatment coiling
Flow-diversion Pipeline™ procedure
Woven EndoBridge (WEB) Aneurysm Embolization
With the advancement of imaging technology and techniques, many unruptured aneurysms are found incidentally when tests are being done to screen for other conditions. Unruptured aneurysms can also be discovered at the time a ruptured aneurysm is diagnosed. This is not uncommon, as one in five people diagnosed with an aneurysm has more than one (Brain Aneurysm Foundation).
Indications for immediate treatment of an UIA should be offered for:
All large and giant aneurysms
All posterior circulation aneurysms
Any aneurysm that is expanding in size
With rare exceptions, all symptomatic unruptured aneurysms should be treated.
Factors to consider in making treatment recommendations include:
The size, location, and overall appearance of the aneurysm
Age and general health
Congenital conditions that increase the risk of a ruptured aneurysm
Anatomic variations within brain arteries
Family history/familial aneurysms where two or more first degree relatives were diagnosed
Family history of ruptured aneurysm
Presence of multiple aneurysms
Smoking
Drug and alcohol use
Other important factors to consider for treatment of UIA:
Patients younger than 60 years of age with aneurysms larger than 5 mm should be offered treatment.
Large, incidental aneurysms larger than 10 mm should be treated in nearly all patients younger than 70 years of age.
Our Team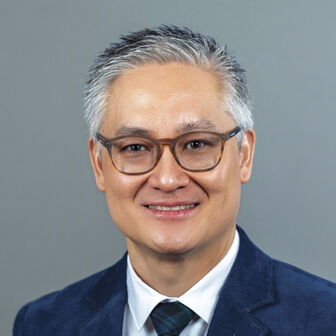 Esteban Cheng-Ching, MD
Neurointerventional Surgery
Vascular Neurology
Bryan Ludwig, MD
Neurointerventional Surgery
Vascular Neurology
Chair, Clinical Neuroscience Institute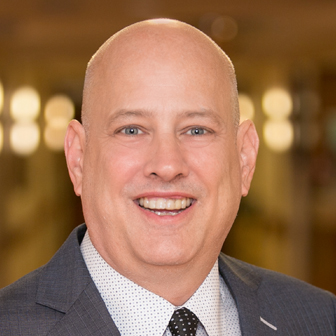 John Terry, MD
Neurointerventional Surgery
Neurocritical Care
Vascular Neurology
Director, Neuroscience Intensive Care Unit
Medical Co-director, Comprehensive Stroke Center
Neurointerventionalists provide 24/7/364 emergent care and routine office hours and consultations.
For additional information or to refer a new patient, please call (844) 277-2894(844) 277-2894.
Epic users can refer patients by searching "neurointerventional."
Access and Transfer Center (for inpatient or ED transfers): (937) 208-2340(937) 208-2340
Back to the October 2019 issue of Premier Pulse