Preceptor Honorees
These honorees demonstrate professional development through formal education, certification, membership in professional organizations and community involvement. The honorees also excels in precepting new employees, externs, interns, residents, students, etc.
The honorees are:
Jamie Albert, RN
Fidelity Health Care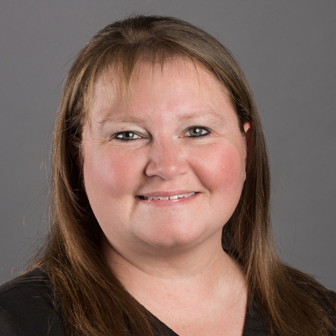 I would like to recognize a fellow nurse and preceptor. She recently took on the responsibility to precept new employees and she is doing a fantastic job. She provides so much support to the nurses she precepts. She is a good listener, is helpful and is a good role model. She is so committed to the nurses' success and truly empowers them. She is always willing to answer calls at night. She spends extra time meeting with the nurse until they feel comfortable to do the task on their own. The nurses she has precepted have been successful. I believe their success is in part due to this nurse being an excellent teacher and mentor. She is a hard worker and is dedicated to each nurse she precepts. Nurses have cried with her, wanting to give up. This preceptor is always there to teach and uplift them.
Nikki Hutchinson, BSN, RN
Atrium Medical Center
One year ago this nurse started precepting on the unit. In that time, she has grown to be an excellent Versant preceptor. She has embraced the program and spends time outside of work updating the unit educator on progress. She really has a desire to make her co-workers successful and has a way of balancing her feedback so that the resident/orientee feels empowered yet knows where they need to work a bit harder. She actively looks for new ways to teach when it seems something is not clicking and makes sure residents/orientees learn of opportunities. It is truly an asset to have someone so invested in growing new employees.
<<Back to Special Edition Premier Nursing News-June 2016
Source: Premier Health Nursing