Performance Improvement and Research Honorees
This category recognizes nurses who promotes new strategies and processes to enhance patient care. The honorees utilize the research process to promote quality, efficiency and improve nursing sensitive indicators, patient satisfaction and nursing satisfaction.
The honorees are:
John Freds, BSN, RN
Atrium Medical Center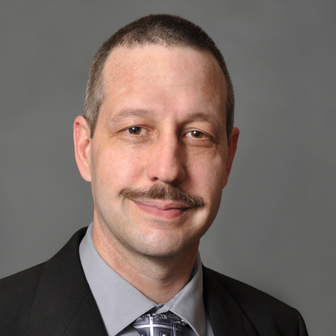 This individual is the educator for a unit that has had issues with follow- ing the process for inpatient stroke alerts. I called and discussed with him my findings and asked if they educate the staff. He immediately shared the idea of creating a simulation, which he completed and was very impressive. It included all the right content and his simulation scenario far exceeded my expectations. He is that "go-to" individual, always there to help others, offering ideas and content to other areas of the hospital. He is the most giving individual, doing everything with a smile and an upbeat, professional attitude. He is truly one of a kind and his name is one throughout our facility that is synonymous with "getting the job done with excellence". I hear this individual's name constantly from others offering praise for his good work. No one is more deserving of the Nursing Excellence Award.
Christina Subler, RN
Upper Valley Medical Center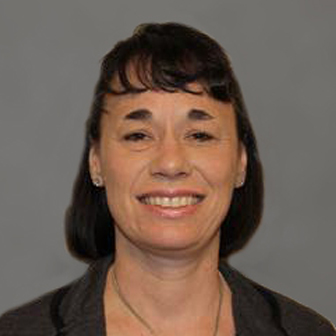 The nurse I would like to nominate is an excellent example of Walking the Talk. She consistently makes the most of moments. I had the opportunity to listen in on the admission process for an elderly gentleman who she was preparing for an outpatient procedure. She went above and beyond by explaining the consent, including helping him with the time as he could not see the clock. In reviewing the patient's history she really listened and empathized with him, sorting out his prescription bottles and helping him with what refills he would need soon. After finishing each admission process, she genuinely shows compassion and checks back with the patient to make sure they have no needs or new questions. Our area is often busy and fast-paced, yet this nurse still provides very individualized care.
Ivy Thoman, RN, MS, ACNS-BC, CEN
Upper Valley Medical Center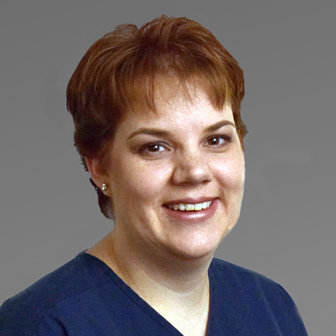 This nominee is a positive role model and an inspiring nurse in the emergency department. She is an integral part of implementing the cardiac alert process in the emergency department to increase patient survival and decrease sudden cardiac arrest, collaborating with multidisciplinary units to ensure effective implementation. She is a leader among leaders, with a grace and generosity rarely seen in someone with her list of achievements. She is a kind, caring and compassionate nurse who puts patients' needs and safety above all else. She exemplifies the Premier core values of respect, integrity, compassion, and excellence. What really sets her apart is her ability to remain accessible to colleagues and her willingness to share her expertise and help others develop their full potential. Highly skilled, compassionate, a sound critical thinker and a collaborator, she consistently displays the highest ethical standards. She serves as the ultimate patient advocate. The nominee has a unique ability to see be- yond the initial snapshot (one that overwhelms most), to see the person. Although consistently understated, the nominee is widely held in the highest regard for her professional practice and collaboration across all disciplines.
<<Back to Special Edition Premier Nursing News-June 2016
Source: Premier Health Nursing