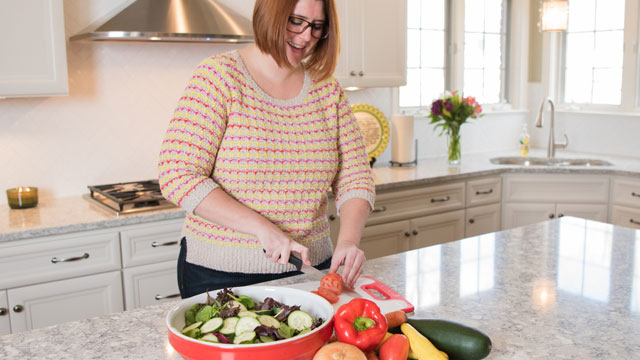 Explore tools and tips to help you on your journey to better nutrition.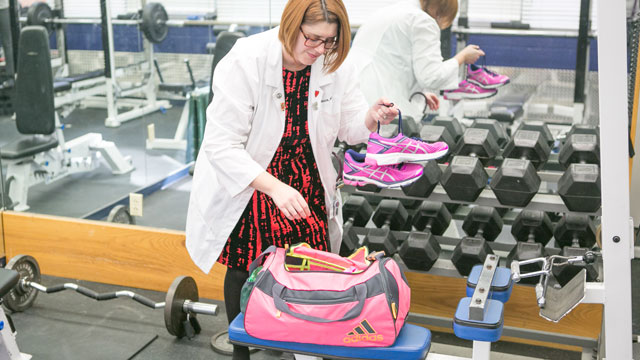 Can setting specific, tangible goals really help you lose weight and keep it off?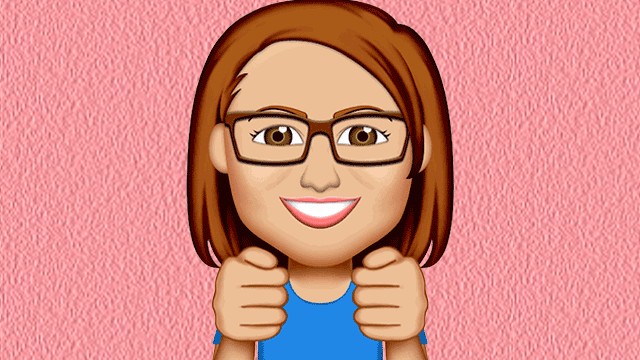 Can someone who has been obese for almost 10 years really turn her life around?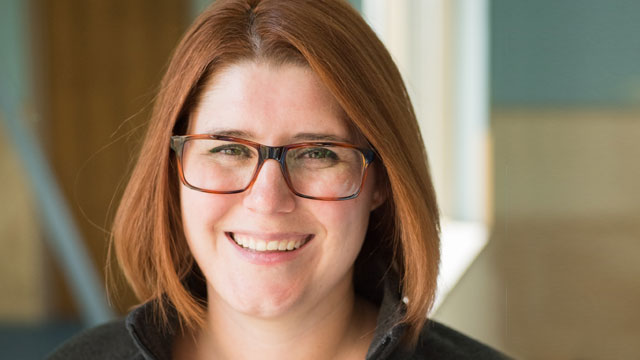 Be inspired by Dr. Jenny's struggle with weight and her quest for good health.