New Screening Options for Cervical Cancer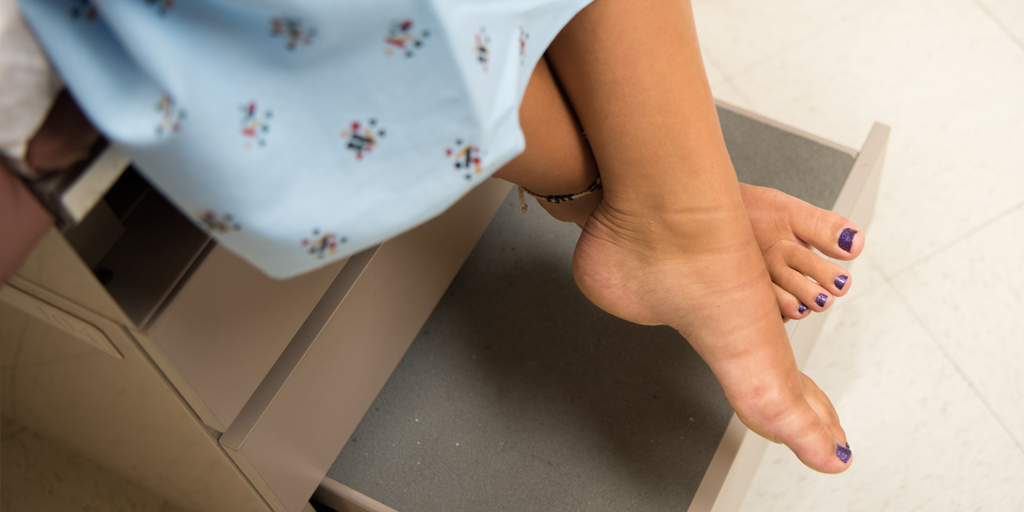 Women and their health care providers now have updated guidelines to follow on screening for cervical cancer with new recommendations announced by the U.S. Preventive Services Task Force.
Premier Health Now talked with Michael Guy, MD, gynecologic oncologist with Premier Gynecologic Oncology, on how the new guidelines affect certain groups of women.
Women ages 30 to 65 who are not at high risk for cervical cancer now have three options to screen for cervical cancer and pre-cancer: get a human papillomavirus (HPV) test every five years, get a Pap test every three years, or get both tests every five years.
Dr. Guy says the biggest change for this age group is that the HPV test can now safely replace the Pap smear alone or getting both tests. He recommends asking your doctor which test is right for you.
"The more options that are on the plate, the more screens that will be done. The more screens that are done, the less cancer there will be," he says.
Here's what has not changed for cervical cancer screenings:
Women under age 21 do not need a Pap test.
Those who are 21 to 30 still should get a Pap test every three years. The HPV test is not as effective for this group.
Women age 65 and older don't need to be screened for cervical cancer if they previously kept up with their screenings and they don't have risk factors for cervical cancer.
For both the Pap and HPV test, a swab is taken across the cervix to gather cells for testing. The Pap test checks for abnormal cells that can indicate cervical cancer or pre-cancer. The HPV test checks for the presence of HPV, which causes 99 percent of cervical cancer.
Dr. Guy also notes the value of an HPV vaccine to prevent HPV, recommended by the Centers for Disease Control and Prevention for boys and girls around age 11 or 12.
"An ounce of prevention is worth a pound of cure," he says. "Rates of precancerous lesions and invasive cancers have been significantly reduced in countries across the world where the vaccine has been heavily adopted."
Dr. Guy notes that these tests can only be effective if women actually get them. He recommends, "Take the time to take care of yourself and go see your doctor."
Source: Michael Guy, MD, Premier Gynecologic Oncology; CNN