Is Menstrual Syncing with Your Girlfriends Possible?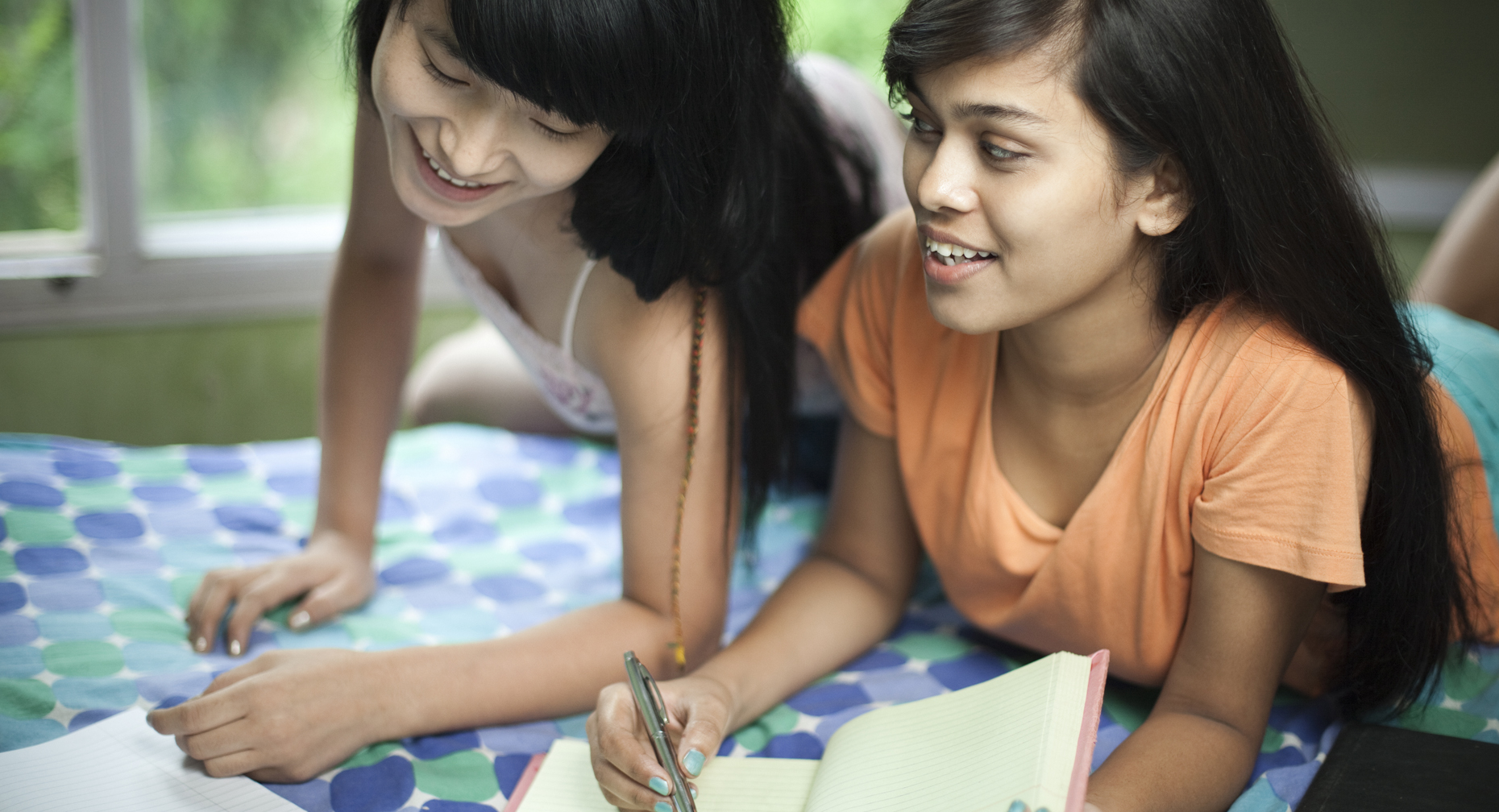 You've heard stories of female roommates who spent so much time together their menstrual cycles synced?
"Not possible," report scientists at the University of Oxford, according to this Fox News report. The scientists recently followed 360 pairs of women, each using an app to track their periods. After three months, 273 pairs actually saw their cycles grow further apart. Only 79 pairs reported their cycle start dates moved closer together.
A Good Story Since the '70s
"It was a good story," is how J. Scott Bembry, MD, Premier Ob-Gyn, explains the phenomenon to Premier Health Now. He's been caring for women for more than 25 years and never really believed menstrual syncing was valid.
The notion of some sort of menstrual magnet formed in the early '70s when psychologist Martha McClintock published research claiming that women in close proximity gave off chemical signals, called pheromones, which could impact behavior and physiology. It became known as the McClintock Effect. Much of her methodology was later called into question, but not until the idea had already been established as truth.
Managing Menstruation
What is valid, says Dr. Bembry, is the ability to manage your menstrual cycle. He says preventing menstruation in female soldiers was common practice when he worked as an ob/gyn in the Army in the '90s. It's still done today, he says, along with altering or halting menstruation cycles for women planning lengthy vacations or for other reasons.
If you're interested in managing your menstrual cycle, Dr. Bembry recommends talking to your doctor about options that might be right for you.
"Syncing your periods can be accomplished if women sync the way they manage their cycles," says Dr. Bembry. "But that's the only way I know it to be possible."
Source: J. Scott Bembry MD, Premier Ob-Gyn; FoxNews.com