Disney Star's Untimely Death Places Spotlight On Epilepsy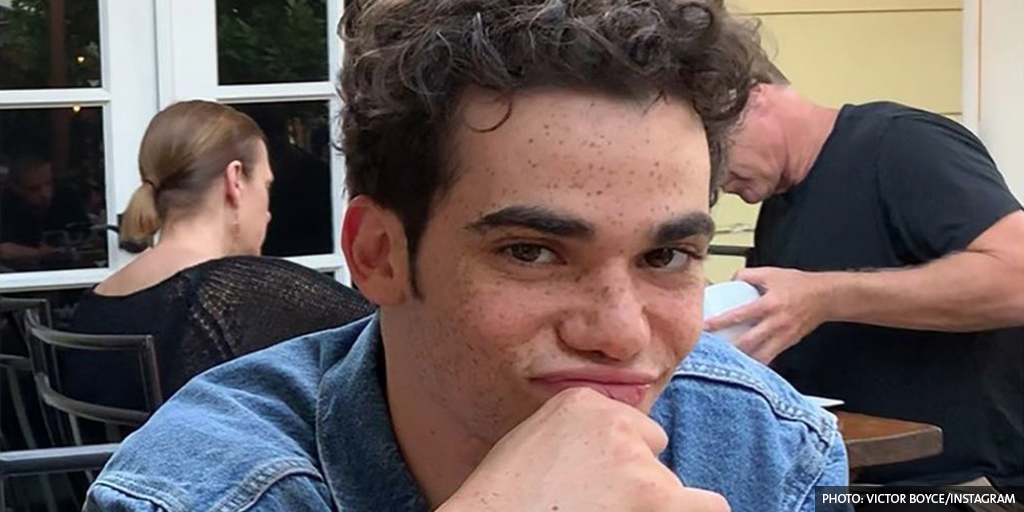 Find Your Perfect Match
Answer a few questions and we'll provide you with a list of primary care providers that best fit your needs.
The tragic news that Disney Channel actor Cameron Boyce recently passed away has left many searching for answers about what it was that could have taken a life that was so very young. Though examiners have yet to release an official cause of death, the
actor's family released a statement
saying that it was likely the result of an epileptic seizure.
The World Health Organization estimates that upwards of 50 million people currently have
epilepsy
, a condition in which people tend to have seizures that are not caused by reactions to medications or other trauma. Though epilepsy may be somewhat common, the risk of death associated with the disorder is not as well known.
Premier Health Now spoke with neurologist and epilepsy specialist Michael Kentris, DO, of the
Clinical Neuroscience Institute
to learn more about what is known as sudden unexpected death in epilepsy (SUDEP).
Causes And Prevention
"SUDEP may be caused by a couple of different things," says Dr. Kentris. "In some cases, seizures can cause abnormal heart rhythms that can be fatal, but in others, an event known as a tonic-clonic seizure can be so severe that it can cause a person to stop breathing altogether, even after the seizure has ended."
Dr. Kentris explains that death from these types of seizures often occurs when the victim is alone and unable to be resuscitated. Though seizure activity can be unpredictable and sometimes difficult to control, patients who are prone to tonic-clonic seizures — particularly at night — can also utilize devices that can alert others when an event may be taking place.
"There is now a device like a watch that people can wear that sends an alert to a family member or friend if it detects a muscle pattern that's consistent with a tonic-clonic seizure," says Dr. Kentris.
Devices such as this are not foolproof, which is why Dr. Kentris advises patients to work closely with their neurologist to maintain a course of treatment to ultimately help manage their symptoms. In most cases, this includes the use of medications, but
treatment could also include surgery
if medications are not effective.
Find Your Perfect Match
Answer a few questions and we'll provide you with a list of primary care providers that best fit your needs.
Michael Kentris, DO, Clinical Neuroscience Institute; New York Times