Colonoscopy: The Only Colorectal Screening That Prevents Cancer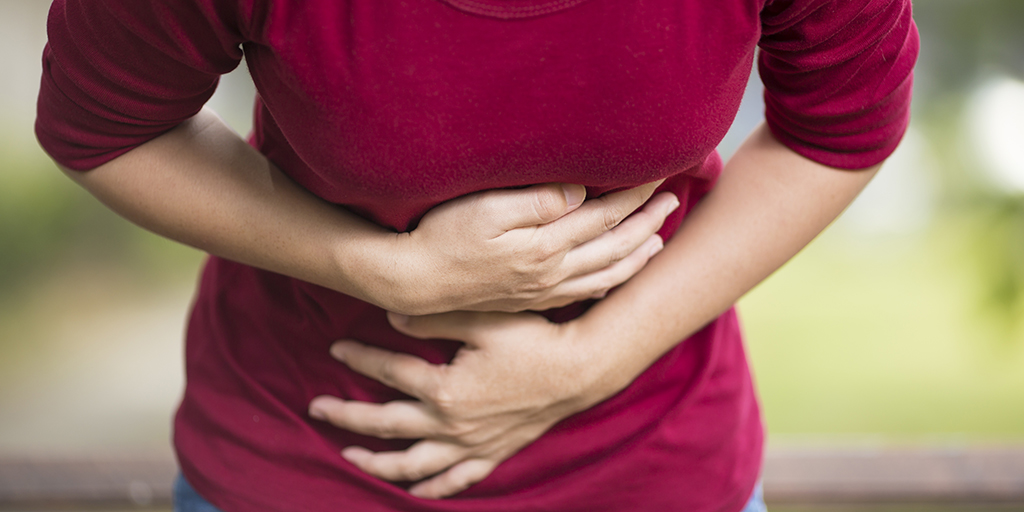 Find Your Perfect Match
Answer a few questions and we'll provide you with a list of primary care providers that best fit your needs.
Most people with colorectal cancer have no symptoms, which is why it's so important to understand your risks and get proper health screenings.
"This is very relevant to everyone," says Rosanne Danielson, MD, Premier Gastroenterology Specialists.
Since March is Colorectal Cancer Awareness month — a good time to get the facts about screening guidelines and risk factors — Premier Health Now asked Dr. Danielson to shed more light on these two important topics.
Colorectal cancer begins in the colon or rectum. About 90 percent of people with colon cancer are diagnosed after age 50, often after having a colonoscopy.
Colonoscopy detects and removes polyps before they develop into cancer. This prevents cancer and saves lives.
"That is the major difference between colonoscopy and every single other test out there," says Dr. Danielson.
In fact, colonoscopy is credited for reducing the incidence of deaths from colon cancer.
Colorectal cancer remains the second-leading cause of cancer death in Ohio, behind lung cancer, says the Ohio Department of Health. About 1 in 3 people with colon cancer die from it, says Dr. Danielson.
Colon cancer is the second-most common cancer diagnosed in women and the third most common for men, says Dr. Danielson.
Other colorectal cancer screening tests include:
Fecal immunochemical test (FIT): This test checks the stool for DNA or gene changes found in cancer cells. FIT has a 13 percent false positive rate and must be performed every one to three years. If your FIT test comes back positive, "that doesn't mean you have cancer," says Dr. Danielson. "It means you need a colonoscopy."
Fecal occult test: This screening checks for hidden blood in the stool, which can be an early sign of cancer. The test has a 15 percent false positive rate and should be performed every year. It generally is not used to diagnose colon cancer.
Dr. Danielson says she only recommends the FIT screening when a colonoscopy poses a risk to a patient.
Anyone concerned about colonoscopy preparations should talk to their doctor about available options.
"I've done four colon preps myself, and you can get through it," Dr. Danielson says. "And we have flexibility in scheduling days, hours of the day and location" to make the colonoscopy as convenient as possible.
Are you at risk for colorectal cancer? Uncontrollable risk factors include age, family history and existing medical conditions such as inflammatory bowel disease.
Controllable risk factors are:
Obesity
Diabetes
Tobacco use
Excessive alcohol consumption
Eating processed meats
Lack of physical activity
Learn about steps you can take to prevent colon cancer.
Find Your Perfect Match
Answer a few questions and we'll provide you with a list of primary care providers that best fit your needs.
Source: Rosanne Danielson, MD, Premier Gastroenterology Specialists; Ohio Department of Health