Alopecia At the Oscars: The Facts Beyond the Drama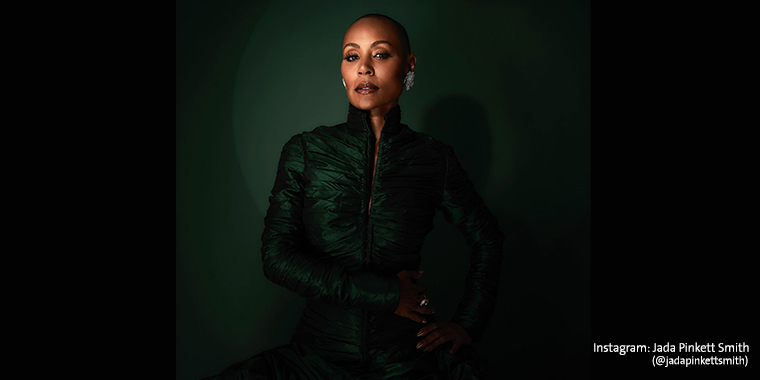 Whether Will Smith's slap to Chris Rock's face at the Oscars was a stunt (as some suggested) or not, the reason for the slap is no joke.
Rock's joke that referred to Jada Pinkett Smith's shaved head was considered in poor taste, as Pinkett Smith struggles with alopecia. Premier Health Now asked Joseph Allen, MD, to fill us in on the condition that typically results in patches of hair loss.
Alopecia is one of many autoimmune diseases that occur when the body's immune system gets confused and attacks normal cells, Dr. Allen explains. "In this case, the immune system attacks hair cells or hair follicles." Men and women get the condition equally, and it affects all racial and ethnic groups, although it is more common in African Americans. Dr. Allen says alopecia most commonly shows up in the late teen and early 20s.
The condition can affect a small area, like a quarter size spot on the head, arm, or face. Or it can create large patches of baldness. "The bald patches can be anywhere and everywhere," Dr. Allen says. "In rare instances the entire body is affected and there is no hair growth anywhere. But it's more common for hair loss to be spotty."
For some, hair loss is permanent, while for others it comes and goes. "Still for others the hair can regrow and the condition never returns," says Dr. Allen. "We really don't understand the reasons for the differences." Although it's unclear if the disease is genetic, Dr. Allen says he does see it along some family lines. "It would be reasonable to think it has a hereditary component."
Treatment for alopecia often involves corticosteroids – a cream, lotion, or shampoo. "In some instances, a dermatologist may determine a steroid injection is best," says Dr. Allen.
If you think you may have alopecia, consult your health care provider.
Source: Joseph Allen, MD, Premier Health Family Care of Vandalia; NPR; National Institutes of Health